If you typically travel in a group, you may be unsure of how to adjust to a trip you've set for yourself. While heading on a trip solo may cause some uncertainty, the benefits surely outweigh the disadvantages.
Having yourself to depend on during a trip means that you'll have the freedom to do as you please while having the advantage of meeting new people along the way.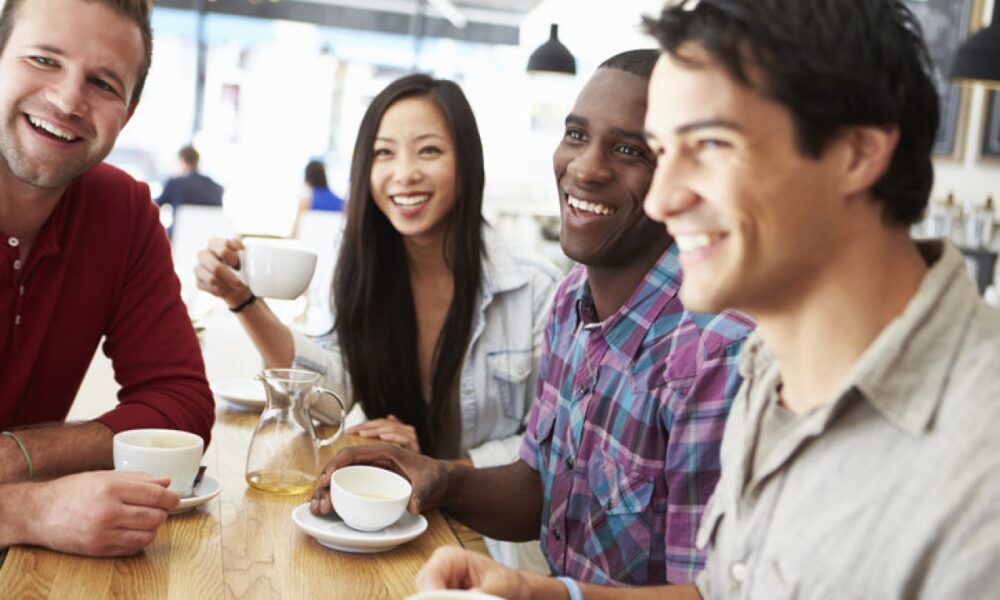 On your next solo trip, utilize a few of these tips to make new friends with locals and other travelers.
Be Spontaneous.
While having an itinerary or plan during your trip is helpful, it's also important to allow spontaneity and free time. If opportunities come about during your days away, jump on them. Don't be afraid to venture to new places with new people you trust. If an event is occurring that you were unaware of during your planning process, don't shy away from experiencing any chances that may present while traveling. This would be the best way to encourage your fitness.
Join Online Travel Groups.
Connecting with other travelers prior to traveling is a great way to initiate conversations and arrange to meet. Facebook is a perfect place to start as there are numerous different travel groups with specific interests.
Do as the Locals Do.
If you really want to enjoy the culture you are traveling to, doing things that the locals do is a great way to fit in. You'll also learn insider tips about the most sought out places to go in the area rather than following the typical tourist agenda.
Go on Group Tours.
The benefit of going on group tours not only includes the great chance to meet other travelers but to also explore the area you are traveling to at the same time. Don't be afraid to strike up conversations throughout the tour as you never know who else may also be traveling alone and looking for fellow solo travelers to meet.
Do What You Enjoy.
There is no better way to find individuals who enjoy doing similar activities than by completing these activities yourself. For example, if you have a passion for surfing or antique collecting, pursuing these during your trip may lead you to find others who love the same hobbies. You'll then have at least one common characteristic to build off of.
Happy Travels.
Now that you have a few tips on how to meet new people during solo trips, what are you waiting for? Get out there and start exploring. Meeting new people while also enjoying different places can be a thrilling experience that you're likely to forever look back on.
If you are looking for where to venture next, Canada is a great place to head to if you've never been. With plenty of outdoor activities, delicious foods, and wildlife galore, Vancouver homes for sale and other locations tend to sell pretty quickly for that reason alone. However, there is much more to offer but that is up to you to pursue.