The tours and travel sector offers some of the most lucrative career opportunities for those with passion and zeal to work in a challenging and yet fulfilling environment.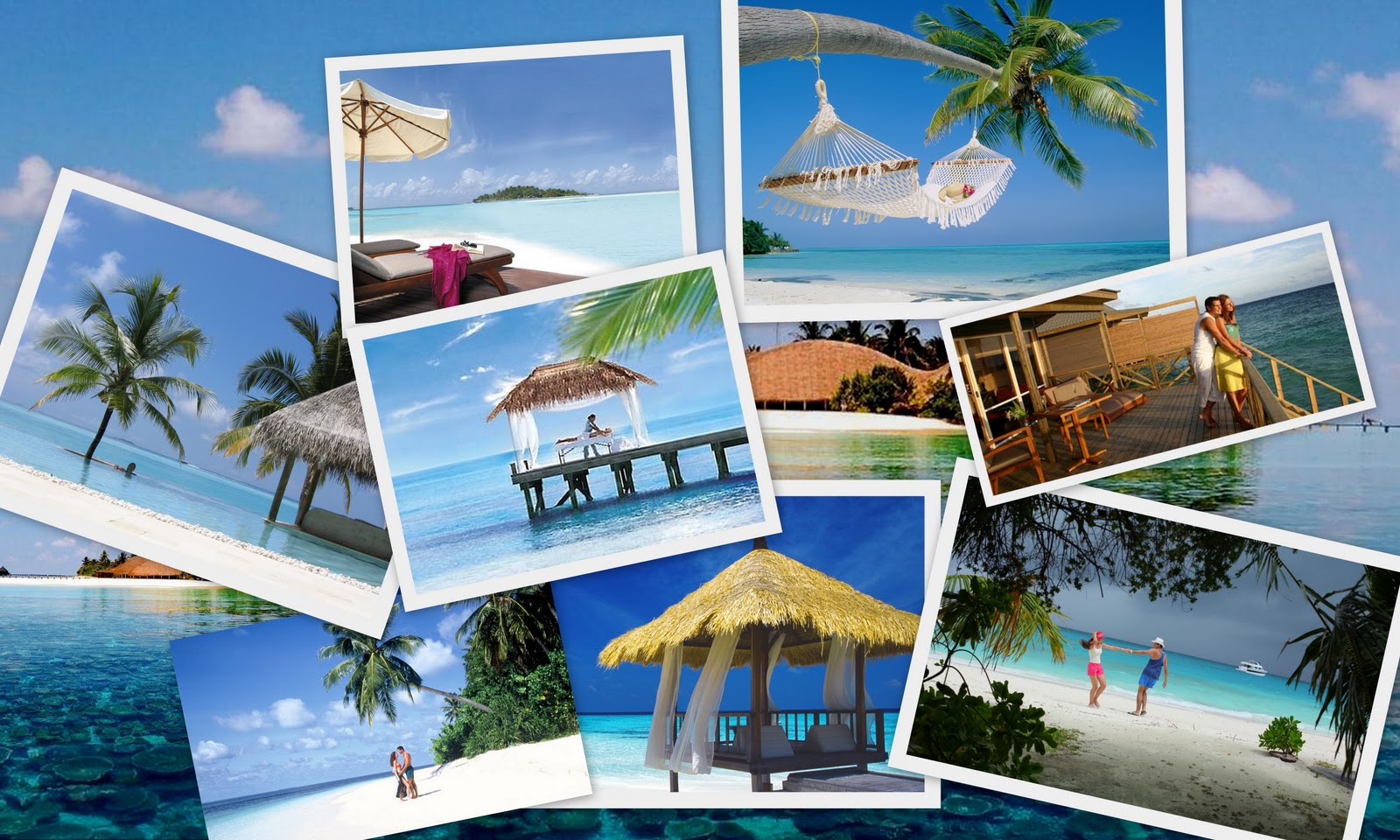 This sector employs around 292 million people globally and forms over 10% of the global GDP.
To put things into perspective, the number of people employed by this sector is almost equal to the population of the US, the third most populous country in the world. Also, the sector's contribution to the world GDP is second only to the banking sector which constitutes 11% of the GDP.
A key aspect of the tours and travel sector is that it's not limited to employing people with specific skills. Right from the highly skilled and semi-skilled to unskilled, and corporate to freelancer and entrepreneur, this business segment offers extensive opportunities.
Apart from the traditional occupations associated with this sector, such as tour agents, hospitality industry staff, ticketing and forex professionals, it now encompasses numerous new and hitherto unheard of professions.
There's a growing affiliation towards leisure travel among the millennials who indulge in activities such as adventure trips, solo travelling, travelling with the intent of tasting new cuisines, and eco-tourism. There's also an increase in business travel.
These developments open up far more career opportunities in the tours and travel sector than ever before. Organisations such as the United Nations World Tourism Organisation (UNWTO) and the World Bank offer tremendous support for the growth of this sector.
With these developments, it wouldn't be a surprise if this sector becomes the largest employer in the world and also constitutes the biggest part of the global economy.
Here are some of the most crucial ways through which you can build a successful and promising career in the tours and travel sector.
Get a Bachelor's or Master's Degree
This is the most formidable way to embark on a successful career journey. Almost all major universities around the world offer multiyear Bachelor's and Master's degrees in travel and tourism, and other professions in this industry.
There are several options and based on your preferences you may opt for the right course. For example, if you're interested in working with a hotel, a degree in hospitality or hotel management is the right choice for you.
Alternately, if you'd prefer working in finance or marketing, you may go for a business management degree.
A full-time, long-term degree course such as a Bachelor's or Master's will enable you to acquire in-depth knowledge and skills, especially the domain knowledge and soft skills. This way, you'll be prepared to meet the challenges of this sector.
A Short-Term Certification Course
For existing professionals in this sector or those who can't spend time on a long-term degree course, a short-term certification is a viable alternative.
Institutes such as IATA offer short-term certification courses with durations from a few days to six months. Based on your area of specialisation, you may select the one which will give a thrust to your career.
Short-term courses are intense with a rigorous curriculum. They add great value to your resume by highlighting the fact that you're a qualified professional with a specialised certification.
However, be careful while selecting this type of certification. Only pursue it from an accredited institute. There are numerous institutes that have mushroomed up in every nook and corner. You need to be careful of them.
Do an Internship
Nothing can beat practical and hands-on experience. Join a travel company or any other organisation associated with the tours and travel industry and learn the tricks of the trade.
As a management student or someone pursuing a degree course associated with this sector, you may find a lot of internship opportunities. During your summer or winter breaks, apply for an internship and try to acquire as much practical experience as possible, even from a small organisation.
This will help you in your future career and also to build a network in this sector.
Travel and Start Writing Your Experiences
Blogging is an excellent way to earn decent money while travelling the world. If you're someone who loves visiting new places, meeting new people and learning their culture, trying new cuisines, or love the wildlife, you can start your blog.
Share your experiences through your blogs and even publish photographs of the places you've visited and people you've met.
Give your opinion and reviews. People trust reviews and feedbacks of other travellers more than that of any travel agent.
It'll enable you to gradually build an audience and further increase the scope for monetisation of your blog.
The tours and travel sector offers some of the most exciting and fruitful career options. It's one of the few fields where you can convert your passion into a profession. The above ideas will help you build a formidable career in this sector.