Auckland, New Zealand's largest city, and main transport hub are more than a beautiful city. It's the perfect spot to enjoy everything NZ has to offer – food, shopping, night spots, amazing views, wineries, beaches – everything is here for you to enjoy. Auckland simply won't disappoint you. So, get ready for a vacation unlike any other.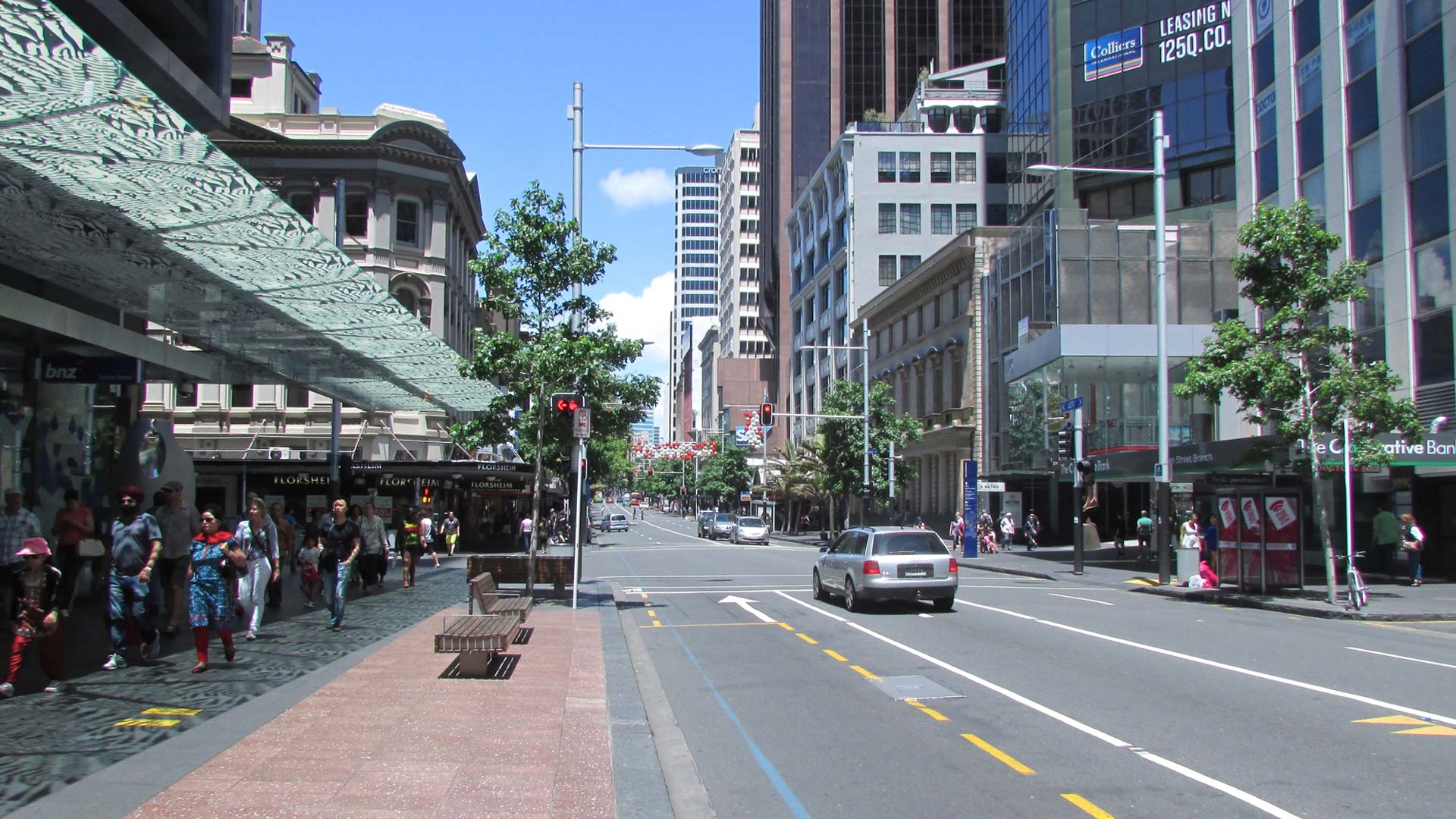 Here are a couple of day trips any first time Auckland travelers should try:
The Hibiscus Coast and Rodney County
Easily reachable north of the Auckland harbor bridge. The town of Orewa in the rapidly-developing Hibiscus Coast boasts one of the most stunning beaches in the whole Auckland region and is worth stopping at for a swim or simply walk. Orewa also features excellent cafes.
Take the coastal route north, pass by Hatfields Beach, the Wenderholm Reserve, Puhoi (a settlement of Bohemian origins) and go for lunch in the riverside town of Warkworth.
From there the coast opens up to lovely beaches and small settlements – all are worth exploring, although the top attractions are the Tawharanui Peninsula and the Goat Island Marine Reserve near Leigh.
The Waitakere Ranges and West Coast Beaches
Take the north-western motorway from the city center and head for Titirangi, a nice little village that has great coffee shops. From there it's only a short drive to the Waitakere Ranges, which is a volcanic mountain range covered in sub-tropical rainforest. You can get out of the car and experience walking and hiking trails here.
Also, check out the wild west coast where you'll find a string of beaches that features a very different character to the quietness of the east coast. With ripping surf, black sand, and vast sand dunes.
How Do I Get Around Auckland?
You can pick from a number of options when coming from the airport to Auckland or Manukau city including taxi, bus, or shuttle services. How you get around in Auckland is crucial since there's so much to do and see.
To maximise your stay, the best way to travel around is through car rental in Auckland airport. With a vehicle, you'll be able to drive yourself around the city and take full control of your itineraries.