Traveling by plane is one of the safest ways to get around. This level of safety doesn't just happen. It's the people who make this system work.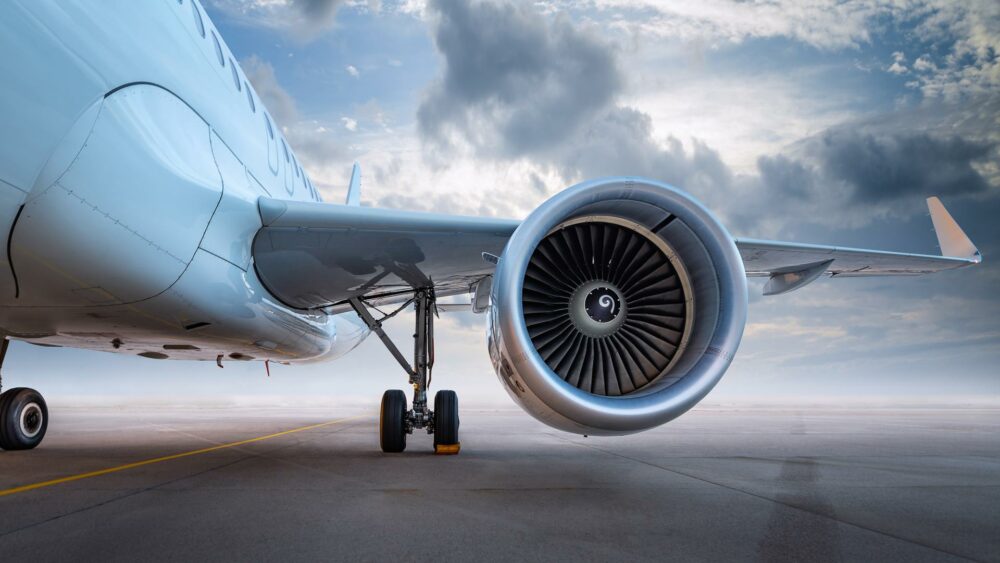 If you want to be one of the people working in the world of aviation, consider the careers below.
1. Pilot.
The pilot is the driver of the aircraft. You will likely need at least a Bachelor's in Aviation to get a job as a pilot, as well as additional training. Many who choose to become pilots get at least some of their training in the military. However, you can also become trained as a private pilot, starting with small planes and building your skill over time. If budget is a concern, finding a way to get paid while learning to fly maybe your best option.
2. Air Traffic Controller.
For those who are great at managing multiple tasks and managing stress, finding work as an air traffic controller may be the perfect career. This skill is in high demand, meaning that you may easily relocate to a city with an opening. This role is easily an aviation direct hire position. Working with a recruitment agency can help you find work at an airport of more or less intensity, depending on your interest and tolerance.
3. Flight Instructor.
If you are a skilled pilot who prefers to stay in one area, getting training as a flight instructor may interest you. In addition to your pilot's training, you may need to build skills in:
marketing
presenting in the classroom
curriculum development
Trouble-shooting is also an excellent skill for a flight instructor. You may be working with students that are either over-confident or timid; your ability to mesh, one on one with your students, means that you may also want to work on your coaching skills.
4. Aircraft Mechanic.
An aircraft mechanic needs to complete their high school diploma to begin their training. Over time, additional training and certification will need to be gained to work on:
larger aircraft
military aircraft
jet vs. prop aircraft
If your education budget is very tight, it is possible to get on-the-job training as an aircraft mechanic. Like a lot of aircraft careers, an eye for detail is key. Your work, from the parts you pull to the final inspection, will all need to be signed off on before it can progress.
5. Flight Attendant.
While you don't need a Bachelor's Degree to become a flight attendant, it can increase your employability. Strong communication and customer service skills are also a must. Be aware that there is quite a bit of competition for these jobs; you will need to go through several interviews, background checks, and drug testing to even be considered for a job as a flight attendant.
Finally, when you have fulfilled all the interview requirements, you will need to undergo training with the airline you hope to work for. This training will help you complete your FAA certification.
6. Aviation Safety Inspector.
An aviation safety inspector is one of the people that helps to improve new standards for safety. You will need strong skills in aircraft manufacturing, repair, and maintenance practices.
Most aviation inspectors work in civil aircraft, though the military also has its own inspection protocols. The responsibilities of these jobs can be extreme. You may be called in to review dangerous events and work to understand the conditions that lead up to an aircraft disaster.
7. Transportation Systems Specialist.
As in life, safety in the world of aircraft comes down to communication. As a transportation systems specialist, you will need to have a strong understanding of the systems on the plane that move data, air, and fuel.
You may also be involved in air-to-ground communications, air-to-air communications, and the radar that helps air traffic controllers assist pilots in guiding planes across the sky.
If you love airplanes, travel, and have strong communication skills, working in the field of aviation may be a great career path. You can find work in aviation with a high school diploma, though advancing your education will increase your options of finding a rewarding career.