The process is quite hectic when Indian students look for opportunities to study abroad; if you're a medical aspirant who belongs to a middle-class family, the list of things you need to consider shoots up even further. Right from choosing a college to the finances, choosing the best Institution that adds value to your investment can be a daunting responsibility.
You can search thousands of websites, consultancy agencies, watch videos on social media, and still remain confused at the end of it. It might help you to consider your own needs before putting external experiences as a standard for your choice.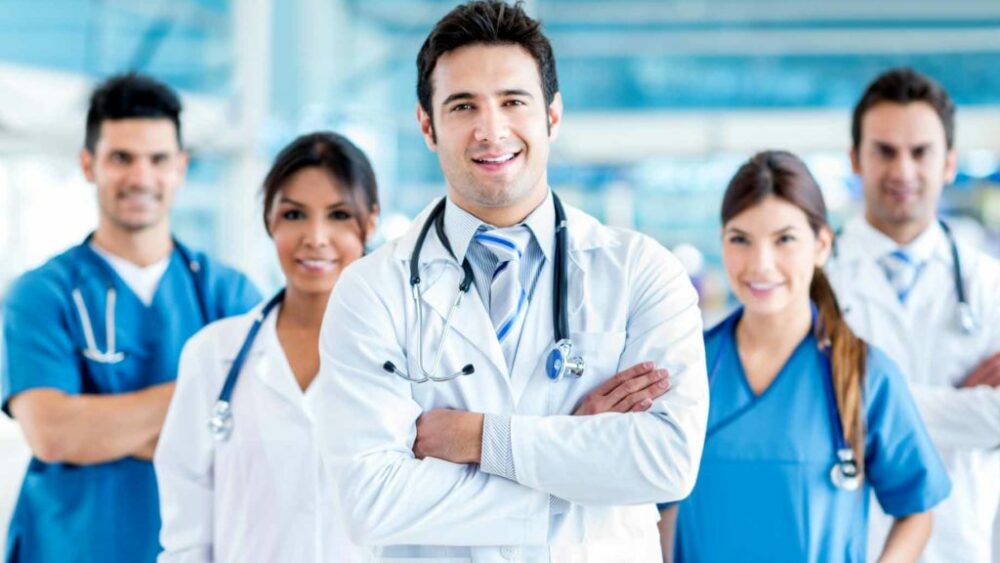 However, for most Indian students, an MBBS in Russia has been a great option. Before you get alarmed, stay with us and read about the benefits of pursuing a medical degree in Russia.
Affordable tuition fee
If finance is one of your biggest concerns, it might be helpful to note that tuition fees in Russia, unlike in most other Western countries, are extremely affordable. Along with the provision of fundamental knowledge, Russian institutions are also equipped with some of the latest technology with which you can work with. This is a massive upgrade for the price you would have to pay.
On average, the total cost that you could expect to invest in an MBBS in Russia ranges between 3000 to 5000 USD a year, which includes tuition and accommodation costs. The cost of living expenses in Russia is also relatively extremely low, and it can prove as a great investment for Indians pining to do their education abroad.
Racism in Russia
Racism is something that Indians tend to face commonly in Western countries. An over-exposure to this kind of mentality can lead to unfair actions and can lower a student's morale. This is something anyone could go through in any corner of the world, but it is not something that a student should have to constantly live in fear or agony over.
Indian students in Russian medical communities have noticed that Russian people tend to be very welcoming. They are driven by morals and are highly respectful of social etiquette. Racism is not something anyone can actively avoid, but if you think your mental health would be far better off without it, consider a Russian Institution.
No donations in admission
Russian medical institutions do not have any concept of accepting donations to grant students their seats. The procedure to get admission is very simple in India and is solely merit-based. To get into an institution, all you need is good grades and a great entrance essay.
English as a medium to teach
If you're worried about whether you need to learn another language to study abroad, you would be pleasantly surprised to know that most universities in Russia offer courses in English. Most of your course books, assignments, and classes themselves will all be carried out in English, making it much more stress-free to stay on track.
Comfortable accommodation
Russian universities have great accommodations for students that are cozy and spacey. Almost all dorms and hostels are centrally heated to beat the cold in Russia. Each room comes with attached bathrooms, and there are separate accommodations for boys and girls. The accommodations are extremely affordable and come with facilities like canteens, laundry rooms, common spaces and anything else you'd need.
Method of teaching
Russian medical courses include a lot of practical knowledge in their teaching courses. They believe that the best way is to learn on the field and allow students to be a part of various practical activities to promote deeper learning.
International exposure
This is one of the biggest reasons, apart from the standard of education, why most Indian students want to leave the country for higher education. International exposure is important to students as they get introduced to fresh ideas and perspectives around the world. Russia is also a cozy and simple country where people are not highly judgemental. The students in Russian Institutions are very welcoming, and when you feel lonely or homesick, you can visit Indian communities that live there.
All-around development
Russian institutions also focus on all-round development, including physical fitness and mental fitness. Students have a plethora of different activities and intriguing courses that help students keep their minds of fatigue. On-campus counselors also ensure that students are mentally healthy and try to provide options and solutions to deal with the stress of the syllabus. Activities away from college are also plenty in Russia. Studying here can provide you with a very balanced experience.
If you're considering an MBBS in Russia, here are some of the benefits you can reap from. Especially for an Indian, Russia has excellent opportunities at incredibly affordable prices.