If you're getting ready to go to college, then your hackles might go up when you hear the term "liberal arts degree." There is a certain stigma attached to that term because of the perception that liberal arts degrees don't have any practical use in the professional world.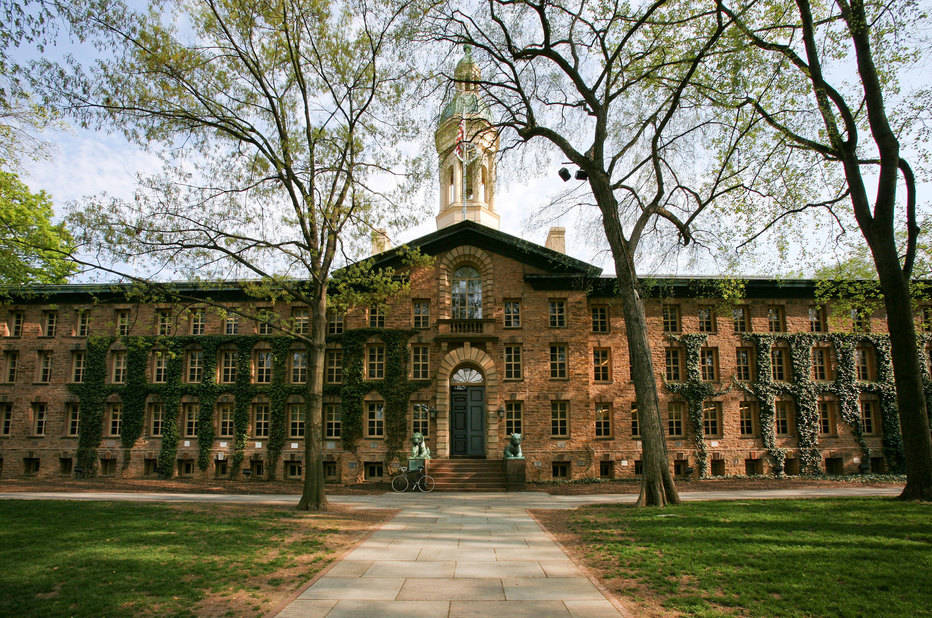 However, that isn't necessarily the case at all. There are lots of career paths you can take with a liberal arts degree, and you should find them quite rewarding. Here are some reasons why a liberal arts degree might be for you.
You Can Get a New World-View to Last the Rest of Your Life
Whether you end up going to a college in Tahoe or anywhere else around the country, getting a liberal arts degree will enrich your world view in many ways. "Liberal arts" might focus on a subject such as English or philosophy, but in a broader sense, you will be gaining access to multiple viewpoints.
The sorts of educational opportunities that you'll get at a liberal arts college are not ones that will ever be available to you at a trade school or a technical college. Colleges with a strong liberal art focus often give you a chance to:
Study abroad
Get an internship
Get involved in an interdisciplinary studies program
Your overall college experience will have much more depth if liberal arts is your focus.
You Can Explore Your Interests
Perhaps you have a particular area of interest that's going to lead you a very specific job. However, it's much more common for students to need to sample different college courses to get some idea of what they want to become. You might decide you want to become:
A web or software developer
A database administrator
A curator or archivist
A paralegal
A technical writer
A liberal arts background would help you in any of those areas. A liberal arts education gives you a chance to explore your passions and find new ones.
Skills Liberal Arts Colleges Teach You Translate into Any Career Field
Many jobs require a broad skill range. For instance, in a research or a writing-based career, you'll probably need to know a little math if the work involves statistics. In science or math-based professions, you'll still need writing skills to express your findings or document the data you generate.
With a liberal arts education, expect a focus on communication and writing. Those are going to come in handy in virtually any field, even with everyday tasks like composing emails to your colleagues.
A Liberal Arts Background Makes You Attractive to Many Different Employers
In the college admission process, it helps to be well-rounded. In addition to good grades, schools look for you to be involved in extracurricular and volunteer work.
The same is true, though, when you apply for jobs in many different industries. If you have a wide knowledge range in arts and sciences, that might give you an edge over some of your competitors.
For many positions, there are obvious job skills that are required. A liberal arts education might be what it takes to give you some intangibles. An employer is more likely to think that you'll take a job and keep it long-term if they see that you stuck it out and got a liberal arts degree from an accredited university.
You'll Have a Range of Skills that Few Others Can Match
With a liberal arts degree, you'll be able to draw on skills in writing, math, literature, science, and more. The job market is nothing if not competitive, and you might end up applying for a position that is nothing like what you once envisioned for yourself.
Varied knowledge and a broad education will give you a leg up on the other applicants. That well-rounded background is something that you can focus on in interviews.
The tradition of an education in many fields is one that goes back for centuries. It is a mark of sophistication when you can say you have a liberal arts degree.
Apart from practical skills, you'll also be able to converse on a wide variety of subjects with authority. In short, having a liberal arts degree will make you a more cultured and interesting person.
Those who struggled to find their identity in middle and high school would do well to consider a liberal arts college. That might be where you find the skills to last a lifetime, and friends who do the same.