Gifting is an art and the fact is that not everyone is good at it. You can choose appropriate personalized gifts only if you know the person well and are aware of her interests and preferences.
If you don't know the person, then going with something specific can prove disastrous. For instance, if you thought of gifting a gym membership to a person who is not a health freak, it would be useless. It might also result in her thinking that you consider her fat or something.
Similarly, a cold-pressed juicer might be a mandatory appliance for you, but the other person might not be interested in having juices or worse don't like fruits at all. So, unless you know the interests and preferences, never attempt such things.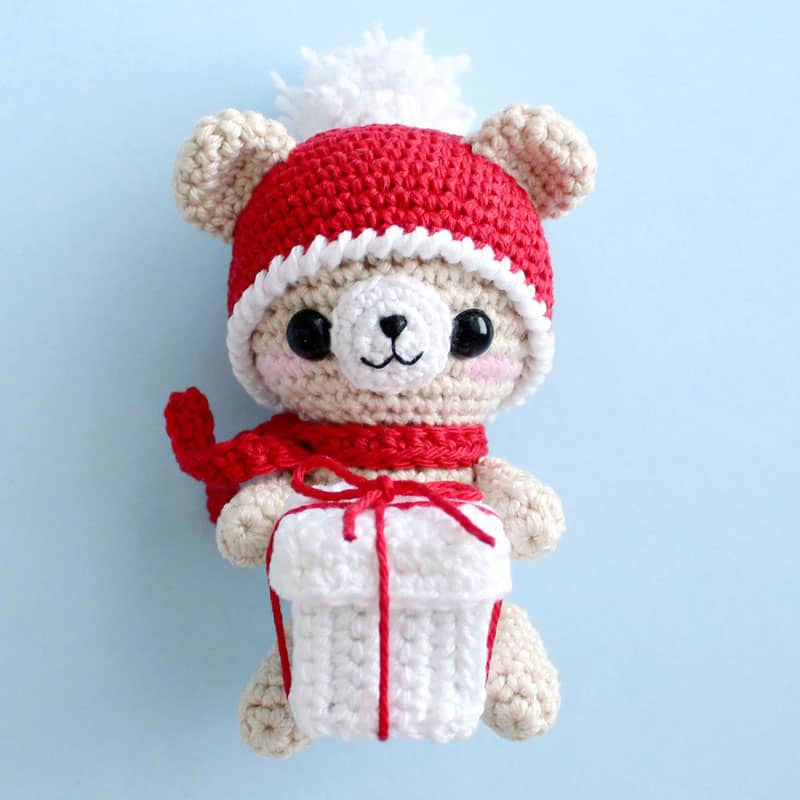 Girls are often fashion-conscious. Gifting them something that is trendy can be a good gift. You can also personalize it a bit to add that oomph factor. Here are a few safe personalized gifts for her.
Designer Jewelry
Girls never get bored with jewelry. The fashion divas know how that little sparkle from the designer jewelry enhances their looks. So, you can opt for small designer jewelry gifts from their favorite trendy brands. You have unlimited options from rings and pendants to bracelets and more depending on your budget. You can even get it personalized by having her name initials on it.
Handbags
You will never find a girl who would step out without a handbag. They have no outfit that is deemed to be complete without an apt handbag to go with it. These handbags come at various designs and price. The designer handbags are considered to be style statements and girls consider it as an investment. If your budget allows, you can pick a trendy personalized designer bag to gift.
Backpack
The backpack is something that has become an essential requirement on a daily basis if the girl is working in an IT or a corporate company. You can gift a high-quality branded backpack with her initials printed on it. She would love to take it every day to work with her laptop, chargers, and other essentials neatly stacked in it.
Designer Accessories
Accessories are an integral part of an outfit for a girl. The outfit and the accessories together create an ensemble, which then expresses the person and their style. You can gift accessories like belts, hats, scarves, etc. with a designer's name on it. If you know a person really well and are aware of the expensive outfit she has bought recently, buy personalized accessories to go with it.
Shoes
Girls love shoes. Most of them look for something exclusive rather than going for practicality if they are buying something fancy for parties. But gifting shoes need some prerequisites. You should know her foot size and her choice as well. It will be better to take her along if you want to gift her a Jimmi Choo, Gucci or similar branded footwear.
These are some of the best-personalized gift ideas for her, which you can never go wrong with.