In this modern digital age full of social media influencers, you might have the feeling that everyone looks the same. With the same inspirations for fashion, looks can feel repetitive and sometimes it can feel hard to retain your identity when you also try to fit in and look trendy. Here are a few subtle ways that you can stand apart from the crowd.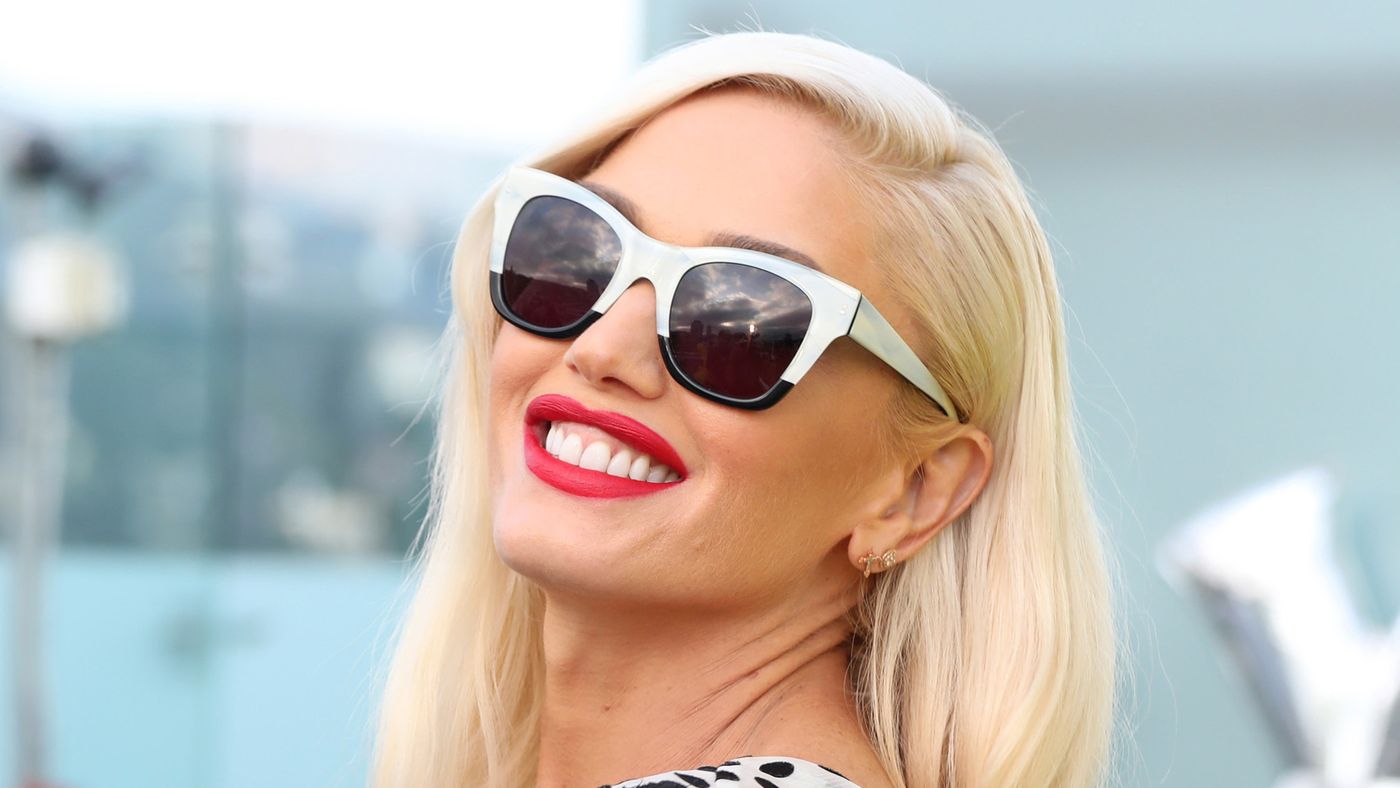 Accessorize in Your Own Unique Way
Everyone else may be wearing stacking ring sets or hip hop watches, but that does not mean that you have to. Even if you have a basic style, you can stand apart from others based on how you accessorize that outfit. Other people may make an outfit fancy by changing their necklace or by adding a fun new tie, but you can also add a watch with a diamond bezel or wear a matching diamond jewelry set so that your look is cohesive and a bit more put-together than just any ordinary outfit.
But accessorizing does not start and stop with jewelry. You can change the whole tone of a sweatshirt and jeans outfit with the simple addition of a cute, trendy, vintage-looking baseball cap. A beret can take a look from fashionable to trendy and nearly Parisian. The addition of one simple, little thing like this can help you stick with the times, but also stand out from the crowd.
Pops of Color or Patterns
Everyone can wear baggy jeans and an old tee shirt. But not everyone will wear the same outfit with a houndstooth belt or with a pair of colorful hoops. For example, if you wear an outfit made up of entirely neutral colors and then wear deep purple or maroon shoes, that is a pop of color that draws the eye, but not necessarily a lot of attention and fanfare with it. This is great for the person who wants the lowkey look, or for anyone that wants to have an on-point outfit, but maybe also wants to look professional.
Branding
A plain white tee shirt looks well and good, but people will turn their head if they see that same shirt with a Versace or Gucci logo on it. This logo doesn't even have to be that big, like the Chanel double C's on a frocket, but either way it is bound to catch someone's attention. Even if you can't afford a tee shirt from an actual designer brand, tons of other retailers have clothing with plays on the brands, like a dripping Chanel logo. This is also a good time to check your local thrift and consignment stores as they might have brands like these for nothing even close to the new, name-brand prices.
On the other hand, if you don't want to incorporate brands into your look, you can also consider adding a subtle brand to your handbag, like a Michael Kors or a Kate Spade New York bag will have.
Fun Hairstyles
Although this isn't an accessory that you can buy, one way to change up your look is to wear a fun hairstyle. Space buns braided pigtails are easy ways to turn heads with your hair with minimal effort. If you're a guy, then don't be afraid to invest in a head-turning haircut like a quiff or something equally chic.
These are not all of the ways that you can stand apart from the crowd, but those are just a few of the ways that you can. Brands, pops of color, and unexpected accessories are easy yet subtle ways to turn a few extra heads in the crowd.