Are you infuriated with your boring corporate routine? In the generation of innovation and creativity, the mob mentality of obeying the ages-old traditional way which says get your degree and play your part on corporate slavery or get into stabled government jobs are not the only option left for you and there is no compulsion to following what others do. Everyone has their USP (unique selling property ) which makes them different and unique from others, one just needs to discover that themselves.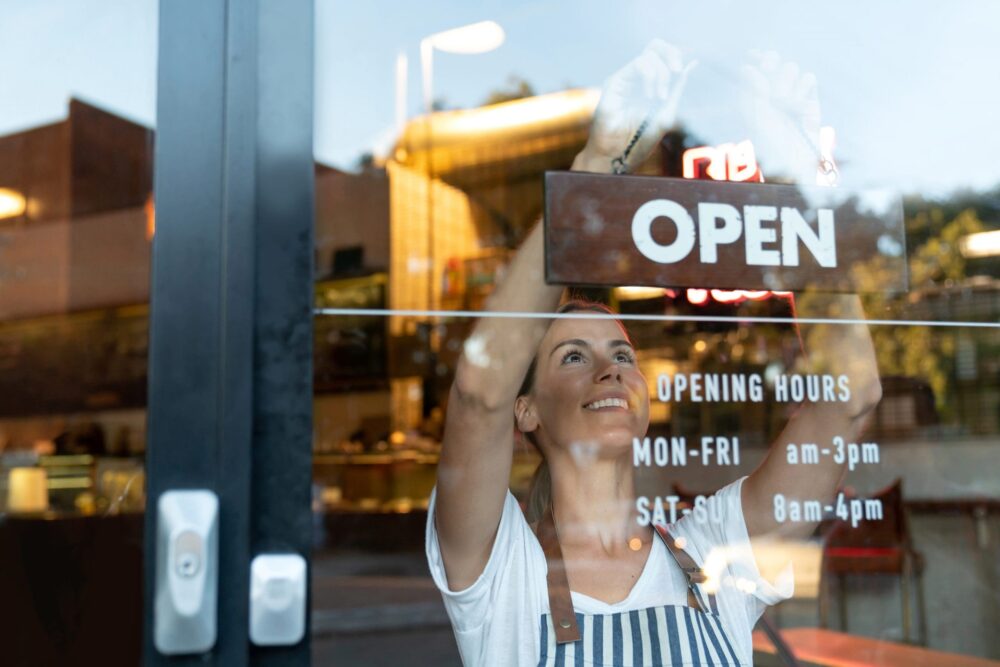 You do not always need a lot of cash in hand or a massive amount of investment but just need a unique idea, a conventional skill that can be your special trait, good teamwork are the core requirements of a successful Startup.
Let's inspect few startup ideas will while working:
Online training sessions: If you have some uncommon talent or skills which makes you distinct from others yet special also the ability to make others learn the too from any offline or online modes whether it's some unique dance form, singing sessions, music, art, yoga, martial art, language, etc anything which others would incline toward learning.
E-Commerce Business: You can start by making a website and start featuring products from your nearby businesses or craftsmen and sell that by adding your margin and take your commission out of that from you can earn an ample amount of money along with supporting the businesses.
Online event organization: Before panda mic, a giant chunk of people misses attending events, fests, concerts, or shows for which you can conduct online events by approaching several young talented people and provide them with a platform to showcase their skills and invite an audience who can appreciate them. Here you can invite multiple brands for sponsorships for their promotions on the live events to amount a large audience. The sponsorships could be monetary as well as involves the brand's merchandise or goodies as the prices could also be a feasible startup choice.
Forex Exchange Advisory or counseling: If you have a decent amount of knowledge and experience in the Foreign Exchange Market then this is another great option for setting up your financial advisory or counseling of forex trading on investment.
Digital Art or Illustration: The current and the upcoming generations are all about creative expressions like graphics, animations, caricature, illustration, calligraphy, digital art et cetera modes of representations are another awesome startup plan you can go for.
Conclusion.
Startups are the need of this hour because today's generation is consciously attentive about the identification of the issues and finding the solutions for resolving without any dependency or expectations from others to take necessary actions. Wherein from entertainment to environmental protection, there is a scope of a successful startup just you need to focus and find out what fits best for you and what is that one thing which always gives you pleasure and chance to serve the society as well. Give a quick eye on the above ideas as well for insight.