Did you know that $1 billion worth of gift cards go unspent every year? It may be the number one most requested gift according to surveys, but sometimes, life happens, and these cards head into oblivion.
Maybe even you have gift cards hidden in your drawer or purse that you have no plans of using. Perhaps you are not into books, or coffee is not your thing. Whatever the reason, it would be best not to let them go to waste. There are several online platforms where you can sell gift cards. The key to getting the best deal is to know how to spot the best one.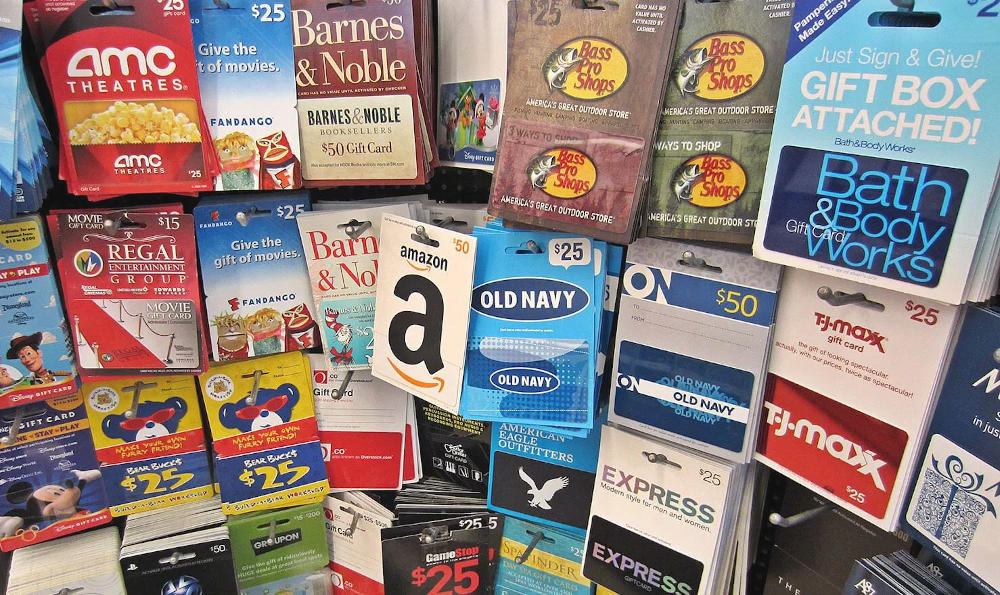 Here are the ways to spot a legitimate and reliable platform to sell your unused or partially used gift cards.
1. They Are a Legitimate Company
It may be tempting to sell your cards to the first site that appears online, but doing so poses a high risk. Not only are your transactions not protected by any legal policy, but your privacy is also put on the line. According to the National Consumers League, there are already several victims of gift card fraud that happened on many sites. Victims are often lured into giving their codes, and thieves run away with their credits.
To prevent this from happening to you, make sure you sell the gift cards to a legally established company. Legitimate sites have already created a buzz in the industry, so it is not difficult to research them. You may also check social media sites for reviews and stories about the company.
These gift card marketplaces will provide a safe space where you can sell your unwanted cards without compromising your personal information and your safety.
2. They Have Brick and Mortar Kiosks
The best online platform for selling your gift cards also have brick and mortar kiosks that you can visit anytime. They even have agents who can answer your queries and assist you with your transactions. A company that has an actual place of business means they have nothing to hide. All they want is to provide all possible ways to serve their clientele.
3. They Have a Wide Array of Payment Options
It would be a wise move to transact with a company that offers a wide range of payment options. It will allow you to choose the most convenient and quickest way to get your cash. Nothing is more frustrating than going through the motions of selling, then finding out your payment option is not available.
A legitimate site carries several modes of electronic payments for those who relish the convenience of going digital.
They also offer an option for cash pick-up in one of their cash centers for those who love the familiarity of traditional methods. Payment in these sites is sent after the processing and approval of your gift cards.
4. They Do Not Require Registration Fees
Gift Card Buy and Sell platforms require their users to register and log in before any transaction. Registration is always free, and you are not required to shell out any money to sell your cards. If you happen to come across a site that asks for fees upfront, then it is a sign that you need to hit "exit" quickly.
You can now give new life to the gift cards sitting in your home through legitimate and trusted sites. Nothing beats having cash that you can use to purchase the things you need or want.