Setting up a condo is a process that keeps a place nearer to the heart. Everyone wants to provide an effective yet attractive look to their living room as it is going to be the first impression of your home to visitors.
Apart from that, this is the place where you are going to invest a lot of time, whether it is related to study, hanging out, or in family conversation. It is the place that binds the home. While equipping your condo with furniture, one should give foremost importance to the living room.
There are some of the modern trends that include different furniture which is capable of attractive looks.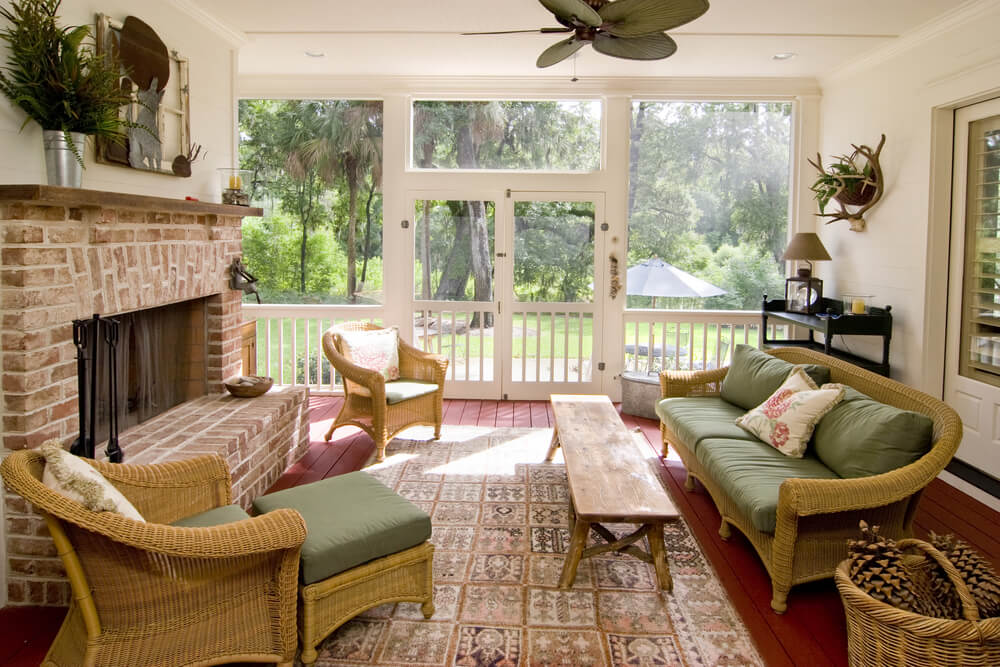 If you are also planning to provide a fashionable yet effective look to the living room, then you are in the right place. Here we are providing some of the furniture ideas that can help you to gain maximum advantage.
These tips will be helpful to those who want their living room as per their desire. However, you can also opt for furniture on rent if you are a bachelor or just moved or moving to a new city.
Furniture ideas for living room
Organic materials
The love for texture and organic materials is not going to fade. Can and rattan are the material that is quite organic and provides a unique feel for food fabrics. It helps in creating a warmth and an inviting aura that welcomes the visitor. Apart from that, it also provides a positive approach to spending most of the time in this corner of your house.
Fabrics
It is very important to opt for a good fabric for your living space. When it comes to providing effective and beautiful touch linen is the best material. Opt for a linen finish sofa that mesmerizes the visitors. The increasing popularity of this furniture makes it quite expensive, yet preferable for those who keep quality over price.
Minimalistic ideas
Nowadays, the minimalistic approach is quite successful in providing an attractive look. Opt for that furniture which is equipped with minimum design. The abstract kind of design gives a unique touch to the furniture. With this, you are going to rock your condo with ultimate peace.
Inclusion of rugs
Rugs are the best part of any room. It doesn't only help the people to get a cozy and elegant look but also provides immense help. If you want to opt for a good one, then this is going to look at offbeat colors such as grey and others. Extra light color is excellent, but they are prone to dirt, accidental spillage of anything can cause problems in cleaning as well.
These are the furniture ideas that can be attained to provide your living space a new look. You can opt for different furniture available online. However, it is prescribed to opt for something minimalistic. People often opt for renting as it provides help in equipping their condo with the desired furniture. You can easily get a bed on rent or a sofa on rent nowadays.