Movies and home entertainment systems are on the rise in demands nowadays. Many people – single, married, living together, or with family and kids – invest in a good home entertainment system because this is one of the things that make a home more cozy and fun to be in.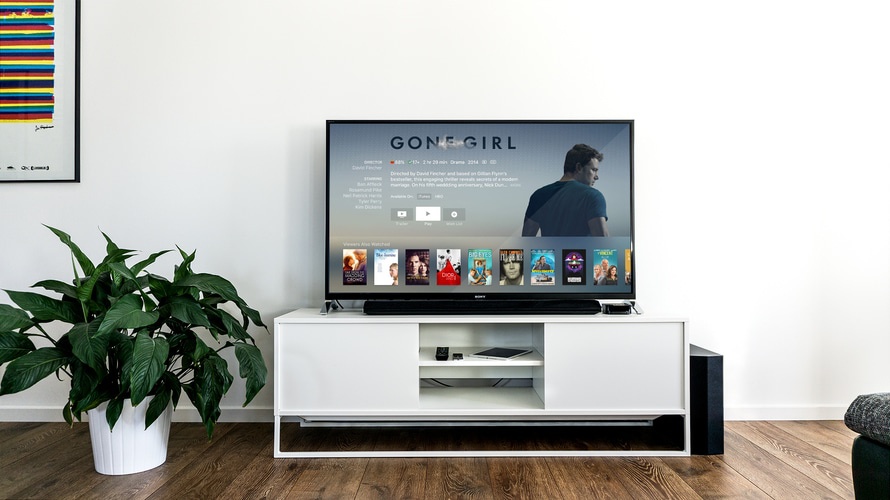 Imagine those rainy days when you need to stay at home and find something to pass the time, or when the whole family is home on a weeknight or weekend and everyone is waiting for a bonding moment. What comes to mind, for modern families, is to sit in the entertainment area, pass around the popcorn while you watch a movie (or movies) and have first class entertainment within the comforts of your home. Sure, you can watch a movie and go on a movie date, but let's be honest – it's way better when you have a home theater.
Home theaters are one the rise and many people invest in the good quality brands to also get first class entertainment at home. An entertainment system consists of many parts, some upgradable and interchangeable, to best suit your taste and entertainment needs. Here are some tips to turn your living room into a movie theater – the best kind there is.
Alexa Devices
Alexa-enabled devices are one of the newest products sold in the market which feature a voice recognition system and virtual assistant. Think "Jarvis" for Iron Man. Pretty neat, right? The Alexa device features a voice recognition system that you can set to follow simple instructions involving online searches and voice commands. Having one in your home theater is like having a personal entertainment secretary.
Smart Home Hubs
Smart home hubs can go side by side with Alexa device as these devices have awesome features that control some of the appliances in your home. This includes, but is not limited to, air conditioning; alarm systems, CCTV cameras, and many more features continue to be added. It can also control your home thermostat. All these control with a few taps of your Smartphone. This and Alexa devices, you can be king of your own little kingdom.
Dim the Lights
As it is with public theaters, watching movies at home will give the best entertainment if you have dim lights. That said, you can install a dimmer or light controller that goes with the light switch. This way, you can control the light based on what makes you comfortable.
Switches and Outlets
As for switches and outlets, installing them around your living room should be strategically planned so you can arrange your home theater system in a manner that is most comfortable for you. This includes placing switches in easy to reach areas and outlets that will make your entertainment system easy to organize.
Heating and Cooling
Using power or running on battery, devices can overheat and this may sometimes lead to faulty devices. Burned wires that are sometimes irreplaceable can render your devices useless. This is why it is important to consider the heating and cooling features of your entertainment room, especially the cooling part. Be sure to install air conditioning that is right for your entertainment area and can hold the heating capacities of the appliances.
Bring the Sound Home
The sound is one of the most important features to make your home entertainment system "the best" for you. There are many sound systems to choose from and most of them are compatible with any type of entertainment system you have at home. One thing to note about the sounds feature is that some of us may have different tastes when it comes to sounds – the bass, treble, etc.
When choosing the sound system, it is not always the brand that we should look at. The most important factor to consider when choosing a sound system for your home theater is if you are comfortable with the sound it produces.
Give it The 'Hollywood' Treatment
Of course, all of this can only work if you make the most out of your home theater system. Give it the "Hollywood" treatment from the smallest details like your furniture and throw pillows to the types of movies you watch in the entertainment room.
Make your home entertainment system "Hollywood" quality and high-definition to get the best kind of entertainment for yourself and your family. No more waiting in a long line to see a movie. No more having to spend more money on watching movies and getting entertainment. You can have all of it within the comforts of your home when you turn your living room into a movie theater.