Many people reach a point in their lives where they need to purchase a house. Whether you need the house for your family or an investment, this is a big decision. The most popular mode of getting a house is buying a pre-built home. However, this not always the best option you can have. Customizing your own dream house may be cheap in the long-run, and it fulfills your dream. Also, customizing means that your house will be unique from those of others within the locality.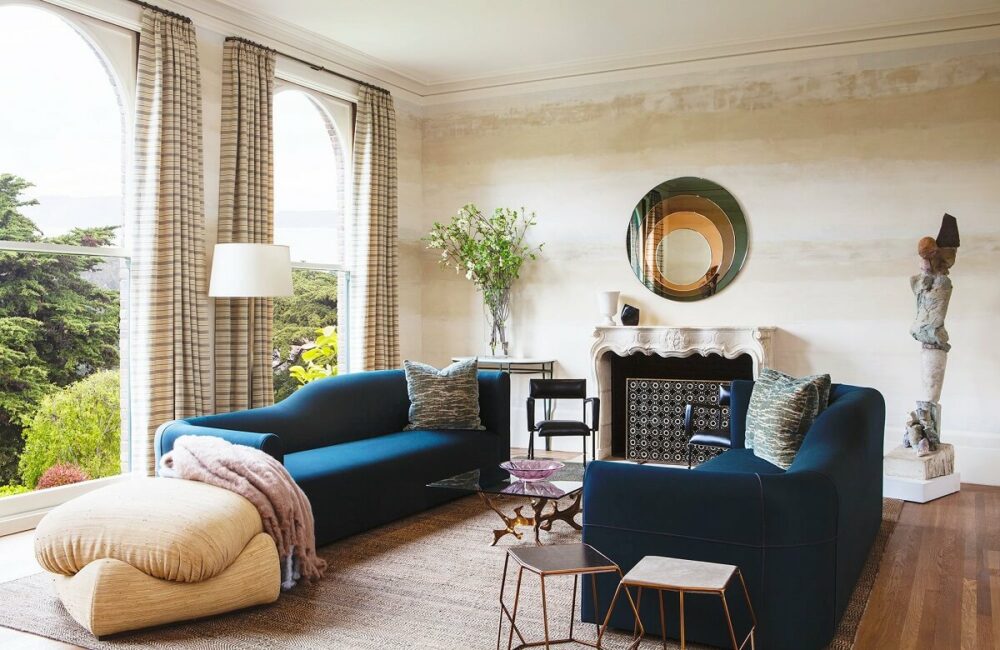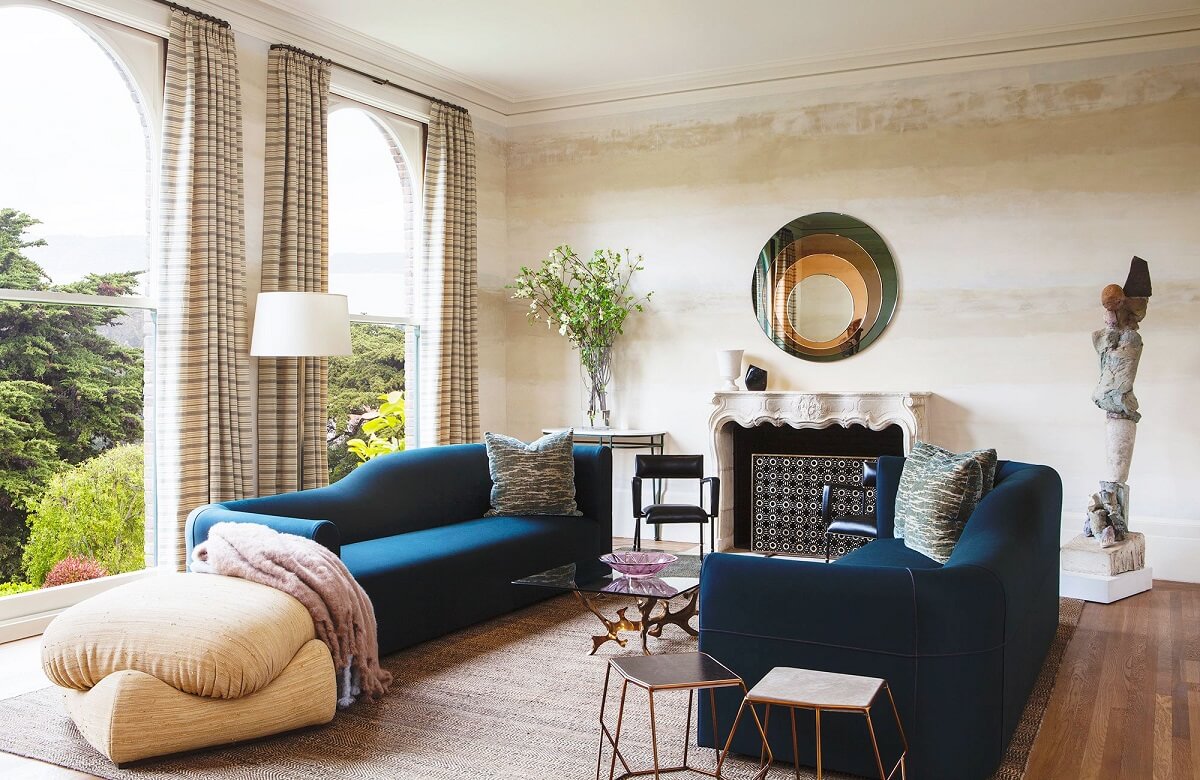 Here are reasons why you should customize your own home.
1. You Get a Quality House
This is the big difference between a pre-built home and a customized one. We all agree that we need quality substances, and when it comes to housing, quality is even more critical. Building your house with new raw materials makes it look fresh, new, and safe. Then you can customize everything in the house that you want. Would you rather have century-old walls in your home rather than having new ones with new structural support? The reason why pre-made houses are cheaper is that the builders cut costs through cheaper materials. They may be inexpensive, but they may not last long. Therefore, you better customize your own house.
2. Customized Homes Can Be Affordable in Long-Run
You may be wondering how when the pre-build homes are always less expensive. Yes, they cost less, but they may not be a better deal. The home builders charge a lower fee when selling it, but this is not all cost that you will incur. Eventually, you will be paying more to get better amenities and new appliances. You will also need custom size doors to make your home appealing. You will, therefore, end up spending more than what you could have spent if you customized your own home.
3. You Express Yourself
A custom home is compared to the blank canvas you can feel with any idea you wish. It would help if you had a home that reflects your taste, style, and personality. You can get such a home with an architect to design a home that fits your personality. You can have your house customized the way you wish to have big gallery walls and specialized lightings, among others. Your house will look unique from those of others in your area.
4. Full Design Control
If you buy a pre-built home, you won't have full control over every house aspect. Custom built homes give you full control over everything, including designs, location of bedrooms, and kitchen space. You can also have unique customized places such as secret rooms, home tunnels, and even basketball courts. These are things that you cannot get with pre-build homes. Pre-built homes allow plenty of spaces to do the modification, but only customized homes offer flexibility and the best designs.
5. Custom Made Homes Have a Wow Factor
The pre-built homes use a generic design that can fit anywhere and which the designers think can be comfortable for most home buyers. However, the only custom made homes that allow designers to work with a specific landscape and features are in line with the client's particular interest. The wow factor differs from one individual interest to the other. The designer might design an ocean view window if the house is built on a steep site at the coast. Therefore, the only sure way to get a wow factor is by customizing your own home.
6. Offers Ultimate Privacy
Is privacy your concern? Yes, most home buyers value privacy more than anything else. The only way you can be sure of privacy is by designing and building your own house. Buying a pre-built home means that you will not have an orientation of the house. However, the custom made houses gives you full control of the house orientation as you can control features such as privacy fences, lush trees, architectural features, and many other features that ensure maximum privacy to your home.
Building your own house has its advantages since you get to choose your own design and you will have a home unique from others within the locality. However, you need to have a concrete design as it helps you to avoid construction hassles. Your design should have a vision like you in order to execute your dream house properly.