If you're the outdoorzy type but grind 40+ hours away inside a tall building behind a computer screen maybe it's time to consider how you could incorporate your natural love of the sea and maybe that kayaking addiction into your career (or a least an enviable side-hustle).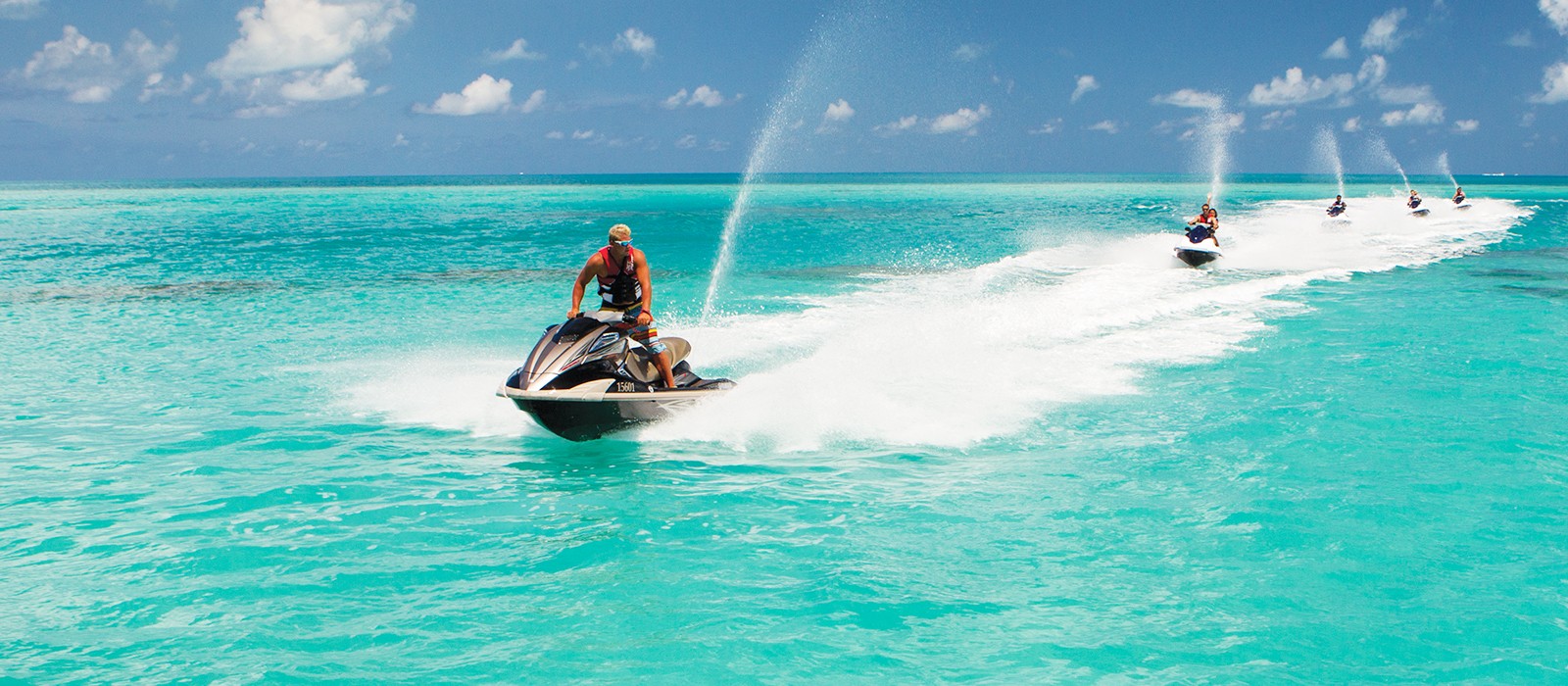 SCUBA Diving Instructors
Being a PADI SCUBA Divemaster or Instructor is a seriously cool way to spend your weekends.
Teaching others to SCUBA dive allows you to share your love of the underwater world with others and you get to dive lots too. It's incredibly rewarding helping others overcome their fears or witness someone's joy as they encounter underwater marine life for the first time. PADI qualifications are recognised internationally so you can take your passion for the sea anywhere in the world.
Canoe and Kayaking Guides
The Australian Canoeing Award Scheme offers a quality paddling education pathway and the training and certifications for Paddle sports leaders is provided through a nationally recognised assessment and registration system. Whether you want to guide clients across flat water lakes and rivers, work on the fast paced white water or paddle  your clients across the sea you can find a suitable ACAS course and qualifications you need.
Lifeguards
How about spending your working hours on some of the world's most beautiful beaches as a ASL qualified lifeguard. You'll have the responsibility of keeping hundreds and perhaps thousands of beachgoers safe as well as leading a physically active life to make sure you keep your qualifications up-to-date by passing regular fitness and competency tests. Navigate to the Australian Lifeguard Service website and select your state of residence to find out how you can get paid to go to the beach.
Swimming Instructors
Becoming a swimming or water safety instructor can be rewarding after hours side gig or even a full-time career. Doing your training with AUSTSWIM you'll become part of their philosophy"that all Australians should have appropriate and relevant swimming and water safety skills and understand the principles and practices of water safety". You can also specialise in different areas of interest. If your all about kids and education you can do additional training in infant and preschool aquatics or maybe the athlete in you would like to help others in competitive swimming and stroke perfection. You can even specialise in helping adults overcome swimming anxiety and phobias or giving disabled persons a chance to safely enter the water.
We've given you the links to just a few suggestions above but if you need more ideas here's a heap more. How about completing a course in sports & fitness, or teaching people to surf, becoming a water aerobics instructor, work delivering kitesurfing instruction and rentals, become a boat or jet ski instructor, teach sailing, becoming a commercial diver, a commercial yacht skipper, dive boat operator, ferry pilot, tugboat captain, cruise ship employee or even manage a public swimming pool. With so many options there is no reason why you can't take a course this weekend: get out of the office and into the open.