Live TV streaming is distinct from on-demand streaming.
While Netflix and HBO Max offer on-demand video, TV streaming services combine previously shown content with live major network programming. Streaming services commonly mix local networks like ABC and NBC with national networks like ESPN, CNN, Bravo, and TV Land.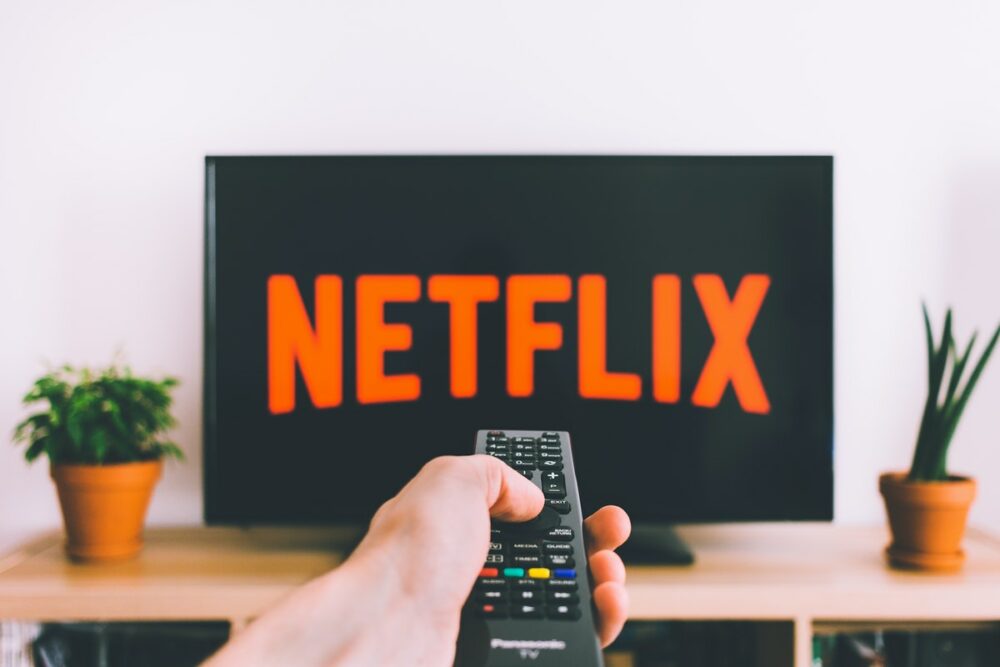 Continue reading to compare streaming services based on price and content needs.
1. Consider Your Budget.
Sling TV has always been cheaper than YouTube TV or Hulu + Live TV. Sling offers two slim packages, Orange and Blue, for $35/month. Both for $50 a month. YouTube TV and Hulu + Live TV start at $65 per month. Premium channels and other services are available, but they increase the monthly fee. Forget about long-term contracts with cable or satellite TV. If you don't like it, cancel it at the end of the month and try another. Free trials for new users make it simple to try out numerous services.
2. What Are Your Favorite Channels.
For many cord-cutters, the channel lineup is the deciding factor. Overall, YouTube TV has the best channel lineup, but it isn't for everyone. You must consider your viewing habits.
Sport Live.
YouTube TV has a few sports networks that Hulu + Live TV and Sling TV don't have. Baseball Network and NBA TV.
Sporting News, NFL Network, and FS1 are available on Sling Orange.
Cable News.
Sling Blue is the cheapest way to get FOX News, MSNBC, and CNN.
YouTube TV and Hulu + Live TV also have them.
CNBC and FOX Business are add-on channels with Sling TV, but not with YouTube TV or Hulu + Live TV.
Entertainment.
Hulu + Live TV gives unlimited access to Hulu's on-demand streaming library.
The Viacom CBS networks will be available on YouTube TV in 2020.
Local Stations.
Local ABC, CBS, FOX, and NBC stations are available on YouTube TV and Hulu + Live TV.
Fewer local stations than competitors. An indoor antenna may be able to pick them up.
YouTube TV is the first live TV streaming service to carry PBS is.
3. How Will You Stream Content?
Streaming doesn't need a cable box or a satellite dish to watch TV, but you may need to buy a streaming media player.
The Roku Express is a good choice for first-time streamers because it costs under $30.
Luckily, YouTube TV, Hulu + Live TV, and Sling TV work with Roku. In addition, the services also work with TV, Google Chromecast, Apple TV, and Amazon Fire. Others are supported. Verify compatibility on YouTube TV, Hulu + Live TV, and Sling TV.
4. How many streams do you need?
If you have a large family with different TV tastes, the option to watch various streams at once is critical.
YouTube TV allows you to view on three devices (TV, computer, phone). That's decent. Sling TV is more difficult. Sling Orange is a single-stream service, while Sling Blue allows for multi-screen viewing. Sling Orange + Blue gives you four displays. Unlimited screens on Hulu + Live TV for $9.99/month. Otherwise, you only get two screens.
Takeaways.
Always take advantage of the free trials of the streaming services offered to new subscribers to see what works best for you.