Despite the fact that you are going camping and probably planning to get away from it all for a short while, that doesn't mean you have to make things any less comfortable or safe than it needs to be. You will need a certain amount of essentials to travel comfortably and have everything you need during your camping adventure. You also want to know that you have a reliable phone signal and internet connection.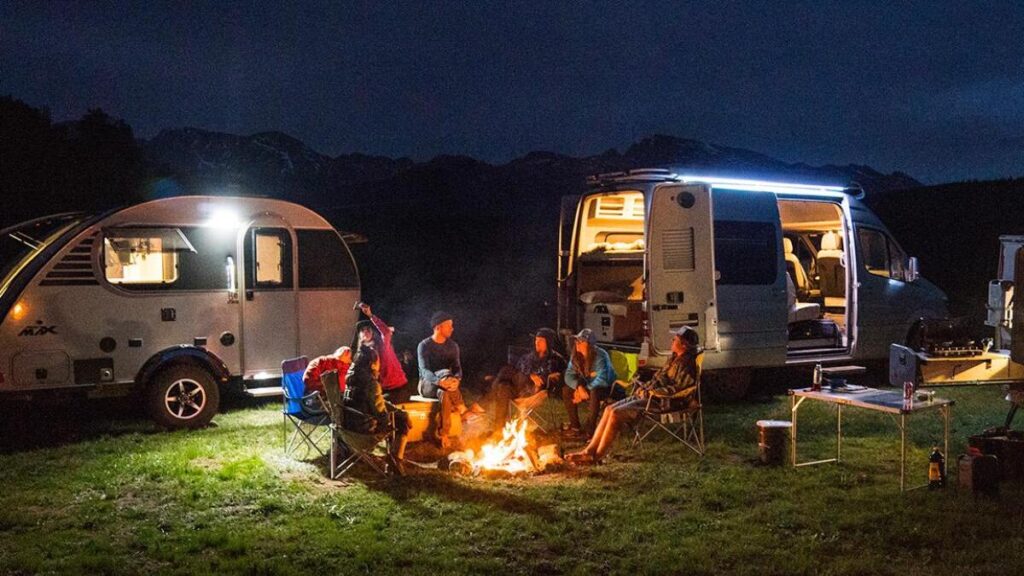 If you make sure you have the best vehicle cell phone booster available on board for your trip, that would be a prime example of an essential item for your camping checklist. Here's a quick look at some camping trip essentials.
A good way to ensure you have a supply of drinking water.
A drinking hose should be high on your list of priorities. You need to be able to hook up to your fresh water tank whenever you need to.
Get peace of mind with a reliable cell phone connection.
Having a reliable phone and data connection is not just about chatting with friends and uploading images. You need a reliable connection for navigation and emergency situations. Invest in a good cell phone booster to enjoy peace of mind.
A gross but necessary sewer gadget.
Good sewerage management is essential when it comes to keeping your RV clean and healthy. Having a clear sewer connector on board will help you confirm that your tank dump has gone to plan.
Blocks and chocks are always a good idea.
You never know when you might need a set of leveling blocks and chocks to help you secure your RV safely and securely. It's always a good idea to have these with you. It is likely you will use them more often than you think.
A portable generator gives you options.
Having a portable generator means you can access more remote locations without worrying about hooking up. Work out what size of portable generator you need to meet your typical power requirements.
A good communication backup option.
A set of two-way radios gives you more communication options. If you are planning to access remote areas where cell phone coverage might be almost non-existent, you really need this option.
Enjoy a better showering experience.
So many standard RV shower heads deliver a disappointing showering experience. Search for an upgrade in the form of a special RV shower head and enjoy a great shower every time. Or if you are going to campgrounds then look for amenities.
Don't get caught out by water pressure problems.
Buying a water pressure regulator for your RV is a real no-brainer. It helps make sure your pipes are protected from high-pressure damage.
A one-pot solution.
Space is at a premium in most RV kitchen areas. You also want to use a minimal amount of equipment to prepare food. If you buy an instant pot it gives you so many delicious meal options that are quick and easy.
Go propane for a safer and acceptable cooking solution.
You can't often burn wood on campsites these days. A good way to comply with regulations but still enjoy the campfire experience would be to buy a propane firepit.
You get an instant campfire and it is often a safe and responsible way to enjoy a great outdoor experience.
Make a note of these essentials and add them to your checklist ready for your next RV camping trip.