Customer experience drives a business, and your business isn't an exception. Many businesses struggle with keeping clients because they don't know how to handle their existing customers. A satisfied customer automatically converts to your brand ambassador. Therefore, you should take the time to find ways to make your buyers happy.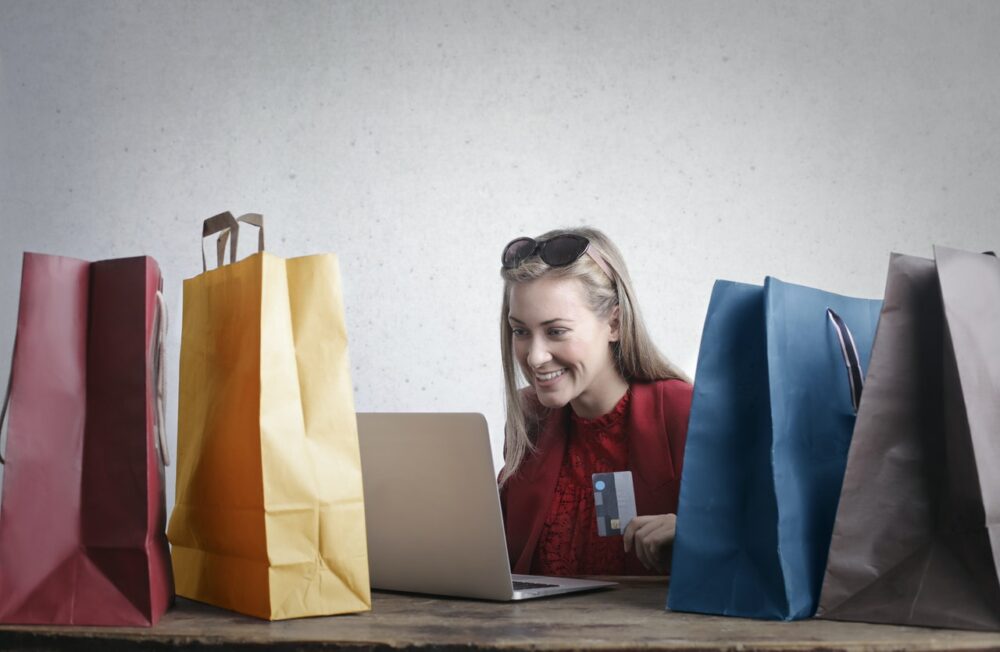 Here are some leading client satisfaction techniques.
1. Personalize Client Interactions.
No matter the size of your company, it pays to find ways of making all interactions personalized. This can only be possible if you train your employees to identify and address each customer's unique needs. Personalizing the client experience will help create a strong bond between the buyer and your brand.
For example, you can use call center software that can keep buyer records so that you may know their preferences in future purchases. Other ways of personalizing the user experience are offering the voucher on their first purchase, sending thank-you emails or letters after every purchase, conducting follow-up surveys, and designing a dynamic website to improve the user experience.
2. Create an Omnichannel Strategy.
An omnichannel strategy is crucial to help you provide insights into customers' behaviors and interactions throughout their buying process. This strategy involves building multiple channels for marketing, customer support, and sales.
Buyers expect that every time they interact with any of your employees or channels, the experience should be the same. The buyer will develop trust in your brand by having a similar experience across all offline and online channels.
An omnichannel customer service strategy delivers a cohesive customer service experience regardless of the channel.
3. Train Your Customer-Handling Teams.
Your buyers-handling teams are the first employees your consumers will interact with. They act as the first impression of your company or brand. As a company, you must define standards for both processes and client interactions.
You must also create quality assurance procedures to ensure these standards are adhered to. After creating these standards, your employees must be trained regularly to help them deliver seamless and flawless assistance. 94% of employees are willing to stay in a company that offers training. Your training should focus on product knowledge and soft skills.
4. Leverage the Power of Technology.
Technology, especially artificial intelligence, can significantly improve your customer experience. For example, you can enhance the experience by simply deploying chatbots. Furthermore, chatbots can help you reduce client support costs by a greater percentage because they don't need human effort after installation. Bots speed up response time and can answer most of the consumers' frequently asked questions. They are the best ways to answer a buyer's concerns in real-time and accurately.
With chatbots, your buyers will not have to wait in long queues for answers because they can engage with clients 24 hours a day, seven days a week. However, bots cannot replace human interactions because certain complex questions require a human response. That's why you should use technology and human interaction simultaneously.
5. Create a Responsive Website.
Your business needs a professionally designed website. The website should be easy to navigate and have all the information consumers may need about your products or services. If possible, create self-service options to enhance the customer experience. Self-service saves time because it helps buyers to search for the information they need and then serve themselves.
Conclusion.
Improving customer experience will go a long way in boosting your revenues. You may have an excellent product or service, but with poor customer service, most people will shy away from your company.
By following the above tips, you'll be able to retain your existing customers and even attract new ones. Remember, your business can never grow without satisfied customers.