A pandemic could greatly rock the world of a lot of people, including business owners.
For instance, though this Covid-19 pandemic has been here for the last one year and a half, its effect is still felt in almost every region, every industry, and indeed every aspect of life. Some of the side effects resulting from this pandemic have the power to surprise, such as an increase in the number of online ratings, improvement in trends shaping the banking workforce, etc.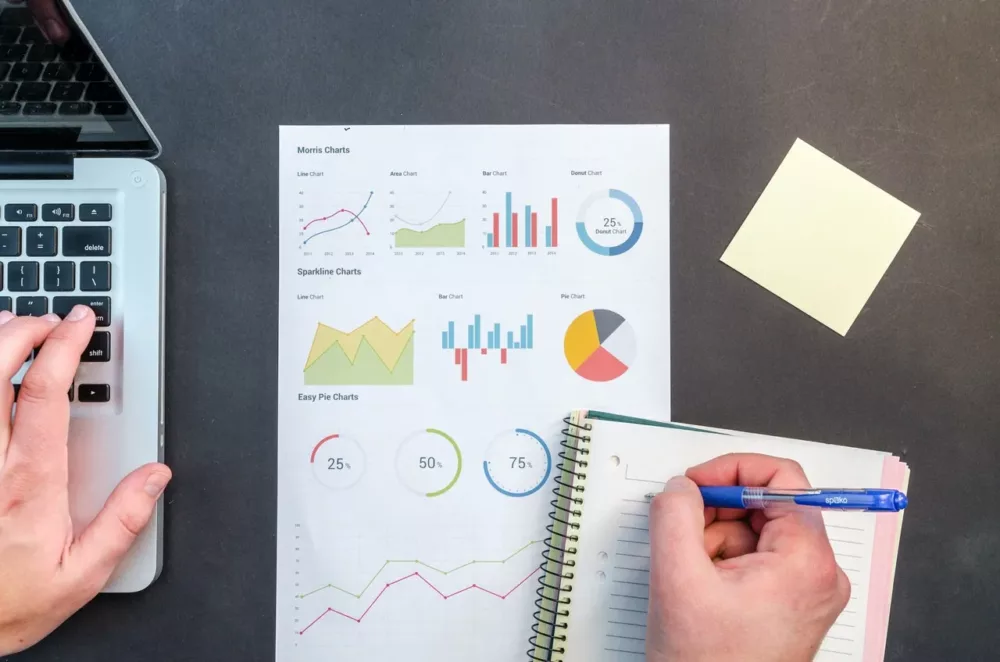 However, like any other pandemic, this Covid-19 phenomenon had negative effects on many businesses, leading to the massive closure of enterprises in the second quarter of last year. Some business owners have felt a decrease in revenue since its start, resulting in lower profit margins. However, there are ways to boost sales amid a pandemic like the Covid-19. Some of them are discussed below.
Effect of the Covid-19 Pandemic on Businesses.
Before you get to understand some of the ways you can boost your revenue, it's crucial to first get to know how the pandemic has affected most businesses.
1. Its Effect on Marketing.
Over the last year, marketing strategies have greatly changed, mainly due to the pandemic. Most business owners realized the need to utilize modern tools, such as social media platforms, to reach out to potential customers.
Another effect felt on this field is marketers doing more with a lower headcount. The pandemic led to the loss of many jobs, forcing advertising teams to do more with fewer individuals.
2. Its Effects on eCommerce.
Despite the negative effects of the pandemic, it has a positive impact on certain sectors, especially the e-commerce industry. As many physical stores were shut down, people were forced to shift their shopping activities to online platforms. Online businesses are experiencing higher revenue as many people have migrated to the digital world. As such, many online business opportunities have sprung out, like the Amazing Selling Machine and its contemporaries.
Ways to Improve Sales During a Pandemic.
The current pandemic has facilitated changes in marketing, media spends, and promotional strategies, forcing business owners to rethink their current and future advertising strategies to maintain a stable source of revenue. However, while doing this, it's important to follow set guidelines to avoid mistreating and exploiting potential customers.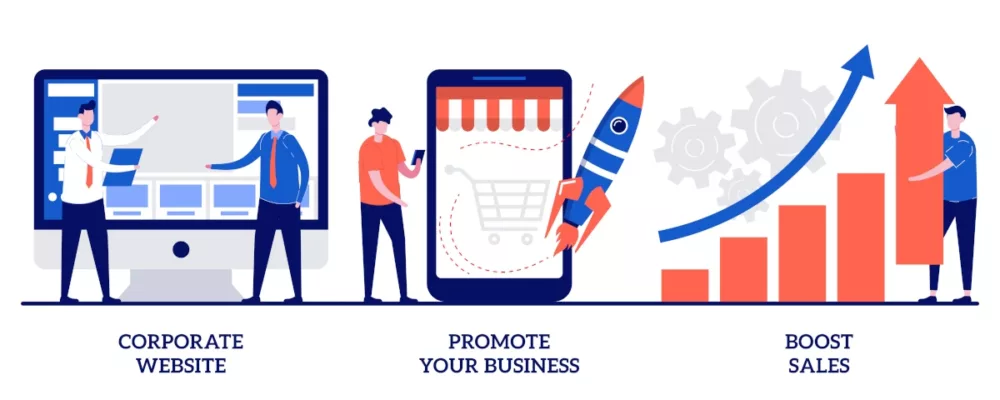 As a business owner, there are ways you can improve your sales during this pandemic, or any pandemic for that matter. Some of the effective ways include the following.
1. Reevaluate Your Products or Services.
A pandemic has the capacity to change how people live their lives every day. For this reason, it's important to rethink what you're offering to increase your sales. Some of your products or services may not meet the consumers' needs or may not be as important as others. You may ask yourself the following questions to gauge whether what you're presenting to your consumers is relevant during and after a pandemic:
What irrelevant products or services are you offering? It's important to scrutinize the products or services you're offering during a pandemic. For instance, you may be offering travel or live event accessories, but you may have lower sales because of set restrictions. To adapt to this and reduce the impact of losses incurred, you might need to remove these products or modify them in a way they can adjust to at-home usage.
What relevant products or services should you offer? Research to find out how a pandemic has affected your target customers and how this could have shifted their needs. You may set up a vending machine to sell products such as sanitizers, snacks, masks, beverages, etc. But it's important to find out how much do vending machines make to avoid incurring losses.
2. Improve Your Customers' Sales Experience.
During the start of this pandemic, many businesses shifted their sales interactions to videoconferencing and phone calls. As a business owner, it's crucial you identify how to use these platforms to improve, not just maintain, your customers' sales experience during a pandemic. This would make it easier for you to create value and differentiate potential consumers to make the whole experience more captivating.
To achieve this, utilize new opportunities to assist consumers in identifying issues and recognize opportunities they hadn't considered. Thanks to technological advancements, it's now easier to turn to subject matter experts, customer support staff, and other similar functions in the sales process to facilitate a deeper understanding of consumers. Today, it has become much easier to address any customer issues through videoconferencing and improving sales experience, among others, which may translate to higher revenue.
3. Focus on Your Campaigns.
Give attention to your campaigns and focus on making them a success. This is another way to increase your sales during a pandemic. Campaign and promotion are important tools for any business. Some of the strategies you can use for advertising your business include the following:
Use of social media platforms: Over the last years, these platforms have become the most influential sector, making it easier to reach many potential customers. You can use these relevant platforms for advertising your brand and increase your sales potential.
Seeking the help of influencers: Many consumers are likely to listen to recommendations from people they follow and praise rather than being carried away by ads. This strategy has become one of the most effective campaigns, mostly within a good time frame. The move would make it easier for your brand to reach out to potential consumers and, thus, boost your sales.
4. Enhance Your SEO.
To improve your online presence, it's important to optimize your landing page to make it easier for potential consumers to access your products or services. Due to set restrictions, you can't just depend on consumers walking past your physical store. To make up for the lost foot traffic, you'd have to increase your online presence.
Improving your search engine optimization (SEO) would have a positive impact on your business sales. The following are some of the things you may optimize during a pandemic to improve your SEO:
Increase your loading speed. This would make it easier for potential customers to quickly access your products or services. A site with a slower loading speed may frustrate your customers, forcing them to purchase from your competitors.
Create evergreen content. This type of content will be useful over time, regardless of the current trend. This would make it easier to build trust around your base, eventually turning visitors into consumers.
Bottom Line.
During a pandemic, a business that'd adapt quickly may have a higher chance of generating more revenues through online sales. With that in mind, it's important to ensure data security for all your customers. If you can't protect sensitive information about your consumers, it might fall into the wrong hands, affecting your company's reputation and leading to reduced sales.