We all live in a busy world that often seems to zap the energy right out of our bodies. Whether it's from being overworked, underpaid, undervalued, or overstressed, we rarely allow ourselves time to revitalize ourselves and recharge our batteries.
Studies have shown that a toxic work culture that creates conflict in our lives can easily deplete our energy levels. But the most successful and sought-after companies across the globe have become aware of this fact, and have made several positive changes.
Bringing positive energy into your business is a great strategy for not only boosting morale but for tying that same energy into your overall brand strategy. And believe it or not, there are several ways you can do this for your business.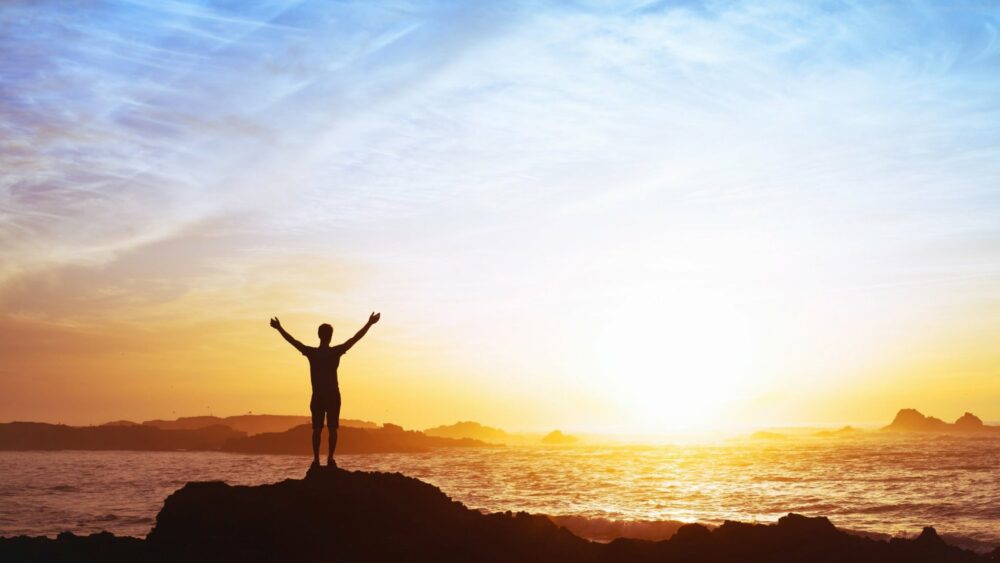 If you're ready to bring some liveliness back into your business, consider the following options for creating a positive work experience.
Encouraging Self-Care.
If you really want to increase your business productivity and overall morale, encouraging self-care is among the top strategies for doing so.
For example, companies such as Google are known for fostering a healthy work environment that helps to enhance innovation and idea generation. And company leaders understand that in order to nurture productivity, employees cannot be treated as numbers or bodies on an assembly line.
Some of the best self-care ideas include offering a revolving 3 or 4 day weekend once a month for every employee, installing quiet rooms often called "reflection" spaces within the company office, or offering a stipend or discount on yoga, or meditation retreats. The possibilities are endless, and it's all up to what you want to offer.
If you encourage self-care, you'll begin to notice a more vibrant company work culture, and this positive energy will bleed over into business affairs as well.
Interactive Promotions.
Promotions are a great way to gain more exposure for your company and help to improve brand awareness. But promotions don't have to be exclusive to your customers either.
For example, you could have competitive company promotions where you raffle off a grand prize for increased productivity during each month. Or have an employee-of-the-month promotion where you recognize the diligence and dedication of your best employees.
No matter which method you choose, offering your employees the ability to engage in promotional events also helps to boost productivity and improves the positivity of your work culture.
Additionally, you could also have custom promotional materials made for your employees. This is not only a great way to recognize your employees for a job well done, promotional items such as apparel, coffee mugs, and the like are also useful tools to help gain exposure outside of the workplace.
Company Intramural Events.
Sporting events are simple and effective ways to get your employees together on your off-time and engage in friendly competition. And this also helps to nurture stronger relationships at the workplace, but you don't need to limit yourself to sporting events alone.
You might think that having a friendly flag football or softball competition is an easy activity that all might want to enjoy. But you could also organize events which test the strength of the team as well.
For example, having rafting or canoeing trips are not only perfect ways to get the company team out and enjoy the great outdoors, but you could also have a raft or canoe races, or if you're up for the challenge, take on a white-water adventure.
All in all, having intramural events brings your team closer together. And this creates a positive bond that will be felt when you return to the workplace as well.
Positive energy is contagious. But unlike negative energy, bringing a positive vibe into the workplace won't cause you to loathe heading to the office on a Monday. In fact, the more positive reinforcement you implement in your business environment, the more successful your company will likely become.