Aiming for education can be daunting at times. Even more considering that there's not a certain career that will, 100%, secure your life both economically and professionally. And even when you are passionate about something, picking that career you are passionate about might not solve your problems in the long-term run.
Of course, it is always possible to make things work in the end, but if we compare the percentage of people that manage to create a reliable career out of picking something they are passionate about to the people that struggle to make things work, the ratio is relatively low.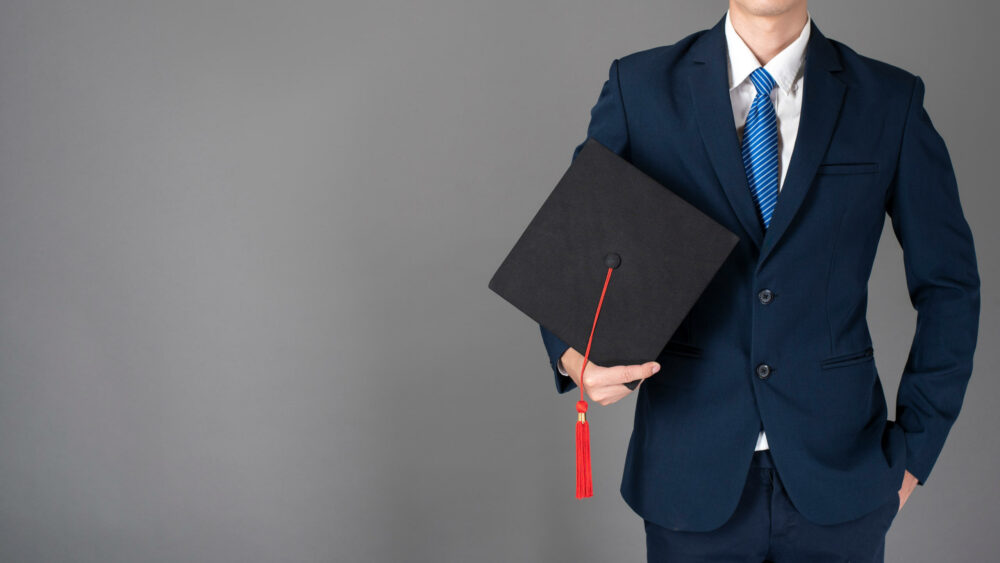 This is why a lot of people tend to go for things that are needed in today's society. Take, for instance, programming, a skill that is relatively in demand and might secure you a successful professional career that is capable of paying the bills. And of course, this is mainly because how technology is needed for a wide range of processes involving multiple industries.
There Are Choices, Though!
On the same note, there's one specific skill that might also be capable of achieving the same level of success, and this skill is business administration, and we will explain why it is a reliable choice
But before we get to that, it's good to know that there are many ways to have access to this particular compound of skills and knowledge, and among the most popular options, you can go for a part-time online MBA program like the one showcased over at https://online.xavier.edu/online-programs/part-time-mba/, since it provides you with the chance of doing other things (like working) until you finish your education.
Now… What is an MBA program, and what are some of the skills you can expect to learn from it? Let's talk about that!
How Does a Master of Business Administration Work?
Just like you might have expected, a Master of Business Administration program entails education involving business administration with a degree beings its ultimate objective. There are some programs that also provide some elective courses to concentrate your efforts on a specific field, but more often than not, an MBA program will focus on a more generalized take, involving education in fields such as:
Applied statistics.
Business ethics.
Development of strategies.
Accounting, bookkeeping, and other aspects of finances.
Human resources.
Marketing.
Business laws and ethics.
General communication.
Entrepreneurship practices.
Also, as mentioned earlier, you can tailor your experience based on your needs and circumstances. For example, you can either go for a full-time program, a part-time program, or an executive program. Nowadays, it is also possible to have access to online programs, which might be more facilitating for some people.
You can, of course, get to learn more about it over here if you are interested in more information about it, from its history to the way educational organizations tackle it. But I believe you might be more interested in whether the degree is actually worth its weight. Well, let's jump to that!
The Worth of an MBA Degree.
The main idea of an MBA degree is to amplify your opportunities in the professional world while at the same time providing you with skills and knowledge that are required in a wide range of industries all around the world.
It also provides you with the necessary education and set of skills to engage in business practices meant to begin your entrepreneurship journey, something that is highly desirable by people wanting to invest in opening their own companies.
The thing about MBA programs is that they can be rather expensive and determining whether their cost is actually worth it or not can be difficult since it depends on many different factors.
But, I believe the most important factor to have in mind before deciding whether to invest in an MBA program or not, is your ultimate goal, and what you are expecting to achieve from it, since how fruitful the experience is might depend on it.
As mentioned earlier in this section of the article, a Master of Business Administration can prepare you for many things, but it can be most beneficial for those who are aiming for working positions in financial institutions, administration and managerial positions in companies, or prepare themselves for all the challenges involved in opening and taking care of their own companies. That's where the worth of an MBA degree really shines.
Now, it is recommended to take your time before deciding to invest in an MBA program, just like it is recommended to do so for most careers and educations out there. I don't say it is completely necessary to be 100% passionate about it, but it would be better to at least get some enjoyment from it.
If you can, try to have some plan on how you will take advantage of all the skills and knowledge you will accumulate thanks to the program, and try to select some possible options nearby where you might be able to apply for a job once you finish it!