Did you know that the food on your table is an end result of the efforts of countless people involved in the agriculture industry?
With the rapid global expansion and alarming environmental fluctuations, one of the greatest challenges faced by modern society is to work towards maintaining a robust agrarian sector.
The global agricultural industry is the source of livelihood for millions around the globe and generates a revenue of more than $2 trillion per year.
In this scenario of technological advancements, there have been many changes in employment opportunities. Conventional roles in farming are rapidly being replaced with new roles like food scientists, soil scientists, and harvesters.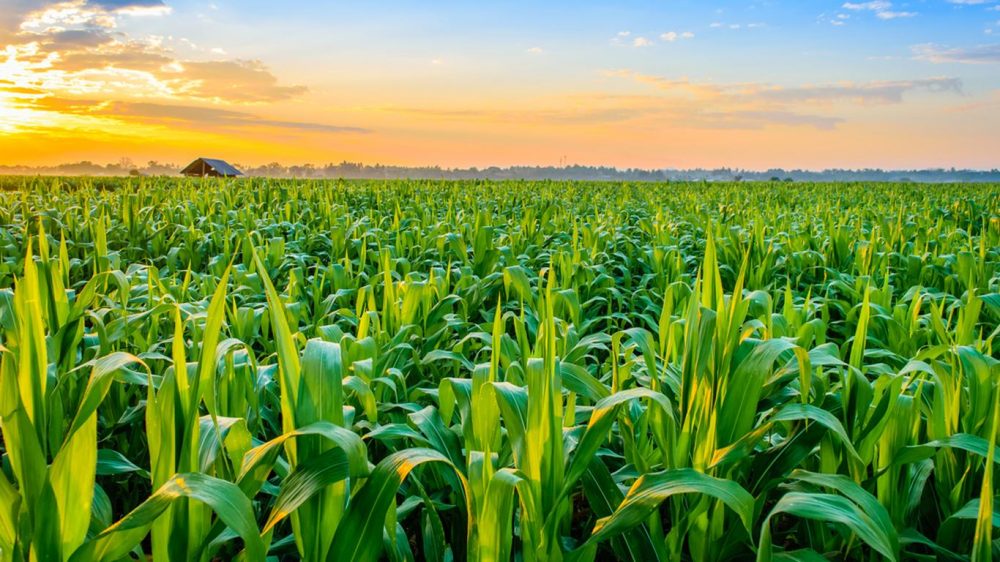 Contrary to the popular myth, these jobs in the modern agriculture industry are well-paying and exciting.
If you want to start a career in this industry but are unsure about the opportunities, this blog can shed light on several exciting career roles that open up for you after completing a degree like B.Sc. Hons agriculture.
Different Job Opportunities in the Agricultural Industry
Here are the best jobs in the agricultural sector that offer high salary packages and exciting work.
Agricultural scientists: Agricultural scientists find out new methods to improve the productivity and quality of various crops such as cotton, paddy, or jute. They are also responsible for creating new crops by genetically modifying the existing ones. As a food scientist, your role would extend to the improvement of food packaging, preservation and delivery methods.
Agricultural engineers: Agricultural engineers design systems, machines, and equipment to support agricultural processes and solve their concerning issues. To build a career in this field, the prerequisite is to hold a bachelor's degree in engineering or mechanics for developing knowledge in instrumentation.
Agricultural managers: These managers handle many responsibilities including recruiting, training and supervising farmlands, scheduling farm activities and keeping track of on-farm production the role also includes maintenance of financial records of an agri-business and marketing produce.
Agricultural commodities traders: Agricultural commodities traders analyze price trends of farm products like corn, coffee, and cotton to establish their market values and trade in them. To work as a commodity trader, you need to have an innate knowledge of the factors affecting the supply and demand of agricultural produce.
Hydrologists: Hydrologists are responsible for the study of the structure of existing and potential water supplies to the fields, which is essential for healthy crops. They also evaluate the impact of farming on water resources and suggest ways to minimize soil erosion and water depletion.
Soil and plant scientists: Soil and plant scientists research on crop production and investigate new methods for treating soil which ranges from controlling crop diseases and pests to improving the quality of the crops. They also test the chemical and biological composition of the grounds in the field to enhance its quality.
In addition to these mainstream roles, there are new job additions in this industry such as agricultural analysts, market analysts, quality controllers, agricultural assistants in agri-businesses. Join a course in agri-business to contribute to humanity on your end.