In the age of ever-changing technologies and business practices, you need to stay constantly updated to remain competitive. This is true for sales as well. Changing lifestyles, attitudes, and aspirations means that sales personnel can't rely on their formal education and experience to get the job done.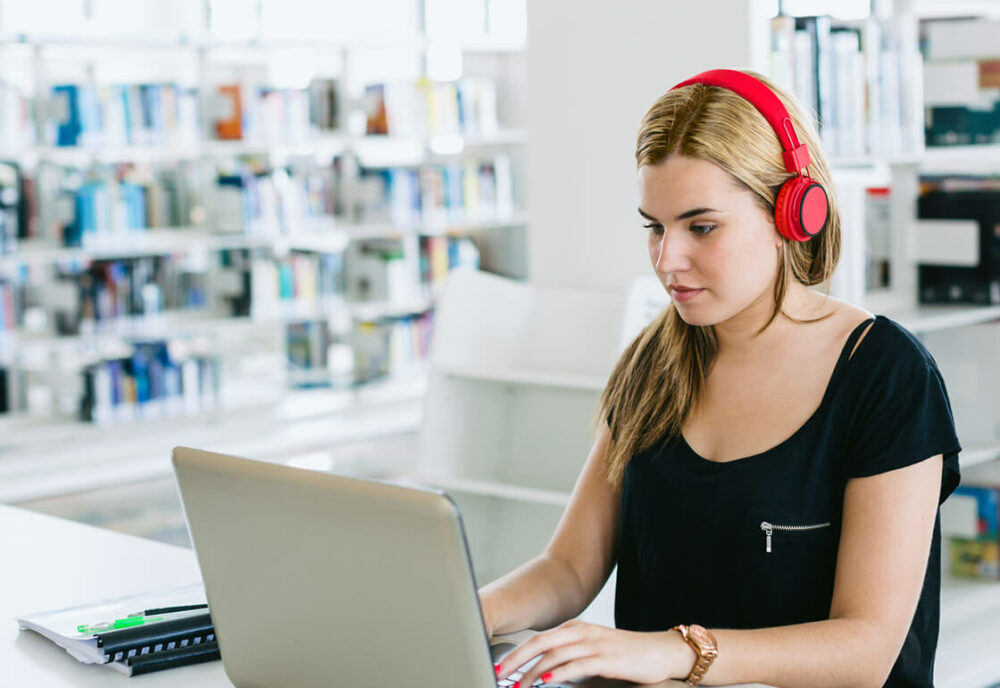 Online sales training is an excellent solution to help with this situation. The rise of the internet means education has now gone online, and sales training resources are abundant in the virtual world from many reputed institutions. They help to fill the gaps in the path of making successful deals.
Finding the Golden Ticket to Success
Every salesperson or company's needs are not the same; finding the best online sales training course that fulfils your specific needs will require some self-assessment and external search. Following a few tips will help ease the search process.
Visiting a Review Site
Everything online gets rated and reviewed, including sales courses. Visiting such a site will provide you with a list of all relevant sales courses that can suit your needs sorted into ranks, based on many factors.
You can gauge them based on the previous user's experience, overall ratings, comments by professionals, popularity, and other such factors. They offer comparisons between these factors to ease that process as well, which will help you choose the one with the most value.
Reputation of the Source
With so many institutes and instructors vying for the market share of online sales courses, there are bound to be some less than ideal ones. Selecting a reputed and reliable source of education can make all the difference.
Read through the course content posted on their or a review site to understand what's on offer. Check the professional and educational background information of its creator(s), which is also usually provided in the description of the person(s) there. The past performance and client list will also inform you about what to expect from the provider.
Compatibility
Sales represent a vast field with many specializations and methodologies to know about. Your choice of sales course must be most relevant to your particular needs. If you're an engineer looking to become a tech salesperson, for example, then choose the course most tailored to improve your technical presentation skills and the soft skills needed by a salesperson.
Bonus if you can find an instructor/mentor that is from the same background. This will make it easy to clarify doubts due to the commonality.
Company Sponsored Training
Some companies take it upon themselves to train their employees to suit their specific needs. They even sponsor it and provide the necessary material for the course. This is usually done with a tie-up with an online training provider.
Value for Money
Cost is an essential factor to consider when determining the overall value of the course. It should be an investment into your career, but if you have student loans, for example, that are already weighing you down, then opting for a costly course will only make things worse. The best value-for-money proposition must be opted for rather than going for the most expensive one straight out.
Going from the first hello to the final handshake is not an easy task, but the right online sales training can set you up to make that reality often.