You're doing something most people don't have the courage to do. You've spent so much time on this. You've taken risks and made sacrifices, all for something with no guarantee of working.
This makes you feel vulnerable. The initial excitement passes and the fear kick in:
Have I made a mistake?
Why am I not getting more customers?
Should I call it off?
Stop before it gets there. Your idea is solid. It just needs investment, and we're going to show you how to do it. These little expenditures will go a long way in your outreach and products.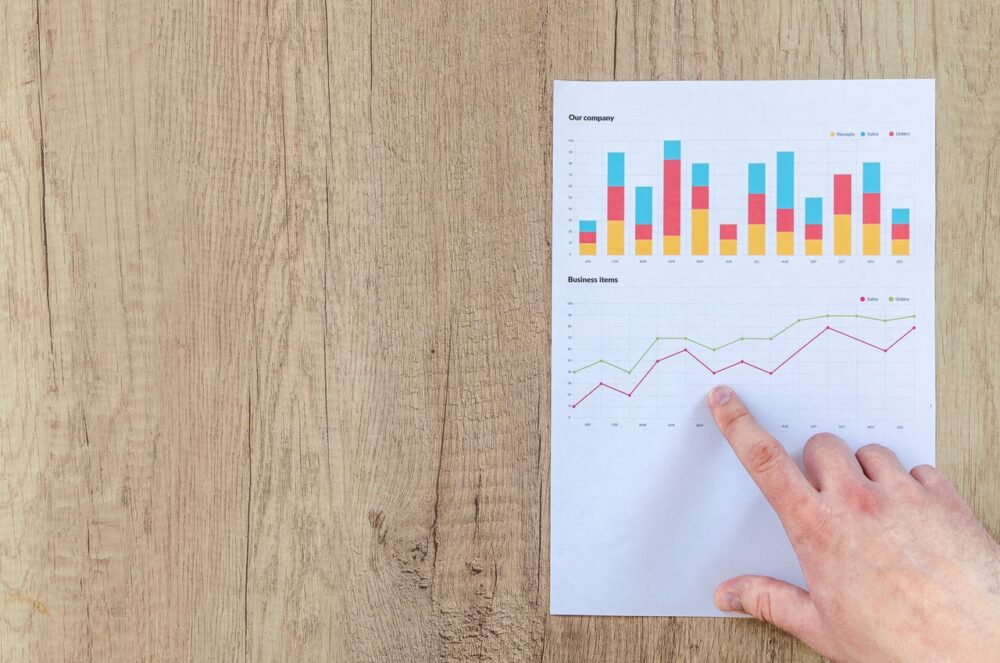 1. A Business Plan Writer.
Plans that are mapped out clearly are the ones that work. You understand your mission through and through. It can be hard to communicate this to the outside world. This is where hiring a business plan writer can help, which you can learn more about here – https://medium.com/@protibune/top-business-plan-writers-best-ranked-firms-2019-90146f6befa5.
As a professional, they will know how to effectively convey your message and tailor it to your target audience. They will help you break it down into its most essential parts- from the company description to sales plans.
2. Scheduling Software.
You're juggling a lot of things on your own. This makes it so easy to make a mistake. Then there's a mixup in your orders, and your company's reputation suffers.
Writing it down is better than nothing, but there's still room for error. Your day can get crazy, and you forget to check your planner.
Eliminate all risks and your worries by getting scheduling software. Then you will be notified whenever you need to get something done. This way, it will be impossible to miss a date. We're much more effective when our time and energy aren't consumed by worries.
3. A Website Designer.
You might think it's just a website, but it's much more than that. It can beckon people toward or away from your company. Never underestimate the power of design on a person's purchasing choices.
If this is your first time creating a website, there will be mistakes. For example, the colors might make it hard to read. As with any other profession, it is an art that comes with practice. Instead of frustrating yourself and creating more work, hire someone who does this for a living.
4. Marketing and Advertising.
You need eyes on your page if your company is going to grow. No one will buy a product they don't even know exists.
It's daunting if you're starting from ground zero in terms of an online presence. But don't worry, there are things you can do even with no audience. Some social media sites will let you boost your advertisements for a whole new set of audiences. When you do this, your content will take priority and be seen more often.
Finally, you should consider talking to a marketing expert.
5. Maintain Quality Inventory.
You'll need to set aside a budget for your products. Buy just a little more material than you think you'll need. You don't want to make your customers wait.
You will need to spend less at first. As you gain more customers, you'll need more materials- a good problem to have, but it's still one you'll need to adjust to. You want to keep up the quality that first drew customers to your product. Don't fall into the trap of cutting corners.
Give Your Business Every Advantage.
Success doesn't happen to random people for no reason. It's the result of a lot of investment – time, energy, and money.
You've worked too hard on this idea and its execution not to give yourself some help. These little expenditures will pull the odds in your favor.