Bringing food that was leftover from dinner at night to work and heating it again in the microwave at work may seem to be a pretty good option to save money on restaurant or food court costs. However, not everything that you have at home can be microwaved at work safely. For example, if you had fish fingers the day before, then microwaving it the next day can make it soggy. Along with fish fingers, anything that is topped with mashed potatoes can go mushy and it won't be a good type of mushy. And you should not even give a thought to microwaving a leftover pizza.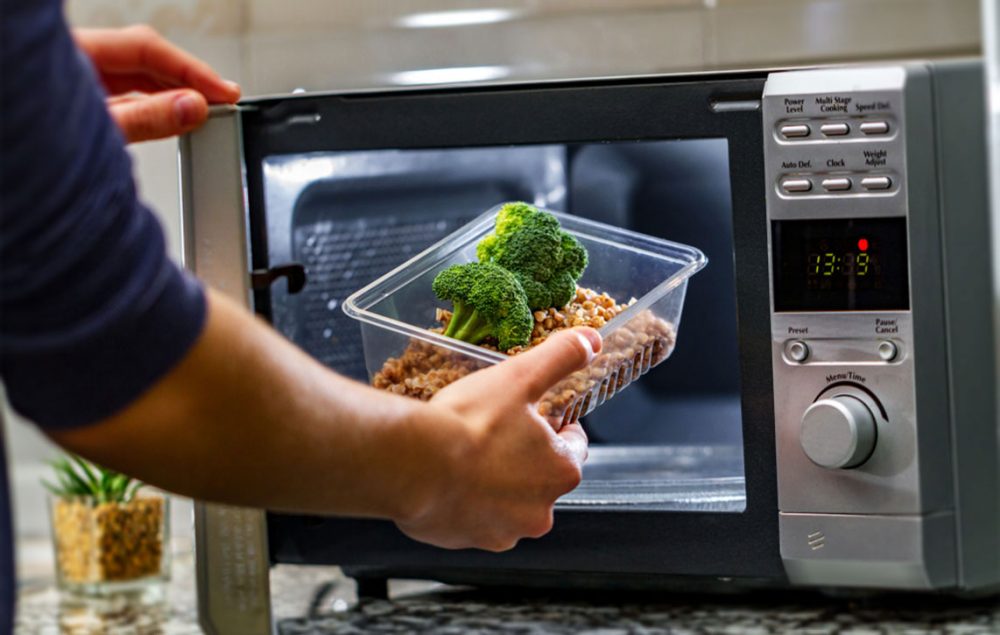 To save you from microwaving things at work that are unhealthy, here is a list of foods that you can prepare at work in a microwave while maintaining a healthy diet.
Benefits of Having a Microwave at Work
Having a microwave at work is a huge plus point as you don't have to depend on the cafeteria or takeout for every meal at work. A microwave allows you to prepare quite an array of healthy dishes at work without going through a hassle. This article goes through two of these dishes but you can experiment and make a lot of recipes work on a microwave. You should not reheat leftover food in a microwave to have at work as it makes the food soggy and is unhealthy.
If you currently don't have a microwave in the office kitchen or have an old one that needs to be replaced by a new one.
Healthy Meals You Can Make in the Microwave
Fresh Burrito Bowl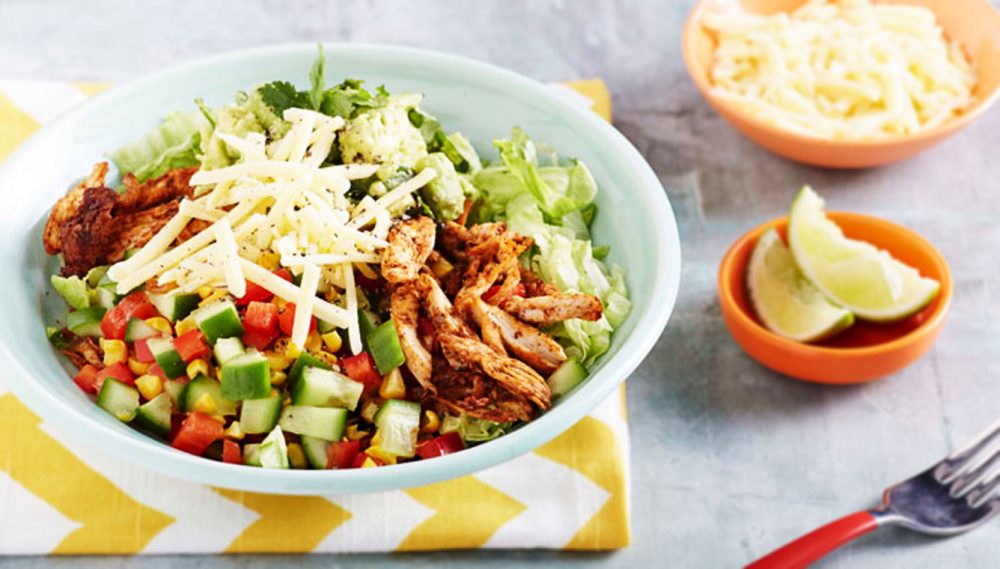 If you want to have a burrito bowl every now and then, you don't need to go to a restaurant like Chipotle. A burrito bowl is a simple meal that you can have at the office. To prepare a burrito bowl in the office you just need to bring a few ingredients to work with you. These ingredients include some chicken breast pieces that are precooked, you need some cut veggies, Greek yogurt as well as some salsa sauce and other spice toppings to spice the burrito bowl up.
Ingredients:
1/4 cup black beans
1 teaspoon chicken broth
Pinch of cumin
Pinch of cayenne
Pinch of garlic powder
1/2 cup red cabbage, sliced thin
3 ounces precooked grilled chicken breast, sliced thin
2 tablespoons nonfat Greek yogurt
2 tablespoons fresh salsa
Fresh cilantro, for garnish
Sliced green onions, for garnish
Instructions:
Use a microwave-safe bowl. Add the cumin, cayenne, garlic powder to the bowl.
Stir It to form a paste and then add the pre-cooked chicken to it.
Let it marinate for an hour in the fridge.
Heat it in the microwave until chicken is cooked.
Add the black beans, salsa, Greek yogurt in equal parts.
You can make your own burrito bowl at work from these ingredients easily in less than ten minutes! And the best part is that this burrito bowl recipe contains just 350 calories along with around eight grams of fat as well as fiber and 42.6 grams of protein for your muscles.
Mac and Cheese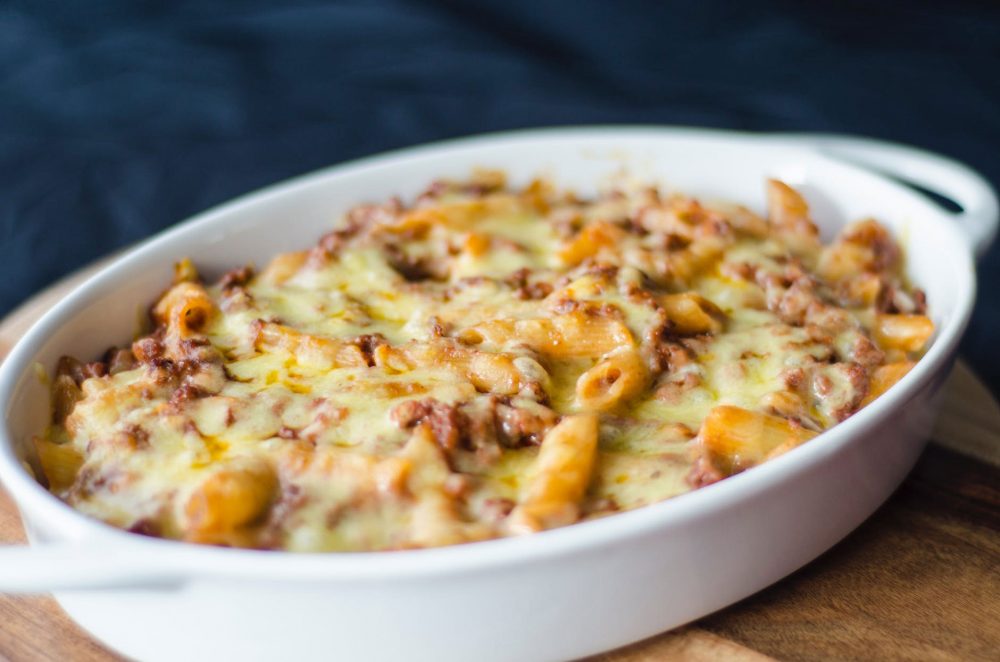 Mac and cheese may seem like comfort food that is not healthy. But the recipe over here is a healthy one that can make one full with a small serving. This recipe doesn't require you to bowl a large bowl of water to make mac and cheese at work. If you want to make the recipe even healthier and fat-free, you use reduced-fat cheese instead of the full-fat cheese used in the recipe. This is the best mac and cheese recipe for work you can get.
Ingredients:
1/3 cup whole-grain elbow macaroni
1/3 cup, plus 1/4 cup water
1/3 cup shredded cheddar jack cheese (you can use reduced-fat cheese instead of this)
About 2 teaspoons milk
Instructions:
In a microwave-safe bowl add pasta, water, and salt to taste.
Heat It in the microwave for 2 minutes and stir it. Check if the water is foaming.
Continue heating and stirring in 2-minute intervals until the pasta is cooked.
Add the cheese and milk into the container.
Heat and stir the bowl in 30-second intervals until a creamy layer is formed.
Why People Struggle with Maintaining Diet at Work
Every time people get motivated to maintain a diet at work, they try to make up for their bad diet options in the past sometimes too quickly. This means that people stop eating at work at once. By depriving themselves of any food or treats and eating only food that they themselves consider healthy they make the whole dieting experience bad for themselves.
This is the reason why every time you want to start a new diet plan at work, you should ask yourself a single question that are you up for it. If you think that you won't be able to maintain the work diet for the long run, then you may need to go a slightly different way. If you try an extreme diet then you may lose weight at the beginning by rapidly dropping your calorie intake but as soon as you slip then it is a slippery slope as people say. You ought to get a diet plan that you can follow or else there is a chance that you will gain more calories than you lose.
Once you have decided to go for a diet plan that you can stick to and follow religiously, then you need to fill up your diet plan with meals that can be easily brought to work.
As mentioned at the starting of the article, you should not bring leftover foods from the previous night to work. Even if you have a microwave at work the food can get soggy if you are microwaving leftovers. This is why you should only get foods that can be prepared in the microwave at work.
In the next section, we have a list of some foods that can be prepared at work. Look at the calories and adjust the following dishes to your diet plan at work.