Commerce stream offers a wide horizon and opens up a plethora of career opportunities for higher education. Many of you would be at the crossroads and confused about taking up commerce stream after 10th. Through this article, we aim to provide you very comprehensive information about why you should opt commerce stream in 10+2?
Specifically, we would aware you of the best 7 courses & their scope. You can pursue any of these courses after passing class 12th.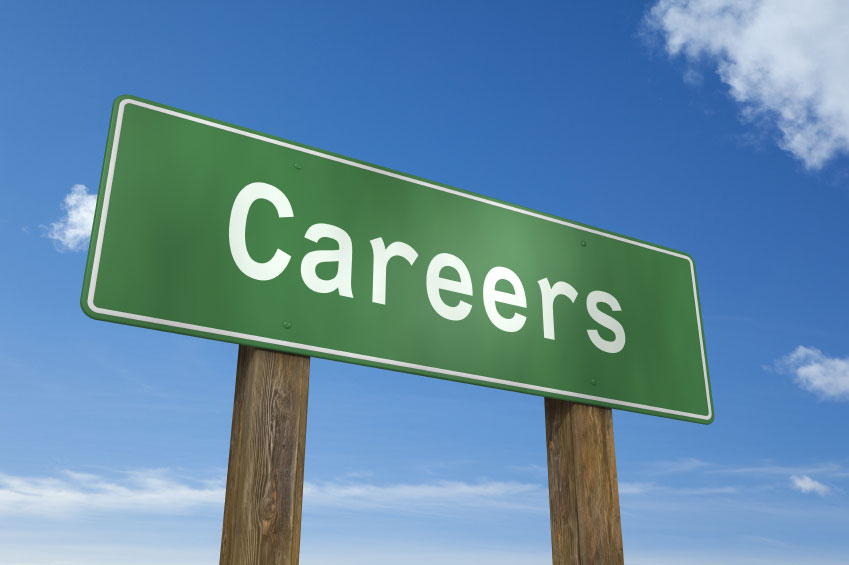 In fact, Commerce as a career choice is fast gaining importance in India. Even though the Indian economy is moving at a very slow pace, with no clear-cut job opportunities in various fields, a career in commerce is still considered as a stream of choice for many students in India at large.
Career Options After Class 12th in Commerce Stream
1. Bachelor of Commerce Honours (B. Com Hons.)
Scope: B. Com (Hons.) is an undergraduate degree designed to inculcate business acumen in students. A student has the option to specialize in a specific subject like accounting, law, taxation and other business-related topics. B. Com (H) provides you with a wide range of managerial skill and builds the competence in accounts area. This course can directly fetch you a job after graduation. It is the main preference in banking sector jobs.
Salary Prospects: Salary offered after B. Com (Hons.) depend on the nature of the organization, the college you graduate from and the type of job. It ranges between Rs. 10,000 and Rs. 25,000 per month for a fresh hire. At the premium Sri Ram College of Commerce, the average salary for B.Com (H) is ten lakh per annum.
2. Chartered Accountant (CA)
Scope: Career prospects after doing Chartered Accountancy are very bright. It is very strong foundation course for other rewarding careers in the field of finance, investment consulting and fund management. CA's gather much reputation because of the rigorous course curriculum which they go through.
The global trade system is very dynamic in nature and it majorly affects developing countries like India, even then the demand for CA's has never gone down. The statutory clause put by the government of India to get financial documents audited by a CA every financial year for taxation purpose will always provide a cushion for this career.
Salary Prospects: A CA-Inter candidate can expect salary somewhere around Rs.7500 to Rs.15000 per month. For a CA-Final final candidate, the salary can be between Rs. 12,000 to Rs. 30,000 per month depending on the nature of the organization.  A full-fledged CA can seek a salary between Rs. 30,000 to Rs. 75,000 per month after serving for 5 years in the industry.
3. Company Secretary (CS)
Scope: A CS plays a vital role in a company's management. A Company Secretary is expected to take crucial decisions regarding legal matters, tax, finance, excise laws, corporate laws, labor laws and corporate planning. He is the most important link connecting the shareholders, regulatory agencies and the board of directors. Because of such nature of work, the position of a Company Secretary has steadily become critical for the smooth functioning of the corporates and so has the demand for this job. You not only hold a high position in the hierarchy of the management but your role is highly accountable both within and outside the organization.
Salary Prospects: Starting salary for a CS fresher can be Rs. 20000 to Rs. 25000 per month if he has passed the course curriculum with merit. An average CS will get a minimum of Rs. 10,000 as starting salary. With time and experience, these salaries are bound to grow.
4. Cost Management Accountant
Scope: The Institute of Cost Accountants of India (ICAI) is a premier institution of India which offers education and develops the profession of Cost Management Accountancy in the country. This course provides you an in-depth knowledge to manage business within the available resources. As a cost accountant you have to collect and analyze the financial information from all the areas of a company. CMA degree holders are highly demanded in the government sector, private enterprises, development agencies, banking & finance sector, education, and training sectors. With the advancement of the economy, demands for cost and management professionals are rising rapidly.
Salary Prospects: In India, you can expect a starting salary of Rs.3 to 4 lakh per annum. Your salaries will also depend upon your working job profile, sector, and experience in this field. With good qualifications and experience, the pay packages offered to Cost Accountant are beyond the limits.
5. Bachelor of Business Administration (BBA)
Scope: The scope of management courses is increasing day by day. Once you have completed your degree, you have a great job opportunity in the industrial world. BBA gets you entry-level positions in many corporations and factories in the management sector you can reach the top designation, in a quick span of time. It opens a number career paths in the future. In any sector, business administration experts or professionals play a very significant role.
Salary Prospects: As a BBA graduate you will be paid somewhere from Rs 7,000 to Rs 23,000/- depending on the size of the firm. Job profiles for a BBA graduate are Sales Executive, Research Assistant, Office Executive, Officer and Assistant Manager Etc.
6. B.Sc. Statistics
Scope: Statisticians and their analytic skills are highly demanded in today's job market. You can use statistics in various fields such as business, industry, agriculture, government, private, computer science, scientific, health sciences & other disciplines. Fresh graduates in statics honors can opt for finance, analytics, actuarial science & many more options. You can also apply for the Indian Statistical Services & Indian Economic Services exams post-B.Sc. Statistics.
Salary Prospects: In India, the average salary of a statistician can be expected between Rs. 2.5 to 3.5 lakh per year. After gaining the sufficient experience in this field you can earn more than Rs. 4.5 lakh per year.
7. B.A Economics
Scope:  Bachelors in Economics prepares you for a variety of careers dealing with the flow of money, from accountant to investment banker, money manager to personal finance consultant. Economics graduates can take up research work in various fields of Indian national security problems, international relations, geostrategic, geopolitical, socio-economic etc. Mentioned researches are carried out in various department of the Government of India.
Salary Prospects: In most of the government services graduates in economics are getting a pay of Rs. 15,000 to Rs. 20,000 per month as assistants. While experienced and seniors have an average of Rs. 30,000 per month.
Hopefully, we have achieved success in providing the relevant and important information to commerce students. There are many courses apart from the above-mentioned courses which can help them to secure a well-paid job in the field of commerce.