If you're thinking about learning a second language, then Spanish is an excellent choice. The numbers paint an accurate picture.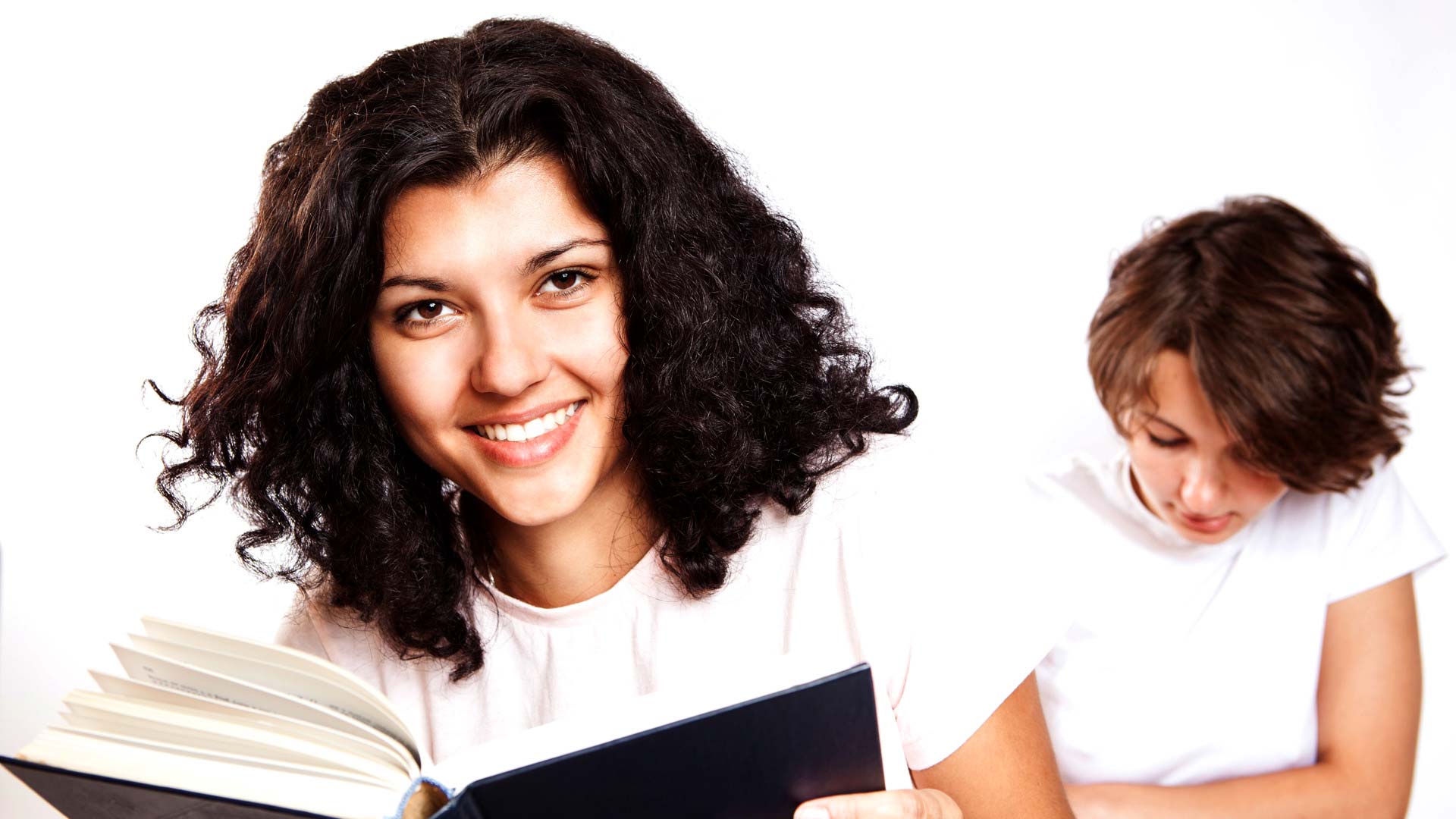 Spanish is the native language of more than 470 million people, meaning that over 6% of the population speaks it. In the U.S., Spanish is the second most spoken language after English, and the dominant language in most of Central and South America, and even some Caribbean countries.
So, whether you just want to learn a new language, improve your career prospects, or unlock new travel destinations, Spanish is the perfect tool to achieve all that and even more.
Here are five good reasons why you should start learning Spanish ahora!
Learning Spanish Can Help You Advance Your Career
In today's global economy, knowing a second language is a valuable asset that can improve your chances of landing your dream job. Here are the facts: one survey found that 96% of the high-level managers questioned rated language skills as very important for professional success in this overly competitive business environment. And, get this: the study is four years old, so you can imagine that the number has probably increased.
So, why learn Spanish and not another emerging language, such as Arabic or Mandarin?
Well, Spanish speakers represent an important demographic for companies to tap into, and the prospects are quite bountiful. In fact, in the U.S. alone, this market holds more than $1.5 trillion in purchasing power, so there's no wonder that companies are in desperate need of Spanish speaking employees.
From construction to media and nursing, you have numerous career opportunities to choose from as a Spanish speaker.
Spanish Is a Relatively Easy Language to Learn
Arabic and Mandarin have a completely different alphabet. French pronunciation can be extremely tricky. And, have you ever tried to spell and pronounce a word in German? They have like 20 different consonants in a row (we're looking at you Streichholzschächtelchen.)
Spanish, on the other hand, is one of the easiest languages to learn. Although grammar is a bit different than English, it is rather easy to understand. Moreover, more than 30% of English vocabulary is acquired from Latin, making it easier to recognize and learn Spanish words. As far as pronunciation is concerned, it's almost entirely phonetic – you just need to look at a Spanish word to figure out how to pronounce it.
Finding Spanish tutors online is also incredibly easy. On platforms such as Preply.com, for example, you can take language lessons based on your needs and budget.
The Prospects Are Bright for Spanish Speakers
Experts estimate that the Latino population of the United States will surpass 130 million by the year 2060, making the U.S. the largest Spanish speaking country in the world.
Moreover, even the British Council is swapping French for Spanish. In one recent report in which the Council rates non-English languages based on importance, Spanish made it to the top of the list, followed by Arabic, French, and Mandarin. The analysis took into consideration factors such as the financial market, cultural trends, and diplomatic pointers.
Not only that learning Spanish will improve your job prospects, but will also allow you to keep pace with the world. Spanish is about to become one of the most spoken languages worldwide. Knowing it will put you at a major advantage, both professionally and personally.
Bilingual People Enjoy Several Health Benefits
Being bilingual comes with multiple benefits – that is a fact. You can find a job faster than people that speak just one language or work abroad if you wish so.
And, the benefits don't stop here.
Several studies have found that learning a second language can help improve your cognitive skills and keep your mind sharp. In fact, knowledge of a second language can help delay the onset of diseases such as Alzheimer or dementia.
One of the reasons that make Spanish the perfect language to enjoy these benefits is that you will actually have a chance to practice what you've learned. As mentioned above, Spanish is one of the most spoken languages in the world, so the chances of encountering circumstances that will require you to use it are far greater than if you were to learn German or Dutch, for example.
Explore New Destinations Without Siri's Help
Spanish-speaking destinations are among the most beautiful in the world. Just imagine exploring the rainforest in Costa Rica, relaxing on a white sand beach in Mexico, or immersing yourself in vibrant Barcelona – all that without the help of a translator. Simply put, your traveling experiences will considerably enhance when you learn how to speak Spanish.
Conclusion
Spanish is one of the most commonly spoken languages. Wherever you are, you are bound to bump into someone that speaks it. Not only that the ability to communicate with them is a win in itself, but the numerous benefits that Spanish-speakers enjoy are also a testament to the importance of learning this language.