Answer the question honestly, would you like to learn new languages effortlessly and speak with native speakers freely, wherever you travel?Be prepared to disclose in this article the little-known facts about the methods of becoming a polyglot easily and with pleasure.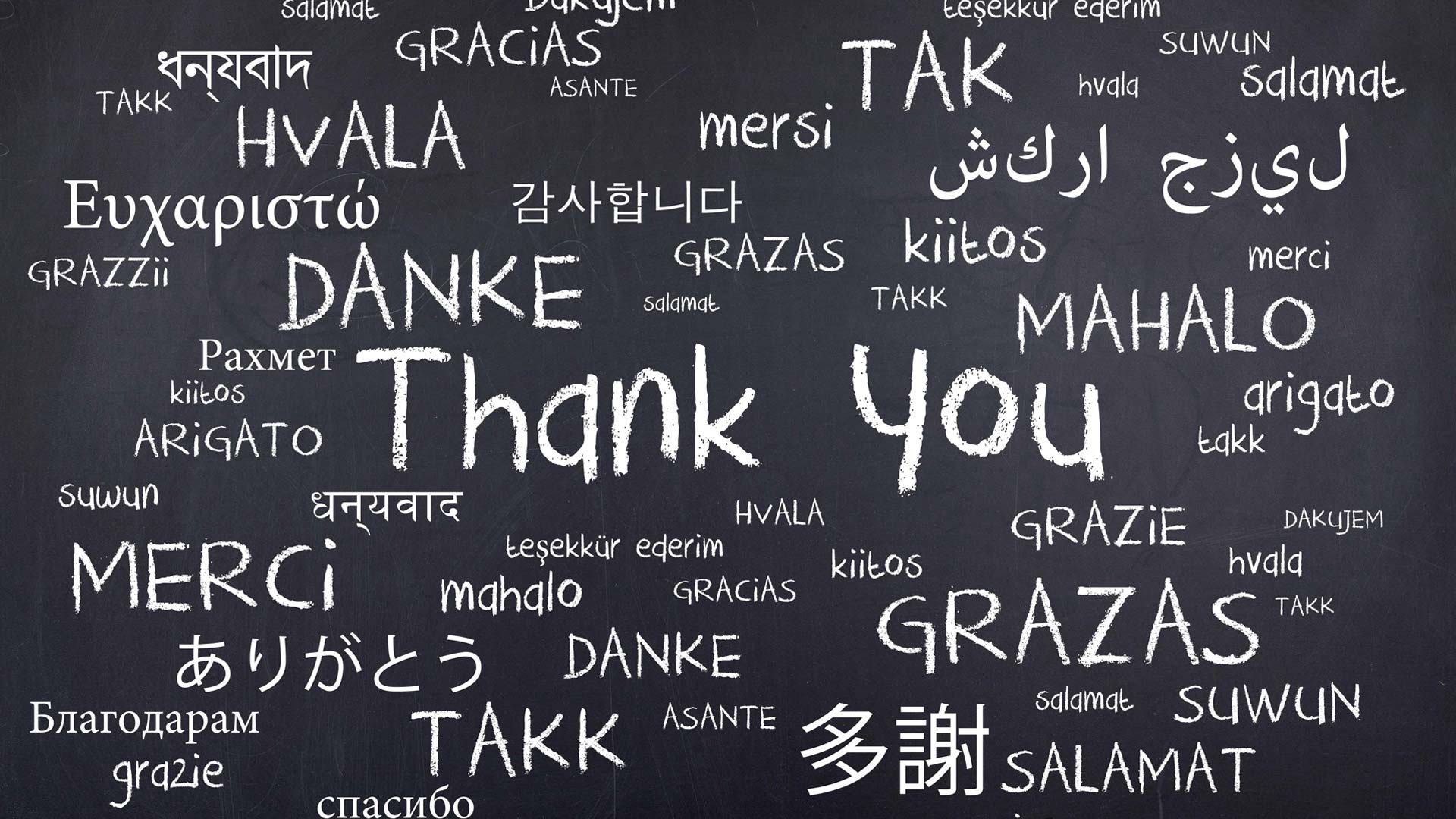 Polyglotism is the ability to master more than one language other than one's native. Someone who has an inherent interest in languages with a well-developed intellect and one who enhance his learning techniques with experience. Proper guidance and techniques make it easier for polyglot to master new languages with minimum effort as compared to an average person. Steve Kaufmann is one such world-famous Polyglot who grew up in Montreal, Canada which is an area that just speaks in English. He has done his graduation from the institute d'EtudesPolitiques which is located in Paris, France.Till he was in the age seventeen, he just spoke the English language, but today he is a master of 16 languages. Not only this, he speaks at least 6 of them very fluently with a persistent determination to learn more. He has shared his life experiences being a polyglot in his book named The Way of the Linguist. In his publications, he noted the importance of using online platforms to learn languages in the present time of lack of free time.
Preply.com: A True Website for Polyglots
Preply was launched in 2012. It is a platform for learning subjects, languages or hobbies with tutors of your choice, headed by Kirill Bigai (CEO) and a hardworking team of 50 employees.Preply is basically an online platform which helps the students in getting in touch with the appropriate tutors, both remotely and/or personally. It features special courses in 27 languages and offers 40 different subjects.
One can find a tutor by going into the <<Find tutor>> section as per one's requirements and of course the budget range. It also offers a window to mention the price, preferred study timings and the specialty of the tutor. The filters that are available save a lot of time in hunting for an appropriate tutor and also ensures the best possible selection. Check this tutorial video before using:
Preply has more than 47,000 tutors registered on its platform. Also, more than 100,000 students have found the appropriate tutors and have got success in learning foreign languages, even if they had a full-time work, using this wonderful online platform.
This portal has helped make numerous students polyglots worldwide, providing specialized tutors as per the students' needs.
Tips and Tricks to Become a Polyglot Like Steven Kaufmann
One must begin learning European languages as there are certain similarities between these languages and English. You can also choose a language in which you are passionate.
Read same books in different foreign languages. A good method to increase your pace on the way to becoming a polyglot.
Do not try to learn everything in one day. Remember, Rome wasn't built in a day. Learn only one language at a time and then move on to the next one.
Practice makes a man perfect. It would be great if you could practice all the languages as much as possible.
Doan experiment.Professional linguists have developed various teaching programs. Read reviews, try them, maybe you will find a method of studying languages, suitable for you.
To achieve success, interaction with native speakers is the key.Find new foreign friends and communicate with them in their language. Live communication in a foreign language is the best and natural method of learning. Soon you'll become a skilled conversationalist.
Remember, you need a guide too.It is difficult to learn a language without an appropriate mentor and hence you should find an ideal one for yourself.
Be passionate about every language.The decision to study a particular language should be based on personal preferences or impressions. Do not devote your time to language, which does not cause certain emotions. Be focused.
Make a smooth transition to learning a new language.The studying of a new language should be started only after you have reached a high level of knowledge of the previous one. Otherwise, you risk getting confused.
Do not be afraid to look stupid if you are not fluent in the language.Without practice and live communication, you will not have a result. Your interlocutors will help you to correct errors. Therefore, don't be afraid of criticism and in fact, take it in a positive manner.
Do not forget to return to previous languages. People often commit this mistake. They forget to revise the previous language once they become learning a new one. Now you know about it, do not repeat other people's mistakes.
Join Preply.com. Enroll oneself on Preply.com as soon as possible to find the tutor of one's choice and capability, who could help one with great techniques and optimum guidance to achieve your goal to become a polyglot. Besides, nothing can be matched to one's level of seriousness and dedication. So, stay motivated and dedicated.