Mastering a foreign language might seem like a toilsome work to many, especially during the initial months. But the effort is worth the advantages that you can reap in the future; and especially when it comes to your children during their growing years.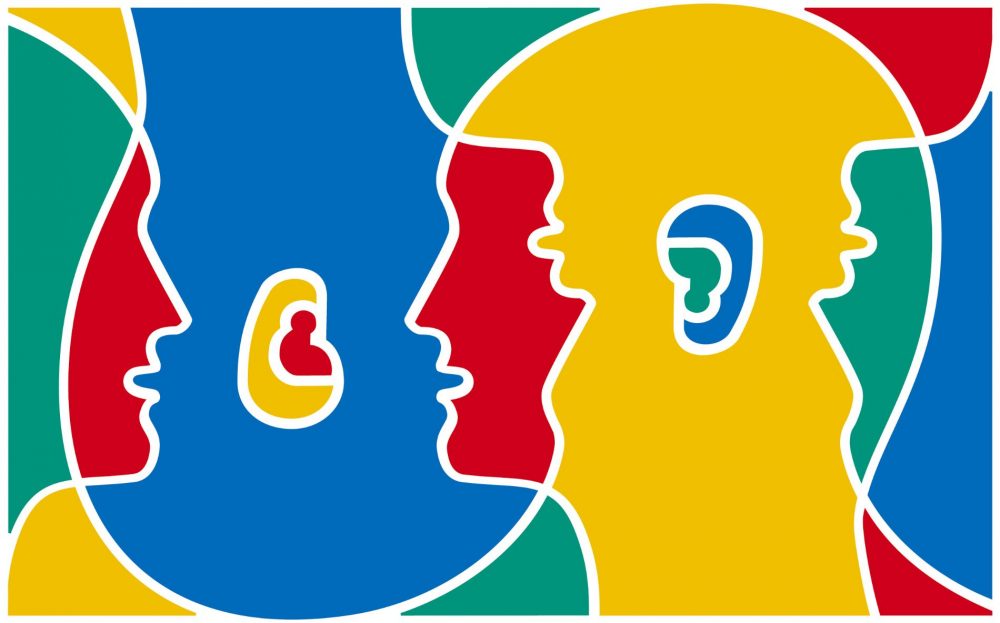 Here are the 10 most significant benefits of acquainting your children with at least one foreign language:
01. Brainy Benefits
Researchers suggest that the brain of bilingual people consists of more gray matter which is the key to achieve executive control. This basically implies that children learning a foreign language from a tender age will own the ability to focus deeper and can solve analytical problems way faster. In fact, children who are exposed to multiple languages from the beginning display some cognitive patterns in their brain which needless to say is not so common among monolinguals.
02. Communication
Ask yourself, have not you always wished to learn more languages because it would have enabled you to speak to a maximum number of people? Make your children learn a foreign language to show them the magic of cross-cultural benefits or even to send them to a foreign country for higher studies. As well as increase their vocabulary so your kids easily understand the new things or words when they hear. and without hesitation communicate wisely.
03. Improves Test Scores
If your kids grow up learning a foreign language they will be scoring high in reading and writing skills, because it induces cognitive patterns. If your kids grow up and decide to sit for competitive exams like IELTS they will easily beat other competitors with their impeccable skills in the language.
04. They Would Absolutely Love it
Younger kids tend to enjoy learning new languages as memorizing rhymes and telling jokes in the foreign languages appears to be a fun thing to them. Another reason behind their inclination towards learning new things could be because it will help them earn popularity among their friends in school.
05. It Could Boost Their Skills in Their Native Language
As surprising as it sounds, learning a 2nd language from a young age can helps kids in gaining proficiency over the language they speak at home. Kids getting introduced to a foreign language can easily detect grammatical errors because they start reading earlier than monolingual children.
06. Will be Able to Speak Like a Pro
If you expose kids to a foreign language before they attain the age of 6-7 they will be familiarized with the language without caring much about the correct accent. This, in turn, will help them in coming in terms with the base of the language and in turn, with enough practice, they speak like pros.
07. Ace Any Competitive Exam
Learning a common foreign language like English will assist kids in gearing up for their future. And also they would easily crack tough questions of the verbal section of any exam. Not to mention, even IELTS preparation would be mastered in no time without any external assistance.
08. Prevent Age-Related Diseases
As mentioned earlier, bilingual students have been found to own cognitive patterns as well as more gray matter in their brain. Studies suggest that this could fight back memory-related ailments which develop mainly due to increasing age, like Alzheimer's.
09. Grows a Love for Traveling
If you understand and speak the native language of a country you went in for your studies or vacation, would not it make you stay more amazing? You will be driven towards more exciting adventures, explore offbeat places as well might meet new friends.
10. Broaden Their Career Scopes
Knowing a foreign language will be an added advantage if your kid applies for international firms. The college or the organizational authorities might even shortlist your kid's profile because of their fluency in the foreign language.
Conclusion
Bilingual children are known to enjoy better life benefits than others, both during their growing years and afterward when they are chasing their careers. So why not get your kids enrolled in learning a foreign language today.