In today's digital world, everyone seems to use the internet to do something either for personal gain or for the efficiency of the business. The good thing is that internet connection has been made easier and cheaper to access everywhere you go in the world through Wi-Fi access. Most businesses including airports, hotels, and stores are offering free Wi-Fi to attract customers, and with globalization, it is now easy to travel to any place and remain connected to the people you left behind. Wi-Fi is a wireless technology that allows people to access the internet at high speeds through the use of radio waves.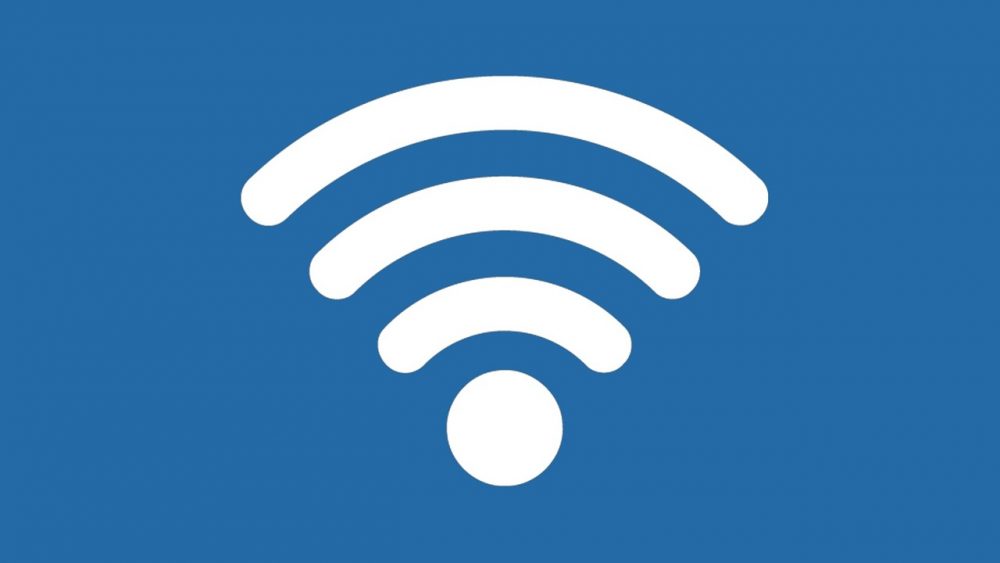 A Wi-Fi provider creates different Wi-Fi hotspots from a wireless adapter that helps in transmitting the wireless signals. Every device that is internet enabled will, therefore, be able to connect to the internet without the need for Ethernet cables. Most Wi-Fi connections have a password as security to prevent people from connecting to your Wi-Fi signals even if their devices can reach them. However, some wifi providers allow free Wi-Fi hotspot access to the public, and everyone whose devise can reach the connection can access it. While the free Wi-Fi connection can be very beneficial when you do not have cellular data, it is good to be careful to void cybersecurity issues. Here are some ways that can help you to remain safe when using public Wi-Fi hotspot.
Precautions When Using Public Wi-Fi Connection
Most people tend to use the share option when at home or office to allow distribution of documents or music files. Some will also allow remote login to other devices in home or office as long as they are assured of the privacy of the Wi-Fi network or the internet connection they are using. When using public Wi-Fi, always remember to turn-off this sharing option because people around that area of connection can hack into your device very easily.
Whenever you are using a public Wi-Fi connection, it is good you use a virtual private network (VPN), and it will help in routing your traffic into a secure connection while still enjoying the free public Wi-Fi. You can either get a free or a paid VPN, but one thing you should know is that a paid one will guarantee more protection than the free one.
If your device has been set to connect to Wi-Fi hotspots automatically, it will connect to any available free Wi-Fi with or without your permission, and this is a great risk to your privacy. There are those networks that are maliciously set to steal your information, and it is good to remove the automatic connection to give you control of the networks you connect to.
Finally, consider using the tools available to improve the security of the devices you are using to connect to public Wi-Fi hotspots. These tools include the two-factor authentication, protection of passwords using tools such as LastPass or KeePass, making sure your firewall is always turned on, and running the anti-virus software before connecting to any network. Do not be reckless when it comes to cyber-security.
Benefits of Using a Wi-Fi Connection
Wi-Fi connection is easy to access because you will not need the Ethernet cable to stay connected to the internet. Again Wi-Fi connection is always unlimited, and you are free to access any site without restrictions. Also, as long as you work with a reliable Wi-Fi provider, Wi-Fi connection is usually very fast as compared to cellular networks. As a business person, it is good to have a fast network connection because it will save you on time and money.
Wi-Fi network will also allow you to stream live without the fear of buffering or use video chatting without the fear of losing connection with the person on the other side. Finally, the mobile network will always be expensive as compared to the amount you pay for your Wi-Fi connection. Every cellular data bundle you use invites you to pay a phone bill and sometimes it can be very high depending on your online activities every month. Safe public Wi-Fi hotspots will also reduce this cost, and if you were to use cellular data to do the same things you do when using Wi-Fi, the cost is quite incomparable.
Wi-Fi connection is one of technological advancement that has made it easy for people to connect with their loved and business associates all over the world. However, it is good to be vigilant when connecting to public Wi-Fi hotspots to avoid being hacked.