Your workplace's highest priority is to make sure that all employees are safe. It is especially true for companies who deal with hazardous work. Many precautions and regulations are in place, but nothing is guaranteed.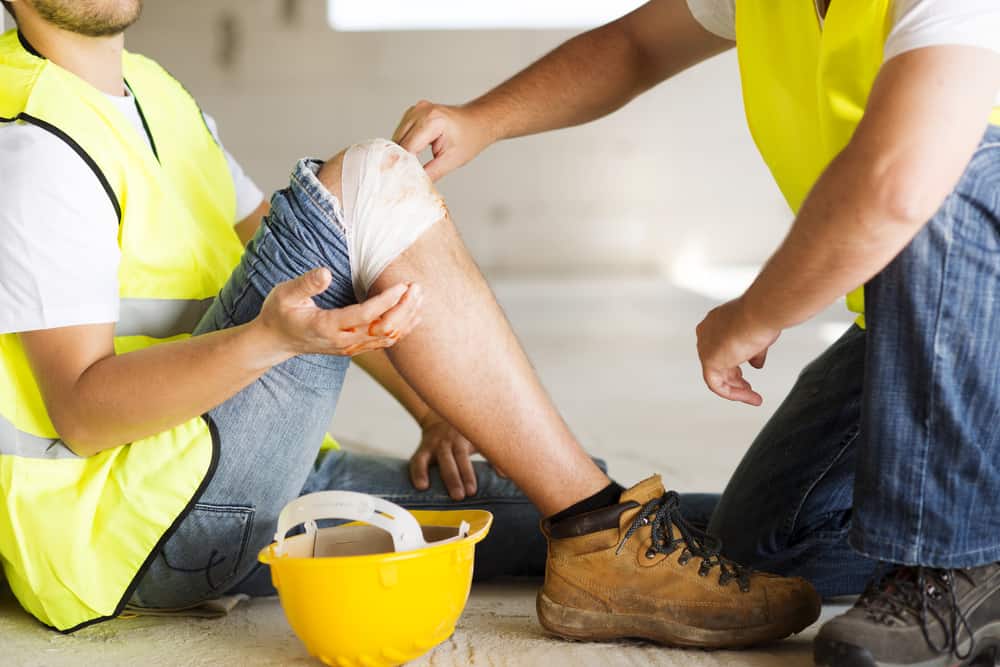 You may find yourself involved in a situation that results in an injury. If this happens, then you need to know what to do to make a workplace injury claim.
Get Medical Treatment
You need to seek medical attention immediately after an injury. Things could get worse without proper treatment, which could lead to claim complications. Even if you think it's just a minor accident, most work injury claims will require a medical report.
A health care professional will record the type of injury you have sustained. Once the doctor is finished, a treatment plan will be made. Both of these records will be needed for your employer to understand what compensation is necessary.
Get Your Documents in Order
For an easy and quick claim process, you should make sure that you have everything you need for a claim process. If you have a human resources department, they should be able to provide you with everything you need.
In the case of your work not having a human resources department, you can get the needed documents from your manager or boss. Businesses are required to comply with specific regulations. They need to have any documents for a claim readily available or at least be able to tell you where to get them.
Don't Wait to Make a Claim
After an injury, you need to file as soon as possible. There are time limits on these types of claims, and you don't want to be too late. Even if you don't have all the documents like the medical records yet, you can still start the process.
Starting early enough will show that you are serious about the claim and are genuinely seeking proper compensation.
Get a Lawyer
There might be a case where your employer doesn't want to compensate you or doesn't pay you enough. If this is your situation, then you may want to take legal action. Before going to court, it is a good idea to seek advice from a personal injury lawyer.
Going to court is a big deal, and you will want someone who can adequately present your case. Injury lawyers, Mississauga say, working with an expert is one of the most important things you can do for your situation. You deserve to get what is owed to you, and you shouldn't be afraid to get it.
Many people may not know if what is offered is good enough, so at the very least, consult a lawyer about your anticipated compensation.
Conclusion
Being injured at work is never a good thing. Injuries can affect so many parts of your life. While it is understandable to expect an accident to happen, you should still be compensated in some way.
Seek immediate medical attention, get all your documents together, and begin the claims process. It's a good idea to get legal advice too. Make sure you know your rights as an employee and get what you deserve.