Slip and fall accidents happen when an exposed hazard like a slippery surface or loose floorboard causes you to slip and fall to the ground. The accident can cause health problems like neck and back injuries, traumatic brain injuries, broken bones, and more.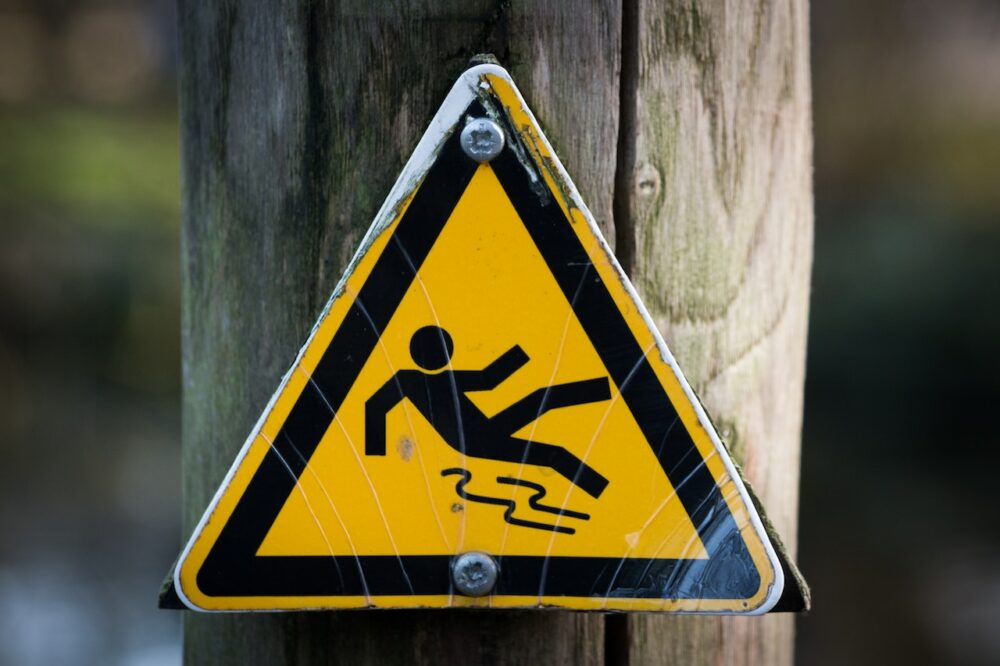 Learning about what to do after a slip and fall incident can prepare you to take the right action to keep you safe and get the compensation you deserve.
Hire a slip and fall lawyer.
Anytime you suffer serious injuries from a slip and fall accident in your workplace, it's essential to consult with legal experts like the Zinda law group to help you decide how to move forward. An experienced lawyer can provide critical information about protecting your rights during recovery and navigating the complexity of receiving worker's compensation. Furthermore, a lawyer will prevent you from making critical mistakes that could decrease your compensation or settlement.
Slip and fall accidents are the most common form of workplace accidents. According to the U.S. Department of Labor, 25% of work injuries were caused by slips and falls. With how often these workplace incidents occur, it's crucial to have legal counsel.
Seek medical attention.
The first order of business is to seek emergency medical attention. Even if you don't require an ambulance, make sure to get checked by your primary care provider or visit the urgent care center.
Tell your medical provider exactly how, when, and where you were injured so they can provide an accurate diagnosis and treatment.
It's essential to have medical records on file that link your injuries to the slip and fall incident to protect your right to worker's compensation. Don't wait a few days or weeks to get checked; otherwise, the insurance company may find reasons to say that the injury didn't occur at work.
Make sure to document the injuries, like photos of the injuries, statements by the doctors who examined your injuries, copies of x-rays, and medical records of the visit.
Document evidence of potential hazards.
There are many causes for slips, trips, and falls, such as rain, rugs, stepladders, loose mats, and ice. Try to snap a picture of the hazard with close-up shots of whatever led to the accident. Also, capture a wider angle shot, which can indicate a lack of warnings about the potential hazards in the area.
Documenting the scene protects you against an employer that lies about the circumstances that led to your all. Consider getting a witness of the accident to help vouch for your claims.
File for worker's compensation benefits.
Once you've notified the employer of the accident and injury, you should be given the proper instructions and forms for filing a worker's compensation claim. However, informing your employer isn't enough. You'll need to file the worker's compensation claim in your state within the deadline; otherwise, you risk losing the right to compensation for the injuries.
Worker's compensation benefits typically include payments for out-of-pocket expenses like medications and crutches, medical and therapy bills, and about two-thirds of wages lost during the recovery and treatment process.
Wrapping it up.
If you've recently suffered a slip and fall accident, it's important to act immediately. Receiving medical attention, documenting the scene of the accident, and consulting with a legal expert should be a top priority.