When it comes to buying a cell phone, the world has become obsessed with buying new but it's also getting more and more expensive to buy new phones. Not only are the phones expensive but certain advancements with these new phones require you to buy expensive accessories as well. But just as the phones are getting smarter, so are consumers.
The going retail rate of certain smartphones can range anywhere from $750 to well over $1000 and people are outraged at the prices. Just think about it… the sole purpose of a phone is a means of communication, at its core, but with all the technological advancements made in smartphones, you can actually run a business from the palm of your hands! And that's just one-way cell phones are taking over the world!
Those features are very beneficial to lots of people but there are also people who have no use for a cell phone with all of those functions and capabilities. If you have no use for those features, why would you pay so much for them? Well, that's the thing… people aren't paying for them. People are seeing that they can buy high-quality phones without paying a hefty price tag.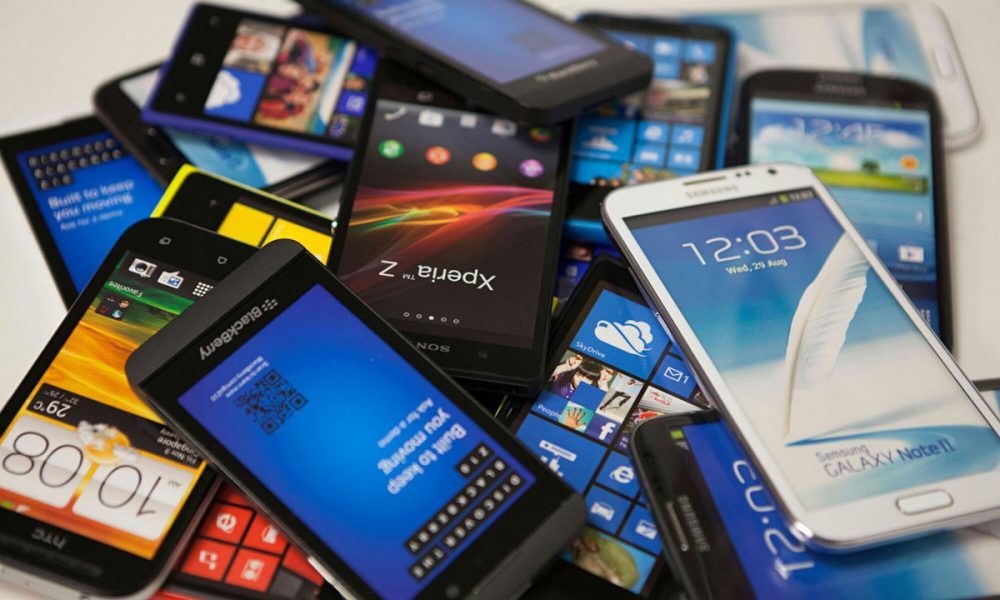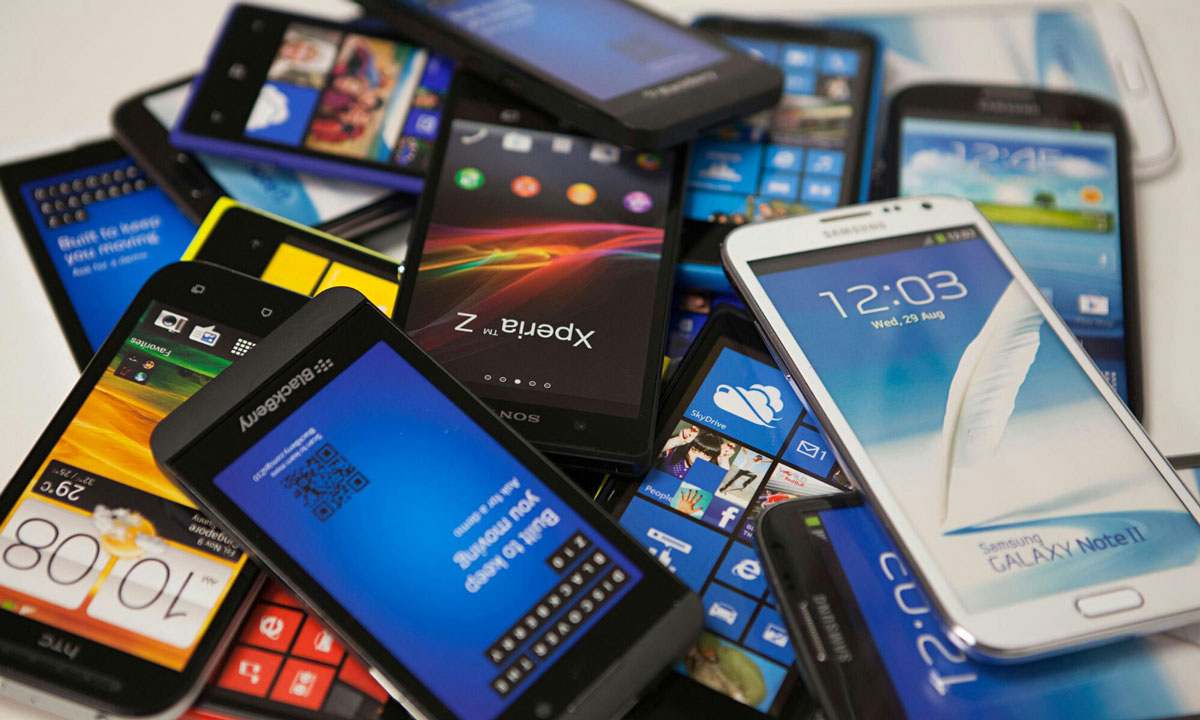 You, of course, aren't going to just up and buy a used phone without doing proper research on it first, especially if this will be your first time buying a used phone. Take a look at the top five considerations to look at before buying a used phone.
Consideration 1: Make Sure You're Getting the Best Deal
When looking to buy a used phone, you don't want to go with the first one you see… you need to shop around and compare the prices of different sellers. This is an important part of the shopping process because you have to consider the price of the phone based on the quality that you're getting. So, before you buy, jot down a few sites and the prices of the phone you want. From there, you can move forward to the next consideration.
Consideration 2: Making Sure You're Buying from a Reputable Seller
Buying from a reputable seller is what's going to determine whether or not you buy a quality phone. You're probably saying "okay, how can I tell that the seller is reputable?" Well, the fact that it's a used phone, the seller should be offering some kind of warranty and have a return policy in place… you should at least be able to see those two things on the site and they shouldn't be hard to find either. Some sellers offer a moneyback guarantee after a certain amount of time if you don't like the phone.
Consideration 3: See if Anything Comes with the Phone
When you buy a new cell phone, it comes in a box and typically comes with a charger and some come with headphones. If the seller of interest includes the original box and charger, then you're definitely getting a quality phone but if the seller doesn't have it, that doesn't necessarily mean that the phone isn't of high quality, but you at least want to check and understand their return policy.
Consideration 4: Check the Quality and Description of the Phone
Most websites that sell used phones have stock photos of the phones they're selling but they should also have pictures of the actual phone being sold as well. It should be very detailed in description to let potential buyers see exactly what they're buying. For example, if there's a tiny scratch on the back of the phone, towards the bottom, that should be listed in the description.
With premium pre-owned phones, you typically don't have to worry about things like that because those types of phones have undergone a thorough inspection of its features and function.
Consideration 5: Check to Make Sure the Phone isn't Stolen
According to preyproject.com, you have a 31% chance of having your phone stolen and the most common location where most phones are stolen are locations where you're most comfortable.
Fortunately, there are ways for you to make sure you're not getting a stolen phone. The most common way to find out is to ask the seller for the phone's IMEI (International Mobile Equipment Identity). If a seller isn't willing to provide you that information, then not only is the phone probably stolen but the seller probably isn't a reputable seller.