Real estate investments are among the more popular ways to invest money in the modern business world. But as with all assets and investments, you have to be able to keep them secure from a variety of hazards.
One dire home burglary statistic that all real estate investors should know is that a home is broken into approximately every 26 seconds in the United States. And vacant properties are a prime target for vagrants. As such, securing your investment while it's unoccupied is critical to keeping your property's value.
As an investor, you're likely not able to monitor your investment property at all times by yourself. But if you hope to keep your rental safe, there are a few strategies you should consider.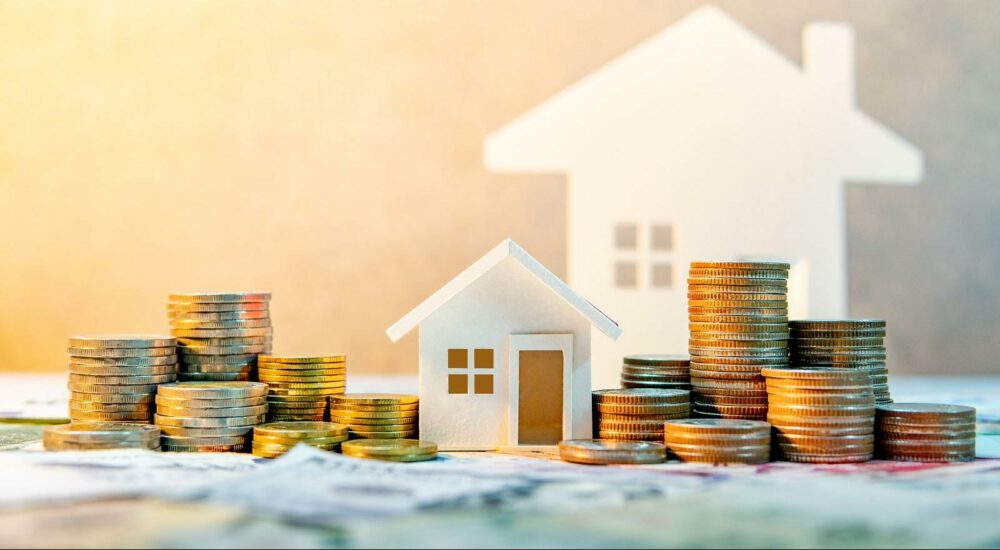 Here, we'll explore how you can keep your investment property safe while it's on the market.
Hire a Local Caretaker.
You might think of a caretaker as someone who babysits the dead in a cemetery. But there are plenty of caretakers for a variety of industries, and the real estate industry is no stranger to the caretaker profession.
Hiring a local caretaker will enable you to keep your property secure during the time it takes for the property to rent or sell. And this is simply because having someone present is looked upon as a deterrent for theft.
You don't have to have a live-in caretaker which is common for larger estates. But simply having someone come by each day and be present at the property will likely keep local criminals from targeting your property.
Additionally, having a caretaker present also offers you the means to have your property shown when you're not available if someone drives by and shows interest, much like a real estate agent.
Choose Your Location Wisely.
Finding a cheap property isn't hard to do, but you'll be running the risk of depreciation if you buy in an area that shows little signs of growth, or if it has a higher than average crime rate.
When you set out to secure a loan for a rental property, you really need to take the neighborhood into consideration. After all, you don't want to invest your hard-earned money into a property that will depreciate over time due to high crime or because of nearby blight properties.
When looking for a rental property, take the time to do your research into the local demographics, and keep an eye out for obvious signs of low-income areas such as abandoned commercial centers, missing infrastructure, run-down properties, and the like.
Additionally, look for signs of growth when hunting for an investment property. Such signs as newly developed neighborhoods, established A-rated schools, bustling commercial spaces, and new businesses moving in are all signs of sound economic growth.
Keep Your Property Maintained.
One sure sign of a vacated property is infrequent maintenance. And this can include high grass, unkempt bushes, shrubs and gardens, and even a pile of mail on the doorstep.
The idea is to give the impression that your investment property is being lived in. And to do this, you'll need to ensure that you're performing regular maintenance throughout the year.
For example, cutting the grass isn't the only way to give a property a maintained look. You'll also want to tend to any cosmetic issues that might give the impression of a vacated property such as broken windows, chipped paint, trash in the yard, and the like.
Additionally, having window treatments such as blinds and curtains that can be opened and closed regularly will surely give the impression that someone is caring for the property.
All investments need to be cared for. And if you don't take the time for due diligence where security is concerned, you may find yourself paying for repairs before you ever flip the property or rent it out to your first tenant.