When it comes to protecting your home and family, you want the best. But with so many home security systems on the market, how do you know which one is right for you?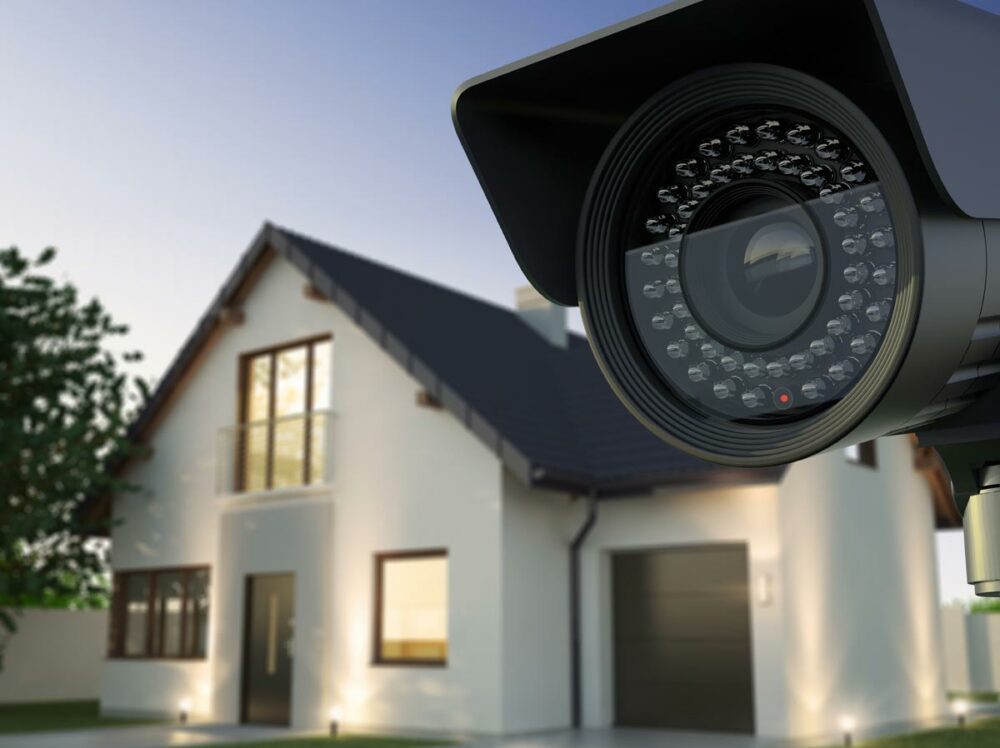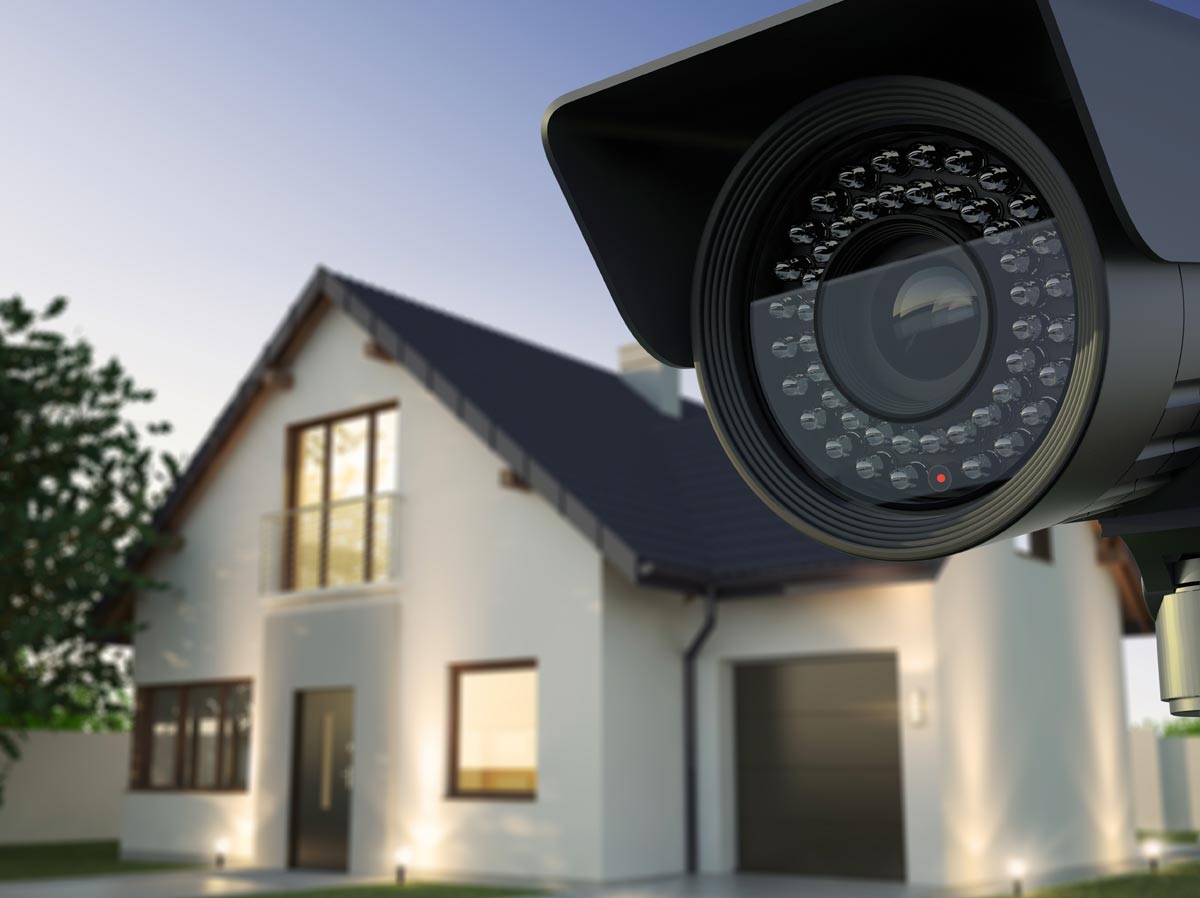 We have compiled a list of 10 factors to consider when choosing the best home security system.
These are;
Budget.
How much are you willing to spend? Before you start shopping for home security systems, it is best to determine how much money you have available. This will help narrow down your choices and save time in the long run. Many affordable options still offer great protection, such as Simplisafe and SwannOne, which come in at under $200.
Size of your home.
How big is your house? A small, one-story bungalow won't need as much security as a large, multi-story mansion. Be sure to choose a system that fits your home's size and security needs.
Protection against intruders.
What kind of protection do you need against intruders? Some home security systems are better at preventing break-ins than others. If your biggest concern is someone breaking into your home, then you will want to look for a system with features like motion detectors and door/window sensors.
Protection from fire.
Another important factor to consider is whether the security system offers protection from fire. Many systems now offer both security and fire protection, which is a great feature to have if you live in a high-risk area for fires.
Protection from thieves.
If you are more concerned about thieves stealing your belongings rather than intruders breaking into your home, then you will want to look for a system with features like alarm systems and cameras.
Remote access.
Can you access your home security system from anywhere in the world? Some systems offer remote access, which means you can monitor your home no matter where you are. This is a great feature to have if you often travel or leave your home unattended for long periods.
Cellular backup.
What happens if your internet or power goes out? Many home security systems now have a cellular backup, which means you will still be able to access your system and receive alerts even if there is an outage.
Compatibility with other devices.
Is the home security system compatible with other devices in your home, such as smart lights, thermostats, and door locks? Many systems now offer integrations with popular smart home brands like Nest, Google Home, and Amazon Alexa.
Customer support.
How is the company's customer service? Before purchasing any security system, it is best to research its reputation for customer support. Look at online reviews and ask friends and family for recommendations.
Ease of use.
How easy is the security system to use? Some systems are more user-friendly than others. Be sure to choose a system that is easy to operate and understand.
When choosing a home security system, it is important to consider these factors. By taking your needs and budget into account, you can find the best system for your home.