Supply chain management is an essential component of every business as it regulates the flow of goods and services.
The important procedure of churning out the final product from raw materials is also part of this process.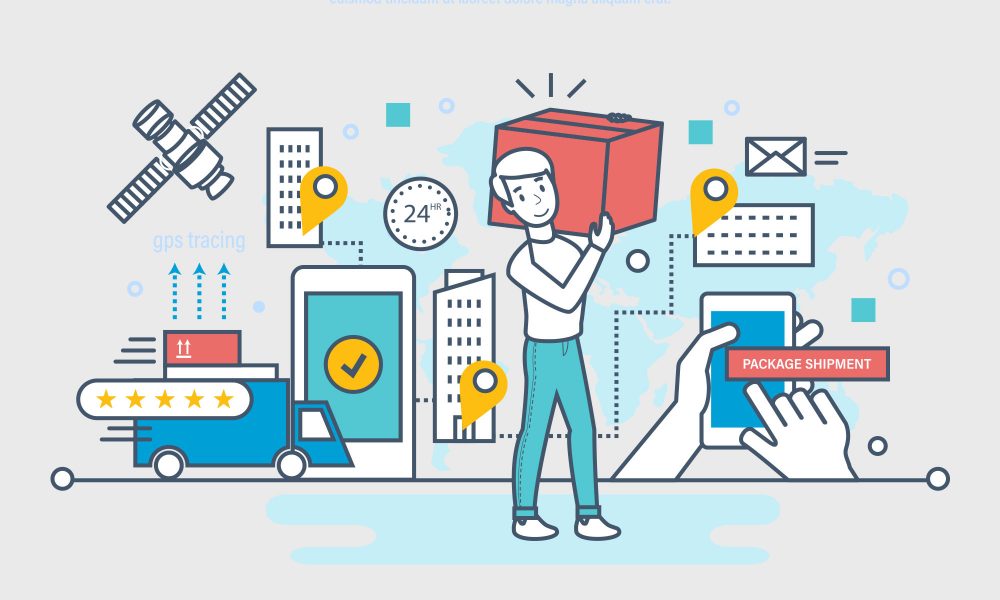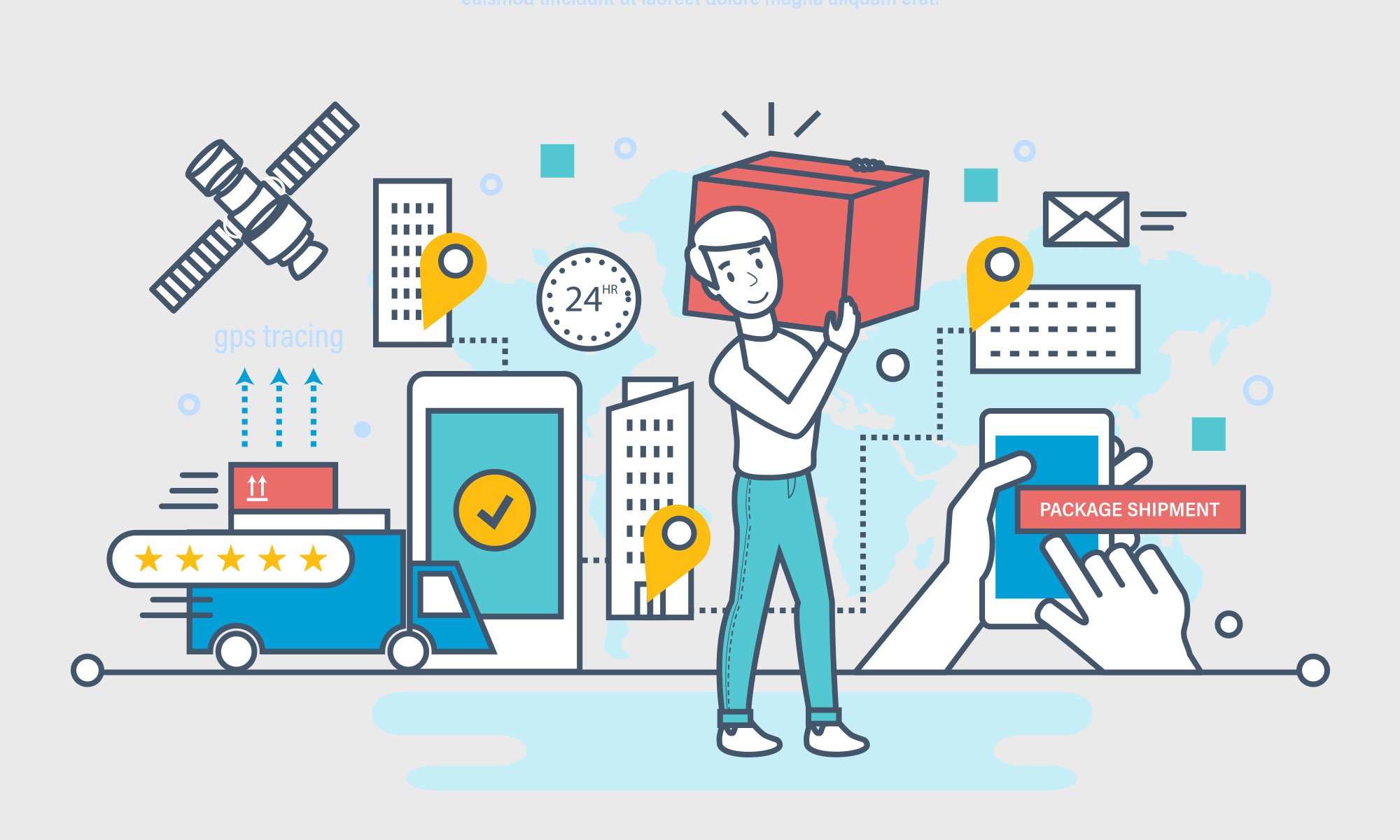 As the supply chain is related to production, product development, and associated information systems, it opens up the chance for a highly rewarding career across a variety of sectors.
Supply Chain Management courses in Ireland
Ireland offers highly exciting prospects when it comes to supply chain management. Considering the competitive advantage that it holds in the business field, this sector is booming rapidly in the country. Academic institutions in Ireland offer well-compiled courses that carry the necessary theoretical knowledge and practical skills to help you flourish within logistics. By joining a supply chain management course today, you can look forward to a prosperous career in management consultancy, inventory planning, operations management, and more.
Why Study Supply Chain Management?
As a part of the supply chain management of a company, you are expected to increase the profit. For this, you will have to focus on making tasks more cost-efficient, keeping an inventory, and bringing down labor expenses. Your job responsibilities will include boosting sales, entering new markets, understanding business operations, and enhancing them. For this, you must gain the required knowledge and skills, and a course in supply chain management can give you this.
Ireland has a host of supply chain firms that conduct activities like planning, controlling and executing tasks on a large, industrial scale. The entire process of sourcing raw materials, to production and later distribution to customers, takes place in a well-organized way.
As Ireland aims to focus more on exports to boost its economy, the scope of learning and gaining employment in this field is excellent. Factors such as the strong demand for qualified experts in the market is also an advantageous reason to get qualified in this area.
Irish institutions design programs that combine the planning and execution of processes to develop a flow of materials, information, and financial capital across various sectors. Such a vast area of study offers several benefits and can help individuals implement successful business strategies that will give their employer a competitive advantage.
Useful Knowledge
A supply chain management course will help you understand the processes within a company as well as between organizations. While there are many benefits to working in this field, here are some important ones:
By gaining expertise to be a successful supply chain manager, you open yourself up to a world of opportunities.
You can use your knowledge of building effective supply chains to derive more profit and become an asset to your company.
By understanding logistics, you can make insightful decisions.
Studying supply chain management in Ireland can be a great step in consolidating a strong foundation in this field. Ireland is a culturally rich nation and offers excellent academic institutions that provide contemporary education within this line of work.
Don't delay, apply today!