Transit of goods from one site to another involves high risk. Minimizing losses and ensuring timely delivery require proper control and management of the fleet. Security devices installed in a fleet can help eliminate the chances of delayed consignment or misuse of vehicles. One such device is a car fleet tracker that helps you monitor the vehicle's live location along with offering several other benefits.
While there are many car fleet trackers available in the market, you must select the one that comes with state-of-the-art technology. One such car fleet tracker that is gaining popularity amongst fleet owners is KENT-CamEye that comes with a range of advanced features. It helps the fleet owners in securing their vehicles and improving their management.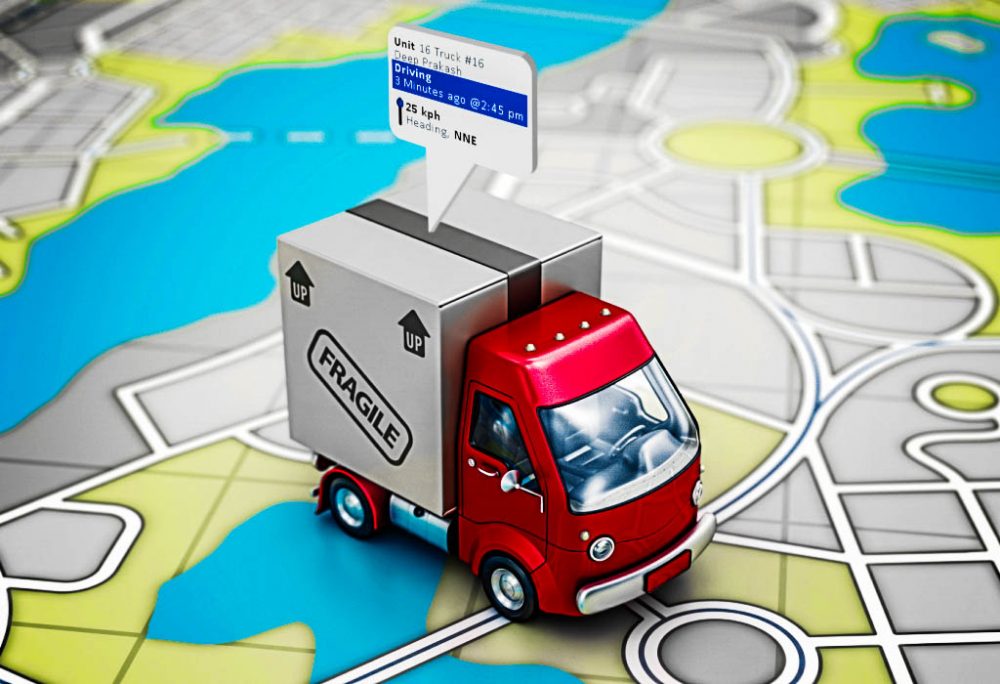 Here are the features of a car fleet tracker that will help you say goodbye to management woes the easy way:
1. AI-Based Alerts
An advanced car fleet tracker sends smart alerts to inform you about various aspects related to your fleet. It notifies you when the vehicle starts and ends the trip or in case your driver indulges in any unsafe or unauthorized activities. For example, the car fleet tracker will automatically send alerts to you if the driver is over-speeding or making several stops while driving along designated routes. It is a feature that is important for smooth fleet management.
2. Dash Camera
It is not enough for the fleet manager to know the location of the vehicle. There is a possibility that the driver may manipulate the data. It is where a car fleet tracker with an in-built dash camera comes into the picture. The security of the fleet is improved when you can see the footage of both inside and outside the car. It also helps you live-stream the videos on your phone for better monitoring.
3. Route Playback
Some car fleet trackers not only help you get the live location but also enable you to access data related to the trips later. Such data includes the audio and visual recordings and driving statistics, which give useful insights. However, the most important benefit is the route playback feature that can help fleet managers know the precise details of the trip. With these details, they will be informed if the driver made an attempt to pilferage the consignment or used the vehicle for personal use.
4. Cloud Storage
A car fleet tracker like KENT CamEye uploads all the recorded data on the cloud using 4G. It syncs all the data and sends relevant information on the users' mobile phones. In the case of no mobile connectivity, the device's in-built memory comes into the picture and stores all the data. If any dispute or emergency occurs, you can review such data later to make an informed decision.
There are many car fleet trackers available in the market today as it has become the need of the hour. One such car fleet tracker that comes with high-end features is KENT CamEye that provides not only tracking solutions but also serves the purpose of a comprehensive security device. It offers features like dual-camera, cloud storage, two-way communication, AI-face recognition, real-time alerts, and many other such functionalities. AI-based smart alerts, such as unknown driver detection, driver drowsiness detection, over-speeding, rash driving, etc. will be configured and sent directly to your mobile phone.
Such a device is perfect for fleet vehicles that undertake long journeys as it comes with a robust battery backup allowing 24 hours of operation even when the vehicle is parked. It is available online, and you can order it easily from Amazon India. So, what are you waiting for? Order it right away and get it delivered to your office.