In a world obsessed with image, it's no surprise that the rich and famous are often stunningly beautiful with million-dollar smiles. However, it's not necessarily a result of perfect genes, and good luck, like many people, think it is.
Many celebrities and public figures have spent a pretty sum on dental implants, veneers, caps, and whitening for that perfect set of teeth. Here's a list of ten celebrities who have undergone dental work: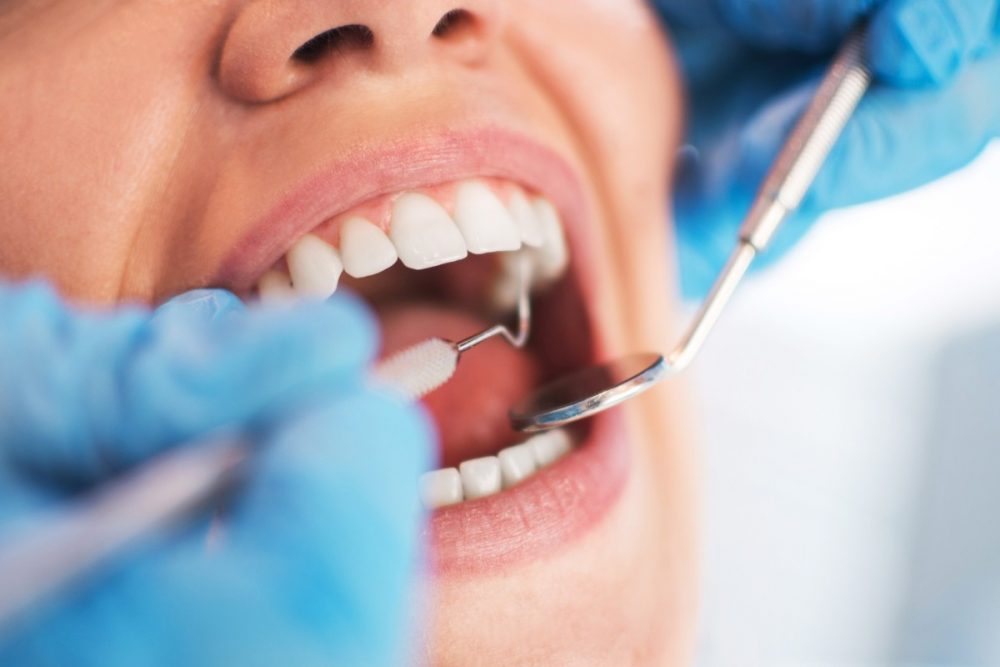 Arguably the most famous of them all is one of Hollywood's favorite action stars, Tom Cruise. Those who followed his career at the very beginning will have noticed his severely misaligned and discolored teeth. Shortly after that, he had the first of his dental work done, and Cruise has since had straightening, whitening, crowns and a full set of veneers done.
Heavyweight boxing champion turned actor, Mike Tyson, has transformed his look rather dramatically since his days in the ring. After retiring from the sport most threatening to a full set of teeth, Tyson repaired his smile with dental implants and a complete set of veneers to cover up those gold teeth.
Miley Cyrus has transitioned from an innocuous former child star into a risqué performer and personality, while her teeth have transitioned from crooked to straight and flawlessly white.
Curtis Jackson, better known as 50 Cent, has been in the news for all the wrong reasons recently regarding his finances, but long before that he openly spent more than $50,000 on cosmetic dental work to correct his smile. From dental implants for missing teeth to filling gaps, his new smile is flawless.
Jim Carrey's teeth were far from perfect earlier on in his career. When filming Dumb and Dumber, he had an existing crown removed to reveal a chipped tooth from an earlier accident, only fixing it once again when filming was completed.
Like Miley Cyrus, Hilary Duff is another former child star to have modified her smile. Her veneers, though, are said to have come about after chipping a tooth on a microphone while performing many years ago.
Frequently voted the sexiest man alive and one of the worlds most adored actors, George Clooney, wore his teeth down as a result of grinding from stress. He has over the course of his career had crowns put in to lengthen his teeth and veneers to give him a perfectly even and white smile.
Victoria Beckham is one of the most recognized faces around but looked somewhat different before she became Posh Spice. She has had work done to lengthen her teeth and close gaps.
Fans of one of the world's most successful comedians, Chris Rock, will have noticed some severe changes in his smile over the years. It's not entirely clear what all he has had done, but he certainly has had implants to replace missing teeth.
Morgan Freeman may have aged rather gracefully into his 80's, but his teeth needed some brightening and straightening along the way, with some help from a set of veneers. Fans will notice the gap between his front teeth disappeared, and his smile improved.