A laptop table or 'lap table' come in handy when you switch places while working on your laptop. Use your computer comfortably while sitting on your sofa, floor, or bed. This easy and convenient mini-table is perfect to ensure your mobility.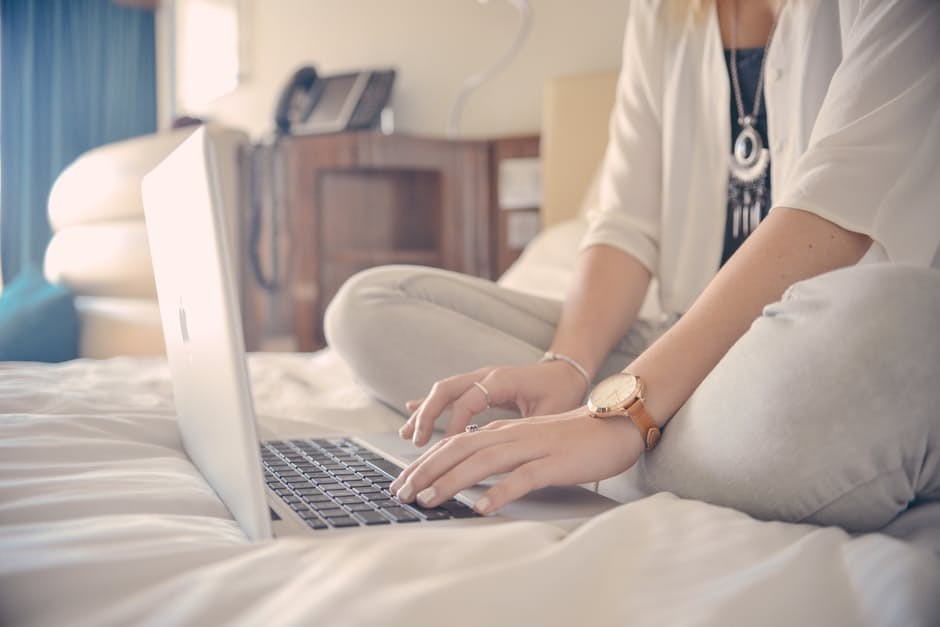 If you're still on the fence about getting a table for yourself, here are 6 reasons why you should take the leap and invest in one:
The Health Benefits
When you keep your laptop on your lap, you increase the chances of stressing your neck muscles and wrists. A laptop table saves you from slouching over in an uncomfortable position while also saving your skin from harmful radiation from your computer. A lot of laptops tend to overheat and can, in some extreme cases, cause burns. A laptop table can help you avoid this possibility.
Prolongs Battery Life
When you place the system on your lap, bed, or pillow, you tend to block the flow of hot air from it. Using a hard surface, like that of a laptop table, ensures that the hot air isn't trapped. This, in turn, also helps in increasing the battery life and longevity of the laptop.
Takes Functionality To A New Level
Contemporary laptop tables have more than the one purpose. They aren't just stationary stands. Many tables nowadays come with spaces for your mouse, cup, stationery, magazines, and so on. You can also opt for a high-end laptop table that has a built-in cooling fan, which will help extend your laptop's battery life.
Makes It Easy To Move Around
One of the best things about a laptop table is that it's not a fixture. Its compact size, lightweight nature, and foldability make it convenient for you to move it around wherever and whenever you want. Depending upon your budget and taste for aesthetics, you can have your pick of wooden, bamboo, and stainless steel tables.
Boosts Productivity
When you use a laptop table, you decrease the chances of physically stressing yourself out. You also get to keep the things you'd need like a bottle of water, stationery, or mouse, close by. You can sit back and relax while working, knowing that you have everything you need on the table or near it.
Pocket-Friendly Accessory
Buying a laptop table instead of a regular desk is sure to be lighter in your wallet, any day. With a variety of options available in the market, you could probably get a wooden laptop table that has the appeal of a regular fixture. Stainless steel, basic laptop tables come at prices as low as INR 600 while high-end tables with cooling fans made from aluminum will cost you around INR 2499.
If you're confused about which product will meet all your needs, take a look at the amazing collection of laptop tables at Rediff's online store today!