In today's tech-savvy world, a laptop has become an inherent part of most of our lives. Regardless of the place, it gives us freedom to access the internet and important files. New-age laptops are made highly portable and lightweight and come in imaginable colors and hues. But like any electronic gadget, you need to take good care of your laptop to keep it in good working condition and enhance its lifespan. Here, we've jotted down some key techniques that would surely make your laptop a long-lasting one with good performance to boast of.
Clean your laptop regularly
Dirty hands can make it difficult to use the laptop's touchpad and you can inadvertently leave dirt or stains on it and the keyboard. Similarly, if you can't see the LCD screen properly, most probably dirt is the reason behind it. In any case, you should have clean hands while using the laptop to enhance its lifespan. You can use a microfiber cloth to clean the screen. However, stay alerted to apply gentle pressure.
Keep your laptop away from food and liquids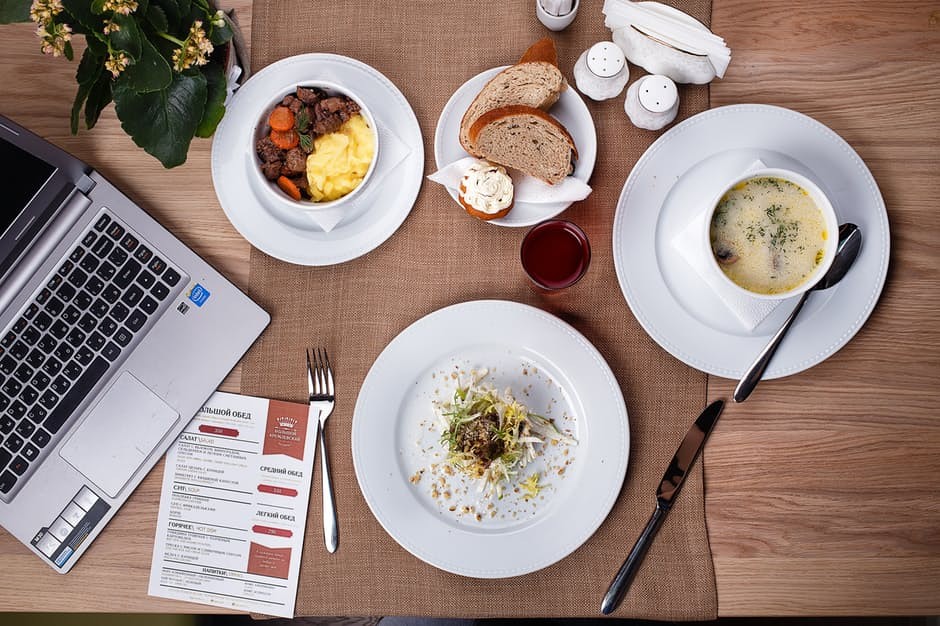 Food and liquids can be detrimental for a laptop in terms of shortening its lifespan. The former can damage its keys along with its circuitry, invite bugs and make it look filthy while the latter can corrupt data, damage internal components and make the keys disabled. So, while it might be tempting to drink tea, coffee, soda or any other liquid or to eat food while working on the laptop, you should stay away from these.
Don't use the laptop on the bed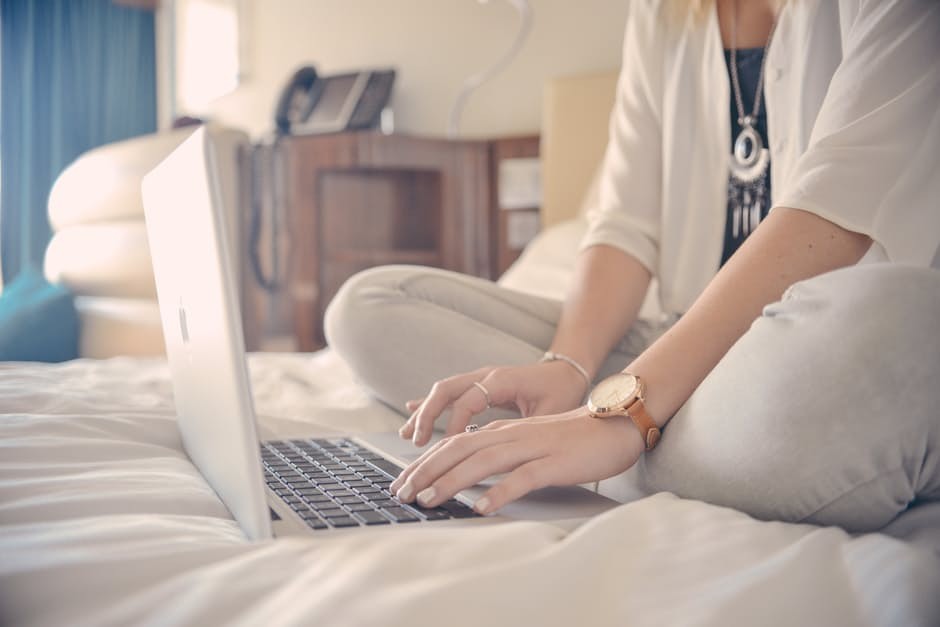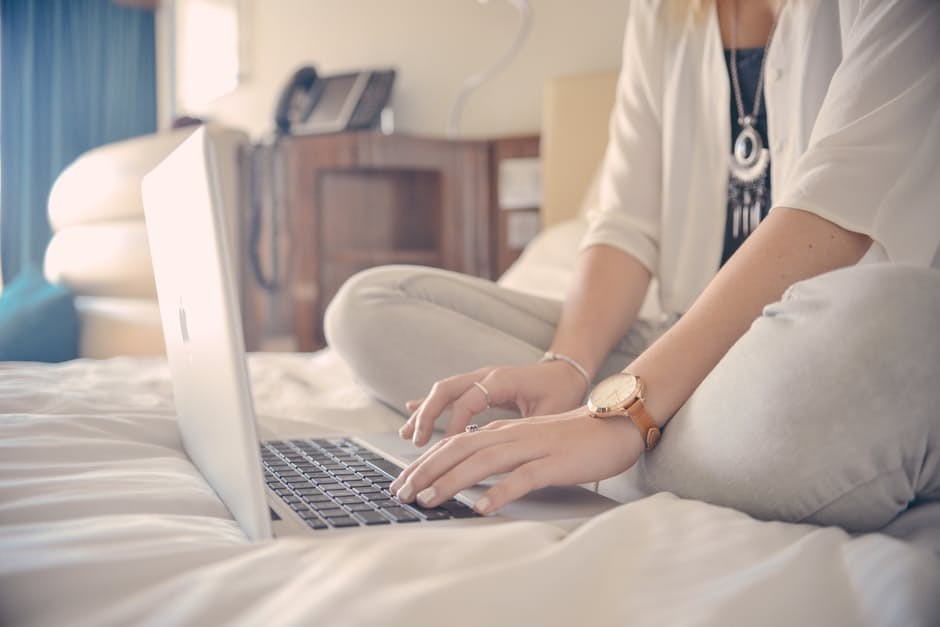 Laptops are used in all types of weird places, the bed being one of them. As a matter of fact, when you use your laptop on the bed for some time, the bed sheets get pretty warm. New-age laptops are developed in such a manner that they keep the overall temperature under control through a functional combination of power management, fan speed control, and throttling. Repeated use of your laptop on the bed will make the fans absorb debris and dust in the bed, thus finally make it disabled. That being said, using your laptop on the bed can increase its internal temperature significantly, which could make it inoperative.
Keep your pets away from laptop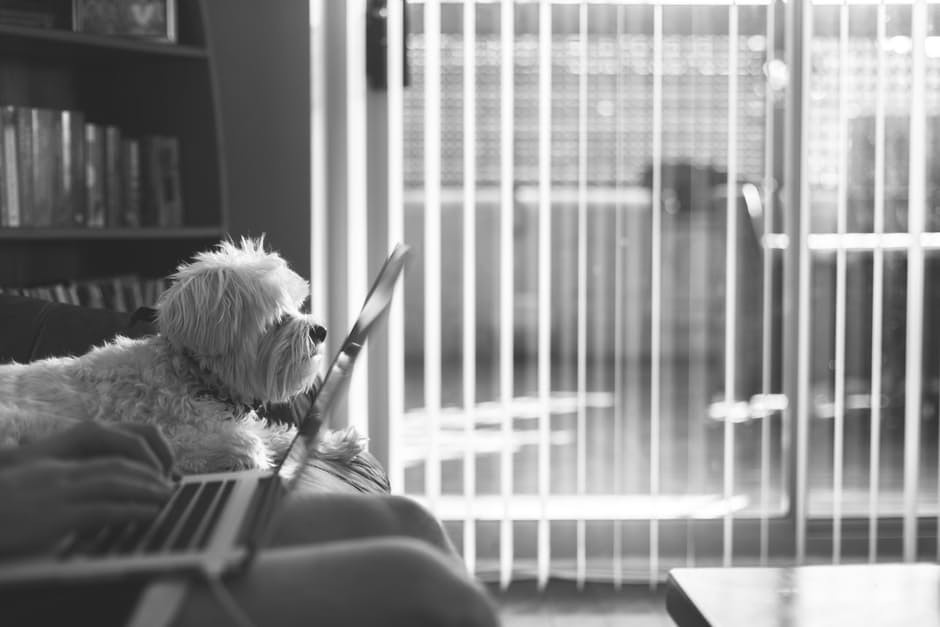 Pets like cats and dogs usually like to lounge around something warm and hence if you've got a pet, you should ideally refrain from using your laptop near them. Pets tend to knead, which means they might end up scratching your laptop at some point of time, especially if you go away to take a break and forget to move your laptop away from their vicinity, thus giving them free access to it. Your pet's hair and fur too can enter your laptop, which would make the internal components inoperative. They can also inadvertently damage the laptop with their wagging tails or other body parts by knocking it off from its support or tripping/slipping over the power cables etc.
Don't put heavy material on the laptop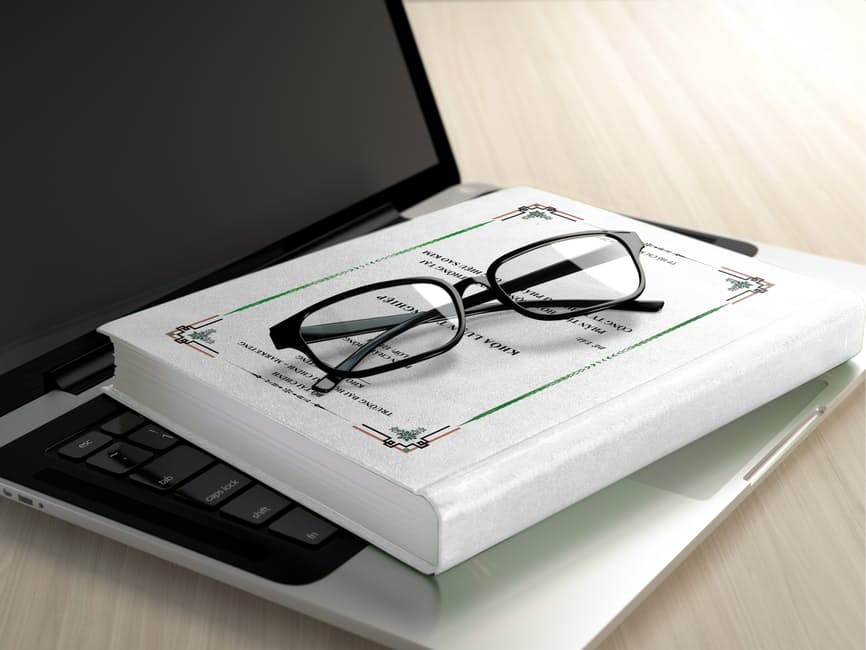 Your laptop needs to be handled in a delicate manner because it's fragile, regardless of its tough look. Placing hefty items on the lappy, whether open or close, can lead to substantial damages to the LCD screen, chassis, hinges as well as to the internal components. This can also squish your CD-ROM (optical drive) and if there is any disk in your drive, break that as well.
Don't tug the power cord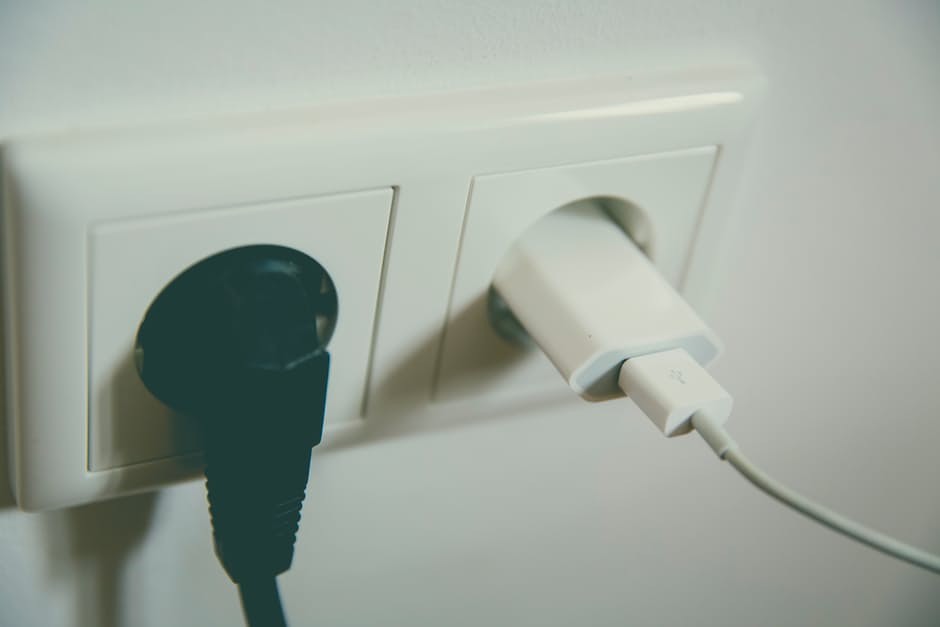 Tugging your power cord from the laptop's power socket instead of grabbing the plug and disconnecting it from the actual wall socket can cause damage to the socket, power cord, and plug. For instance, the cord can break off from the power plug. Also, if you tug the power cord and it lies somewhere near your feet, you can accidentally kick it and damage it eventually. Ideally, you should refrain from jolting the plug completely as doing so would make it get loosened over time.
Don't overheat your laptop
A laptop generates a significant amount of heat, especially when you run any latest high-powered software on it. Excessive heat can easily damage the laptop's internal circuitry. So, monitor its temperature on a regular basis. In the case of high temperature, make sure that the exhaust fan is working properly because this often becomes clogged up with dirt or dust. Try to keep the laptop in a cool, well-ventilated environment. Also, try to save battery power which helps to reduce the temperature. A cooling pad, which helps to lower the operating temperature, can be a good option as well.
Use the proper bag for the laptop which fits well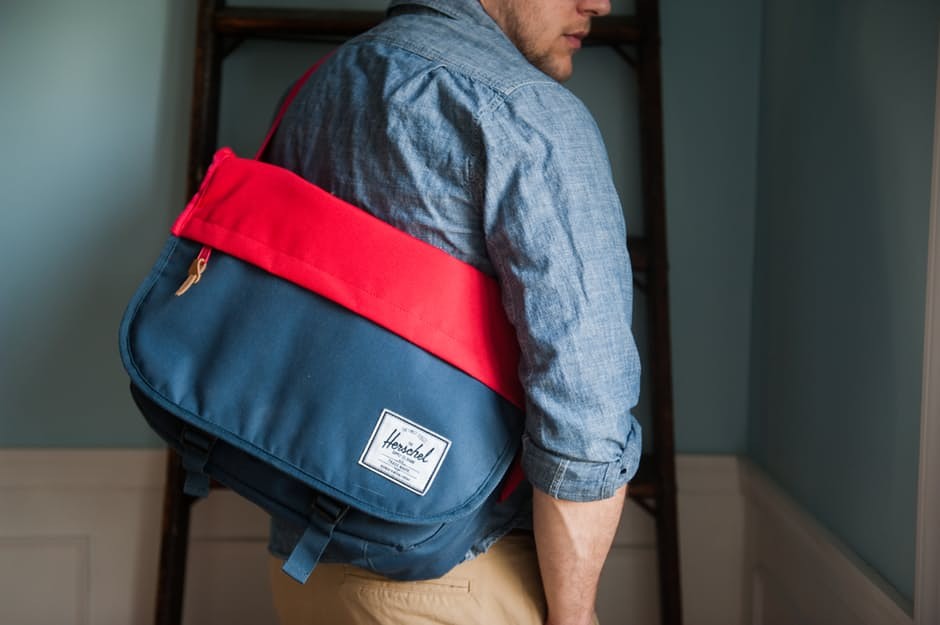 Whenever you plan to take the laptop outside your home, consider carrying it in a proper case which is adequately large to hold it. Shoulder bag or backpack with padded sections especially designed for laptops would be ideal. These lower the chances of inadvertent bumps or drops of the device. If you plan to use other bags like book bags, make sure that these have laptop sleeve. These will also help lower scratches and damages to the laptop.
Do not leave your laptop in car
Leaving your laptop in the car may expose it to high temperature swings which often happen inside a car. This temperature swing can eventually damage the internal components of the laptop and make it perform poorly. Additionally, when a laptop, regardless of the fact whether it's kept in a laptop bag or not, is left unattended in a car, it could become an inviting target for thieves.
Keep your laptop in sleep or hibernate mode
Laptops come equipped with features like 'sleep' mode and 'hibernation' mode. When kept in the former mode, your laptop doesn't supply power to the display and most of the system operations. When in hibernation, your laptop doesn't use any battery power and thus saves most of its energy. It's important to note that 'sleep' mode allows your device to be up and running quickly upon your return while 'hibernation' mode requires longer time to power up. You can configure a certain amount of idle time after which the laptop will automatically power down to save a significant amount of battery power.
Final words
Now that you know how to take proper care of your laptop, make sure to stick to them, thus ensuring that your device performs at its optimum and lets you get the most of your investment – irrespective of whether you use it for work, to play games, or just to catch up with friends on social networking sites.