Is your laptop getting hot? Thinking of buying a Cooling Pad? So the first thing you have to explore all the features and brands that offer various laptop cooling pad in different design, size and price range.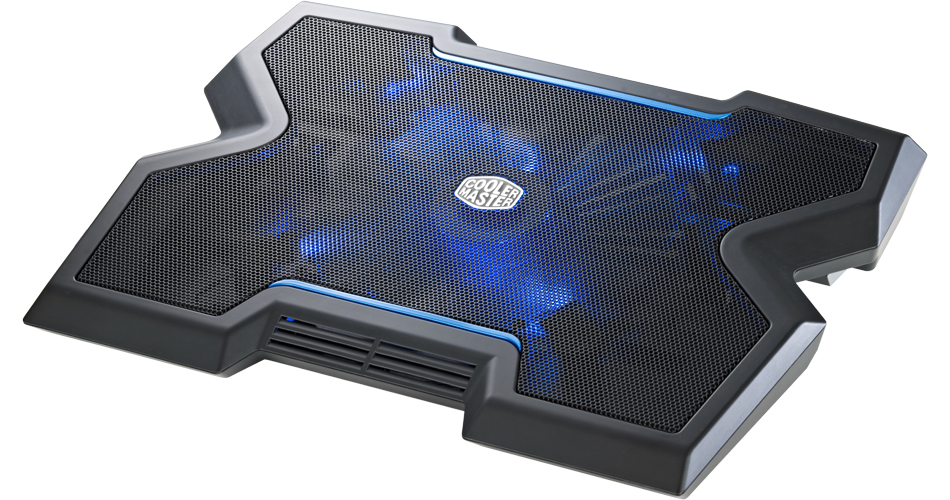 Now a days Laptops are becoming a part of our life. As we all know with continuous use of Laptops most of the laptops get heat up because the built in fan does not withstand heat after long usage and due to this heat up it may affect laptop performance and they may suffer from any breakdown or even dangerous situations. To get rid of this situation Cooling Pads have came into existence. There is a huge range of reputed brands that make cooling pads like Belkin, Deepcool, Zebronics, Portronics and much more. Cooling Pads allows you to work from anywhere and keep your laptop base cool.
Cooling pad for Laptop comes up with an inbuilt fan that helps in maintaining the temperature of the laptop. Cooling Pads made up of different materials and come in different sizes and having a different number of fans like foldable cooling pads, mini vacuum cooling pads with one or more fans inbuilt. You will get a well-maintained temperature for your laptop by purchasing a best suitable cooling pad for your laptop.
They are basically divided into two types according to their working:
Active Cooling Pads
Passive Cooling Pads
Active Cooling Pads
Active cooling pads basically works on the principle of blowing air. It cools down the laptop by blowing air around the body of the laptop by making use of fans. The number of fans may vary from 1-6 and in some of the models speed of the fans may change either manually or automatically. Most of them take power from USB port of the laptop.
Passive Cooling Pads
Passive cooling pads make use of some type of compound that cools down the machine naturally by absorbing heat from the hot spot areas under your laptop, these can be used for a limited period of time.
Before choosing a cooling pad you have to check where your air vents are placed in the laptop. Now a days some laptop table with cooling fan are also available having some extra space so that you can also do some other works on table space like writing or anything else.
Features That Have to Look for Before Buying a Cooling Pad
Basically all of them are used to cool down the laptop but still, you should check some features that meet the requirements of your laptop. Various Cooling pads are built for their specific purpose. Some of the checklists you should remember are as follow-
The first main thing is too check the size of the cooling pad, for this have to check that the size of the cooling pad must fit or either larger than your laptop
It must be comfortable to use wherever you want to use your laptop like on your lap or bed.
The cooling pad that you are going to buy must be easily portable and light in weight if you are a continuous traveller, in that case you can also go for a chill mat or that one which is made up of plastic but if you choose plastic cooling pad it will be less durable.
The another main thing to notice is budget. If you wants to spend less go for plastic cooling pad as it is cheaper than the metallic one but if you want durablity go for metallic one.
Check for number of fans it may vary from 1-6. Must check that it will not be much noisy that you will feel irritated with the fan noise.
Have to check air circulation speed basically it's measured in CFM(Cubic feet per minute) and varies from 20-70 CFM according to models, the faster the air circulation the more the device remain cool.