After success of blog almost every person opts for most high paying CPM (Cost Per Milli) ad network. Here we are going to explain you the better than the best ad network for your popular blog. Professional blogger always choose their ad network wisely because they do not want to get trapped in payment procedure and blocking of publisher account. Traffic is the demand while you opt for ad networks so be ready here.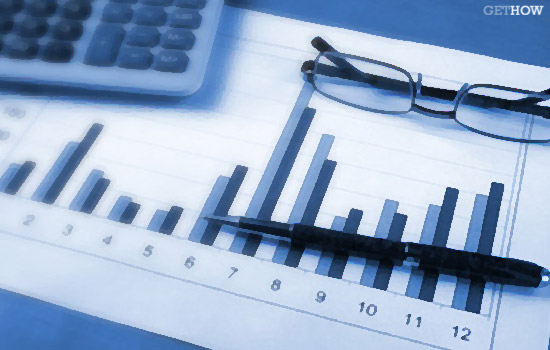 Here we have rated the ad companies according to the ranking and reputation in every aspect. Every ad network has its own priority so ranking is done according to revenue cost, payment and time.
BuySellAds
Our first choice for every new popular blog is BuySellAds because it works according to publishers and advertiser both the views. BuySellAds is one ad company which grew much high in less time and still considered as top most growing ad company now. They have a rule of freedom to choose best publishers for advertisers and best advertisers for publishers. Bidding function always saves money and help to earn more and BuySellAds is one of best ad network for Publishers.
Media.net
If your are still newbie in getting approval from top most ad network then sure go for Media.net ad program which accepts new bloggers easily if they have some worth in monetizing blog. The Bing and Yahoo ad network is known today as Media.net which supports contextual and banner both kind of advertisements. So if you need contextual and banner both then must go for Media.net ad network.
Vibrant Media
Another good ad network just like above ones, Vibrant Media. It is most qualitative and good supportive ad network for your professional blog. Their requirement is just like others but reasonable. Their customer's response is always positive and they also have premium advertisers also. I prefer to choose this ad network if by any chance other top ad network is not suits to your comfort.
Tribal Fusion
In profession of delivering very high quality banner ads Tribal Fusion is also one great ad network for publishers. It is worthier for them who really have a heavy traffic on their blog. Their requirement is quite high (About 5000 Page Views a Day) but they pay high also. I suggest choosing Tribal Fusion for most popular blogs.
Google AdSense
Last but not the least AdSense, our priority to choose AdSense is less than every other ad network because of much complains are coming from their publishers. But still having a good reputation so AdSense is also good ad network but still no one can promise you that you are always safe here. Publisher has complained that AdSense is cheating with their publishers and their rejection method is like heart attack than other ad network.
Using too much ads on blog is not a good sign because you are selling your traffic for getting few bucks. Using ads are beneficial to run your blogging business smoothly and beneficially. Enjoy the ads network which suits to your comfort and works well in your country.