Education is of utmost importance for any individual, as it defines how high you progress in life. The importance of education can never be understated. Right from the time when your child starts his/her learning, the dilemma of choosing the board of education becomes a prime concern for any parent. The choice of board is a crucial factor to consider and can make a significant difference in the early development of any child.
Many parents opt for CBSE school admission these days. The Central Board of Secondary Education (CBSE) is one of the most common and preferred board of education in India.
CBSE board conducts the All India Senior School Certificate Examination every year for students who complete their twelfth grade, and this examination serves as the basis for them to pursue higher education.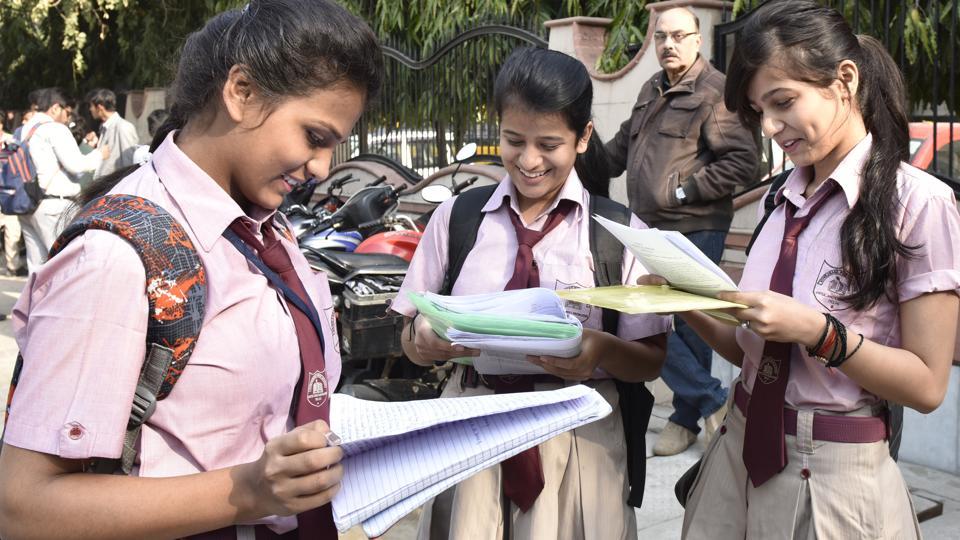 CBSE school admissions are available in most private schools due to this board's popularity. It has several advantages like:
Uniformity
CBSE school admission is based on its curriculum recognized by the NCERT (National Council of Educational Research and Training). CBSE is affiliated to a large number of schools all over India with an aim to operate a chain of central schools. The board allows both regular candidates, after CBSE school admission, as well as private candidates from non-affiliated schools to appear in the exams.
Global Reach
With an increase in the number of CBSE school admissions going international, CBSE has created a Foreign School Cell (FSC), which ensures that CBSE schools outside India are given the right academic and administrative support. CBSE school admission also has the benefit of a favorable status with International universities. If a student wishes to study abroad, there won't be a hindrance, given the fact that CBSE is an internationally recognized board.
Inclusive Curriculum
CBSE board follows learning through experimentation approach rather than one-way teaching. CBSE school admission also ensures thorough preparation for competitive exams for various undergraduate engineering courses. The biggest advantage of CBSE school admission is that all major competitive examinations in India are based on CBSE syllabus. These examinations include the Joint Entrance Examination (JEE-mains) and the All India Pre Medical Test (AIPMT).
CBSE School Admission Process
Let us look at the steps for CBSE school admission procedure:
First, fill the online inquiry form on the school's website for general information. Then you can purchase the prospectus from a CBSE school's website or directly from the school.
You can make an appointment for a campus visit or browse for a virtual tour online at the school's website.
The applicant will be then required to submit an admission form with the following documents:

Facility opted for a form
Medical form
Transport form
Birth certificate (Original and copy)
Parent's PAN card copy
Parent's Aadhar card copy
Any previous report cards for three years

You can then proceed to make the payment either online or through cheque directly to the school.
Choose the Right Board of Education
The CBSE board of education is known for its holistic earning across India and abroad. The CBSE school admission process is not something you have to worry about as there are simple steps to apply available online, including the fee payment. If you want your child to study in a CBSE affiliated school, make sure you analyze all its pros and cons to decide what is best for them.
Reputable institutions such as Genesis Global school offer CBSE admissions for students of grades 10, 11 and 12. As an international school, they provide a wide range of courses to enhance the social, cultural and economic growth of your child. Remember that choosing the right board is extremely important to your child's development and future opportunities.