There are a lot of students applying for colleges who are caught in a dilemma when the subjects they want to opt for are not available at their nearest university or college.
So the only option open for the students is to migrate to a distant location where they can avail that particular subject.
But that doesn't mean students should give up pursuing their favorite subjects. There are some institutions that specialize in certain courses but don't have a large number of branches and thus are unable to reach out to each and every student worldwide.
Thus, geography turns out to be the limiting factor for students. So, can an interested student living afar apply for it? The only is to study or apply for courses online and yet get quality knowledge over diverse subjects.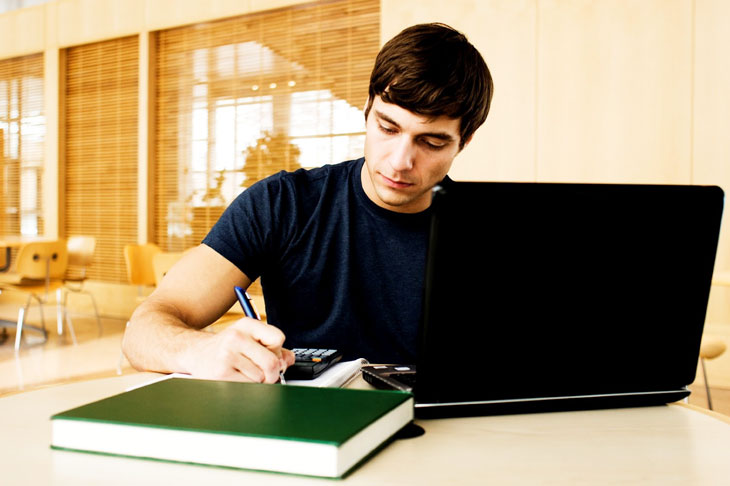 Online Teaching a Boon
Online teaching having numerous possibilities covers the entire globe thus covering students who have access to the World Wide Web. With the help of such an amazing platform, a student can apply for numerous courses like mathematics, economics, business studies, chemistry, physics to name a few, without leaving their home. Online teaching also aids millions of high school students with their online high school courses. Thus a student can find a match with the most suitable tutor, who teaches at his pace. With the help of the E-classroom, the lessons taught can be recorded and played back later for a better understanding of the students. Tutors from various prestigious colleges and institutions around the globe, teach at these online platforms and thus the students can have access to great teachers, from their homes. This type of teaching methodology helps save a huge amount of time and can be useful for working professionals as well, who cannot afford to attend any institute. A free trial is also provided to make the students accustomed to the online tutoring system. As these tutorials are provided on an open-source platform, students using a spectrum of devices can reap the benefits from these courses and lessons.
Processes in Online Tutoring
Tutors post their personal listings containing subjects, pricing, experiences, and availability. Students go through this information to trace the class that would suit themselves the most. On finding such a class, students select their own time slots with some credit. Tutors and learners conduct the class on time and when the class is completed, credit is released to tutors. After the transaction is completed, the tutors and learners can leave feedback to rate or comment on. Thus such online tutoring platform can provide education to learners across boundaries
In short, these E-classrooms can be very helpful to students from various backgrounds and different parts of the globe. Such a platform can be made use by students of all ages, as they can gather knowledge from tutors from a variety of backgrounds. Online high school courses help learners choose their own time for a specific class to be conducted and the credit system makes sure that the knowledge gained by the students or learners is worth every penny spent