Studying for a Masters in International Business is becoming increasingly popular nowadays, with courses available at a vast number of universities across the globe. A good grounding in international business programs can provide students with a foundational knowledge of the different international business management practices.
Therefore, graduating with a master's in international business is a great way to prepare students for lucrative careers, which typically involve working abroad or in organizations that are engaged in business on a global scale.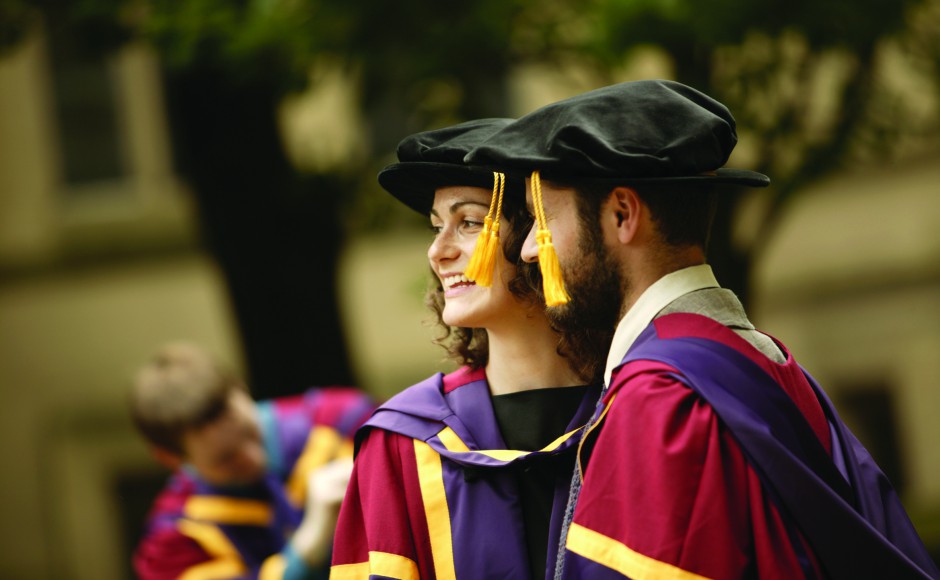 This article will give you a clear understanding of the rising demand for candidates specialized in international business in the global marketplace.
What is the market demand with a master's in international business?
Graduates who aspire to work across international boundaries and cultures should opt for studying business from an international perspective. This will not only enable them to excel in an ever-changing global business and economic environment but also develop a global mindset that is required to be successful in business. As an international business graduate, you will possess the right acumen that will allow you to perceive how globalization has brought about an increasing connectedness of businesses, marketplaces, people and information across countries.
Most firms today, look for employees who are willing to work across countries. This is why business and management graduates with an international perspective make the right fit, as they are capable of operating effectively in a globalized world. Nowadays, it is compulsory not only senior managers, but employees at all levels to interact with international customers and suppliers, partners or international colleagues. The importance of gaining a master of international business is that you get the opportunity to develop skills, which are highly sought after by employers.
This is the reason why the current business trend, as well as the future labor market demand for international business postgraduates. This demand further allows such bright-minded graduates to venture into varied employment opportunities, in a range of settings and job sectors. Students get equipped with real-time knowledge of some of the core aspects of international business including:
Business economics;
International Business Environment;
Essentials of International Marketing;
International Business Strategy;
Globalization, Business, and Development;
Risk and Society.
This course can be taken up by graduates with or without any business background. It is also highly-suitable for candidates who want to transfer their skills into innovative business. The post-graduate course is tailored-made to equip students with the essential knowledge and skills required for working effectively across different national contexts, in a range of businesses and management roles. If you want to develop intercultural skills and a global mindset towards business, then enroll for a Masters in International Business program now!