Most people want to travel at some point in their lives, and yet many people don't really ever get the opportunity to see a lot of the world. Despite our dreams to travel, we often end up spending our time studying and then working. And by the time you're ready to retire, you may not have the energy or capacity to travel anymore. Of course, financial constraints are also often an issue. Luckily, there are many creative ways that you can see more of the world, and we're here to discuss four of them.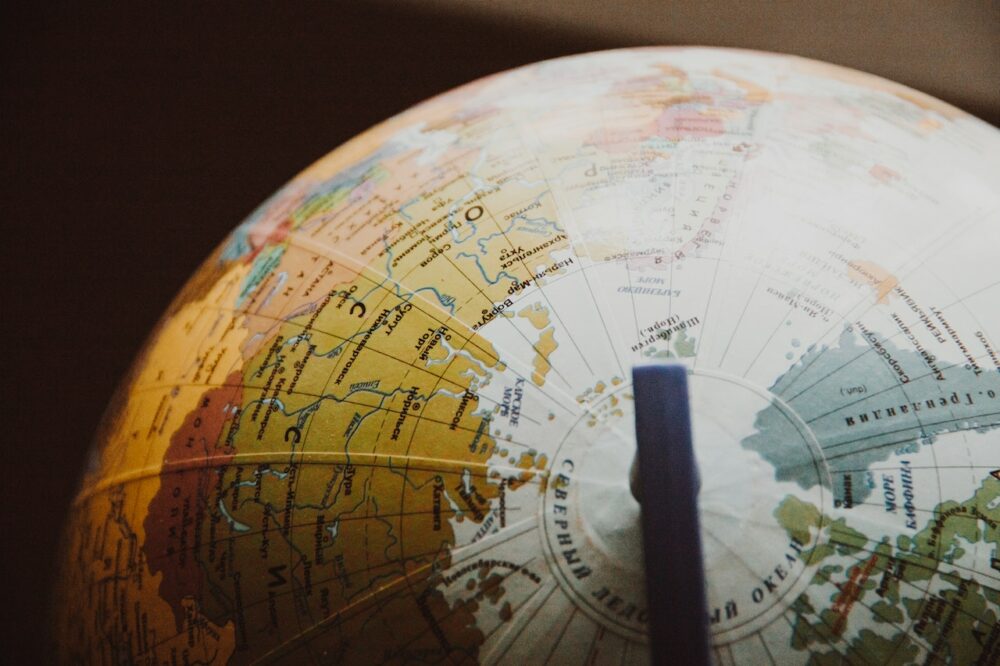 Study abroad.
Many people decide to pursue further studies after they have finished high school. So, if you'll be spending a few years of your life dedicated to your studies, why not do it in a different part of the world?
Studying abroad is a great way for you to see more of the world. Of course, it can get quite expensive, although international students tend to pay less for postgraduate degrees than for undergrad degrees, so it might be helpful to look into something like doing your Masters in Dubai.
Work abroad.
Another way for you to travel and experience different parts of the world is to try to find a job overseas. However, if you have ever tried doing this, you will likely know that it's not easy.
That being said, many countries have arrangements with other countries that allow their residents to go on working holidays, so it might be worth it to look into this as a possibility.
If you plan on getting a full-time job and emigrating to another country for work, you will likely need to make sure that you stand out from the sea of other candidates. The best way to do this is to make sure that you have a strong CV.
Volunteer abroad.
As mentioned, one of the reasons why many people don't travel and see more of the world is that they can't afford to spend months traveling and covering all of their travel expenses, especially if they don't have an income during this time.
If this sounds like your situation, you should look into international volunteer opportunities, as most of these will offer you some form of compensation – even if it is only in the form of accommodation and meals – which means you can see a new part of the world at a much lower price. Volunteers are important, so if you go this route, you will be making a difference in the world while still seeing more of it.
Save some money.
Finally, it may be the case that none of these options is the right fit for you. In that case, you may need to accept that you can't necessarily see more of the world right now.
But that doesn't mean you should give up on your dream. If you want to travel, you can commit to saving some money for a few years, so that you have the funds to cover your travel costs in the future.