While the structure of the 9-5 working day suits many people's lives well, it's not for everyone. After all, they don't call it the 'daily grind' for no reason. However, it can take some time for the average person to realize that they desperately need a change. If you resonate with any of the points below, that time might be now.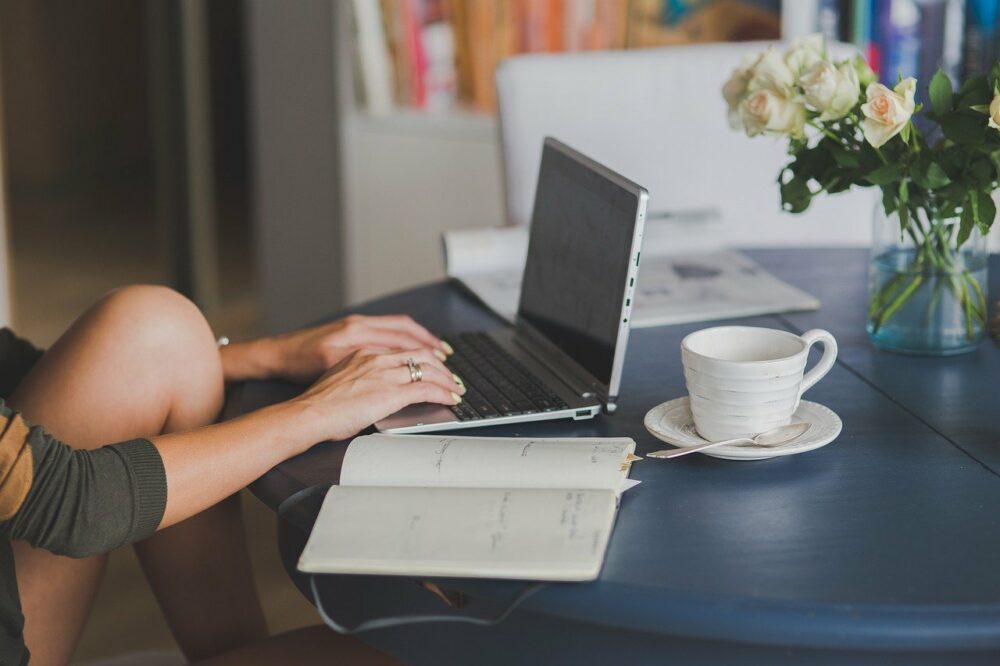 You've Discovered Alternate Office Arrangements.
Sometimes, working 9-5 in an office is your only option because of the office environment your employer has chosen. For many people, the pandemic revealed new working options, such as serviced offices, co-working spaces, and virtual offices. Having experienced these, it can be hard to want to go back to the old model. It may be that you need to find an arrangement whereby you no longer have to work the hours that are more convenient for someone else.
You Struggle to Manage Your Daily Schedule.
If you're a busy parent with school pick-ups, drop-offs, sports practices, and instrument recitals to get to, it sometimes feels like you don't have time for a job. In situations like this, a 9-5 job is less than practical.
Altering your work hours, getting a part-time job, or hiring a nanny may all be suitable options when your current work-life arrangements are proving too much to handle.
You're Not Productive During the Day.
Not everyone is productive during the day, which means working restrictive hours may not benefit your business or anyone else's. If you could work the hours that you were the most productive, everyone would win.
Fortunately, the digital age makes that more of a possibility than ever before. Many industries are allowing people to get their work hours in at a time that works best for them.
You Want a Better Work-Life Balance.
The 9-5 workday is synonymous with the daily grind because it leaves little time to do anything you want to do. You've got to get up early in the dark to hit the road, sit in maddening traffic, then return home in the same darkness with the same amount of traffic. Where's the 'life' in work-life balance?
Altering your work hours and work environment can give you much more freedom. You no longer have to sit in a stuffy office, staring longingly at the people outside enjoying the sunshine.
You Hate Waking Up Early.
While many people are seemingly productive as soon as they get out of bed, others are not. If you hate waking up early, most 9-5 gigs will be out of the question. If this sounds like you, a job that starts later and finishes later might be a better option.
You Like Moving Around.
Sitting at a desk for eight hours a day is some people's idea of a nightmare. If you're not the type of person who likes to be glued to a computer for hours on end, the 9-5 life is definitely not for you.
You're in the right era to have such a mindset. There are plenty of online jobs out there that allow you to work from the road, your local café, a park, or your home. The work still gets done, but you get to do it in a setting that works for you.
When you're juggling too many things at once, can't commit to a schedule, or simply want to enjoy a better work-life balance, you may realize that standard working hours are anything but right for you. At this point, you may like to either consider a new line of work or a new working environment.