Famous as Indian's IT hub, Bengaluru offers multiple options to set up your technology business. If you're an entrepreneur eyeing India's 'Silicon Valley' to start your entrepreneurial journey, here are some ways the city can help.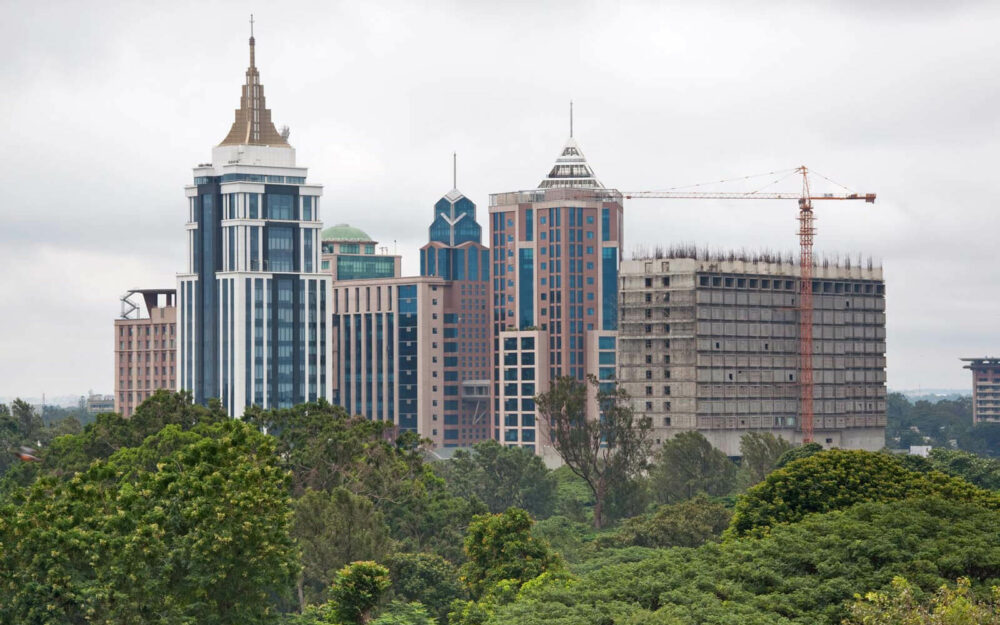 For early-stage mobile app startups and mobile app developers interested in venturing into entrepreneurship, this is the ideal place to give their ideas flight. This expansive incubation center covering almost 10,000 square feet offers an extremely affordable training center, incubation space, design center, and testing lab. Even if you're looking for an excellent option of coworking space in Bengaluru, its Mobile10X hub would offer you the ideal solution with its coworking space and testing lab as well as design lab.
If your business is in the field of aerospace and defense, AVDC (Animation, Visual Effects, Gaming, And Comics), AI, data science, cybersecurity, or semiconductors, these centers of excellence would be the ideal destinations to head to. From facilitating industry collaboration, funding, incubation, and acceleration to mentoring and bridging the skill gaps, these centers can give your entrepreneurial journey the right direction and encouragement and even make your business operations a bit easier.
NSRCEL, which is IIM Bangalore's startup hub, in collaboration with ICICI Securities, offers a 15-month incubation program for FinTech startups. If your FinTech startup requires need-based assessment, one-on-one interactions, mentoring, shared learning, funding, and guidance with goal-setting, you'll get them all here.
Everything your tech business needs is covered by GINSERV. From ideation and validating that idea to incubation and scaling up, every stage of your startup journey is made easy here.
From tax and patent incentives to marketing assistance, your Bangalore-based startup can benefit from multiple government programs. In the next four years, the state government would also offer financial support of ? 300 crores to startups along with small and micro enterprises in BT (Biotechnology), IT (Information Technology), and other manufacturing sectors. If your business idea or concept is yet to ascertain the real-life proof of concept but needs funding for its early stages, Karnataka Government's Idea2PoC program is worth a try.
Others
Bangalore plays host to several accelerators and incubators that help entrepreneurs in their venture's early stages. Due to initiatives like NASSCOMM's 10,000 startups, Walmart Labs, Microsoft Accelerator, and partnerships with corporates such as Tata Group, Yes Bank, and Mahindra & Mahindra, the city's ecosystem remains conducive to setting up businesses and taking them on the road to development.
If you thought being an entrepreneur in Bangalore simply means setting up IT or IT-enabled businesses, think again. The city is equally enthusiastic about non-IT ventures too. For example, NSRCEL offers its support to social entrepreneurs and helps them handle unique challenges in this domain. It does this by bringing together eminent academicians from IIM Bangalore (its parent institution) along with industry mentors and other players of the startup ecosystem. With its Women Startup Program with Goldman Sachs (named 10,000 Women), NSRCEL aims to develop the managerial and entrepreneurial skills of women, who're in their venture's ideation or early stages.
These are just some of the reasons that have made the city ideal for setting up your business.