Whenever you download popular software, it's best to do so from a reliable source. Sites that offer unreliable download links or malware are far more likely to spread viruses and spyware to your computer.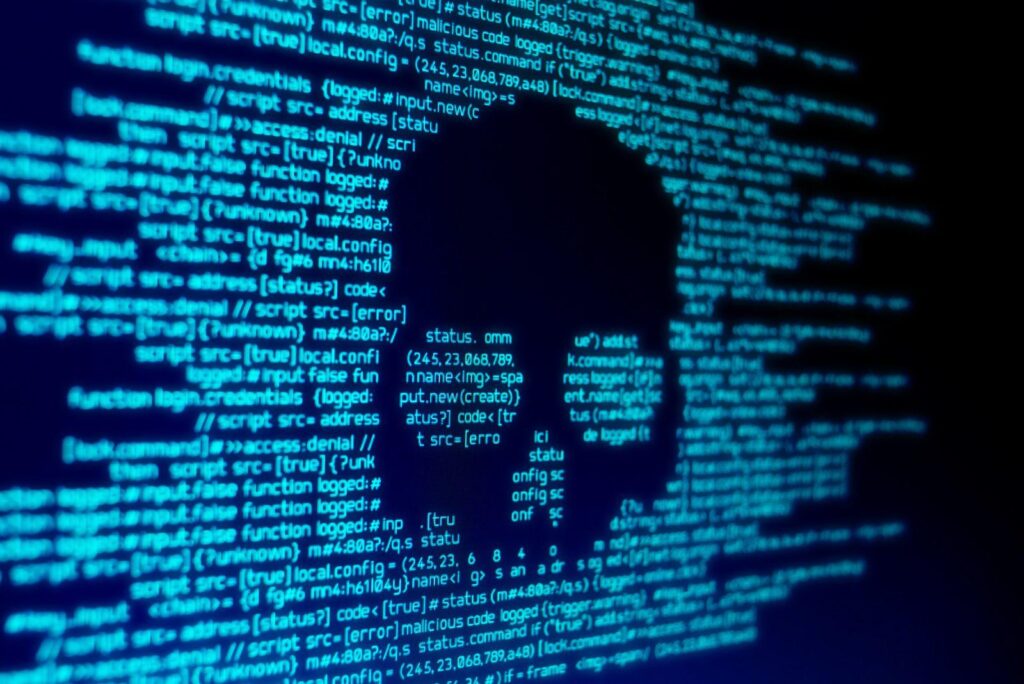 Moreover, browsers typically have built-in security scanners that warn you before you visit infected sites or download malicious files. Apart from this, you should avoid opening emails with links or attachments. Phishing emails are malicious scams that trick you into opening a fake email attachment.
Avoid clicking on pop-ups or ads about your computer's performance.
To avoid accidentally downloading viruses while surfing the internet, you must know how to spot a fake one. Usually, malware is spread through pop-ups, which appear as messages on your computer. Some claim to fix your computer's problems, but they're not. Besides, they may contain malicious code.
You must avoid pop-ups and ads to prevent accidentally downloading a virus while surfing the web. They may appear in the form of a small window and be difficult to identify as malicious. However, if you're not sure of the source of the ad, close the browser window. This will help remove the resistant pop-up and allow you to continue surfing.
To stop accidentally downloading a virus while surfing the web, you should avoid clicking on pop-ups and advertisements that claim to enhance your computer's performance. While avoiding online advertisements will protect you from malvertising, many types of malware can damage your computer. These infections are known as drive-by downloads.
Uninstall suspicious apps in Safe Mode.
Performing these steps on your phone will ensure that it won't accidentally download malware or third-party apps. When your phone is in safe mode, third-party apps won't be able to run. If you're running Android, you can open the Applications Manager and navigate to the Downloaded tab. There, you should be able to find the suspicious app. You can then untick it.
First, force your device into Safe Mode by pressing the volume buttons and the hardware menu key during the boot process. Once your phone enters this mode, click the "Safe Mode" icon at the bottom left corner. This should show a message that says "Safe Mode." You should then uninstall any suspicious apps or services. Virus-infected apps will likely disable the Uninstall button.
Another option is manually removing suspicious apps by going to the Settings app and managing them. This method will stop third-party apps from running on your phone, but it's tricky and time-consuming. Try downloading Kaspersky Internet Security for Android if you have a new Android phone. You can also read more about Android malware removal on Clario's blog. This will ensure that you don't accidentally download malicious apps on your phone.
Update your security software.
If you have recently upgraded your security software, you'll need to update it immediately. You may have accidentally visited a malicious website, and now you've received a warning message from your antivirus. In this case, you'll want to close the browser manually by pressing "Ctrl+Shift+Delete." Next, you'll need to scan your system with a high-quality antivirus or internet security package. This will help to prevent further infections.
It's not hard to get a virus, but trusting strangers is not a good idea. Millions of malicious files are on the internet, and new malware is released daily. Hackers can use these vulnerabilities to steal personal information and harvest online data. It's also possible to become a victim of public Wi-Fi hackers and have your accounts compromised.
Be wary of warnings from websites that your computer is infected with malware. While it's possible to download freeware from a website, this site usually tries to scare you into downloading spyware or adware. To protect your computer, use a trusted site and install your security software regularly. Use your browser's Safe Browsing feature, set it to Enhanced protection, and only download files from secure websites. Don't click on links in email attachments or suspicious pop-ups. Instead, visit the official website of the company you're downloading software from. Want to know how to remove tech browsing virus popups? These are the steps you can refer to this post to know how.