"My computer has been infected by a virus and I can't seem to access some of my videos. Is there any solution to recover the lost content on my PC after a virus attack?"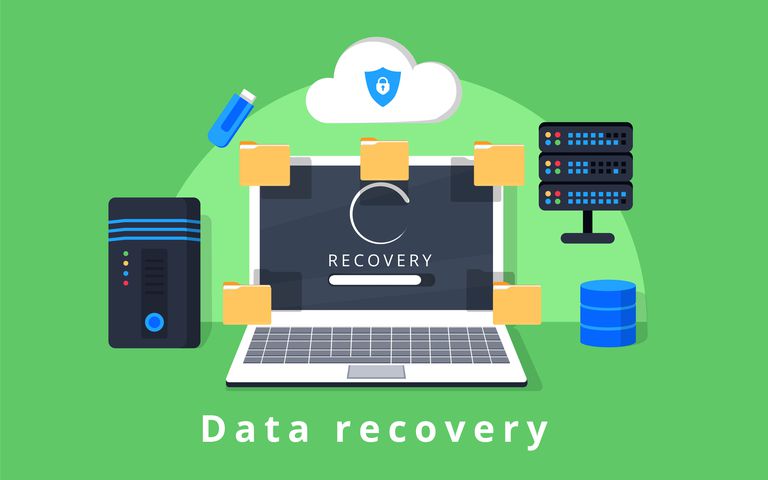 If a similar query has brought you here, then this would be a perfect guide for you. If you are not cautious, then chances are that your computer, phone, iPod, or any other device can get infected by a virus. There are different kinds of malware attacks that can make our content inaccessible or corrupt. Though, by using a professional data recovery tool, you can easily retrieve your lost content. In this guide, we will explore how to perform audio, photo, or video recovery after a virus attack in detail.
How to Avoid a Virus or Malware Attack?
Before learning a foolproof way to retrieve your data after a malware attack, it is important to know how to avoid this condition in advance.
Go to the firewall settings on your computer and enable its real-time scan.
If you want, you can also install a professional anti-virus tool and enable its security settings.
Make sure that you browse safely on your device. Only visit HTTPS websites and avoid visiting any unreliable source.
On your smart device, make sure that you only install apps from a trusted source.
Avoid rooting or jailbreaking your device as it can make it vulnerable to a threat.
Don't connect your device to a public computer or a public WiFi network as it can infect your device by a virus.
Wondershare Recoverit: The Data Recovery Tool Recommended by Experts
If you have lost your important files due to a virus attack, then give Wondershare Recoverit a try. It is a highly advanced data recovery tool that can help you retrieve your lost or inaccessible content. You can recover songs, photos, videos, and all the other kinds of media files. To make it easier for its users, Recoverit also provides a free version of the tool. It can recover a maximum of 10 different files of any size or format without any restriction.
Recoverit can help you restore songs, videos, photos, and other media content after a virus or malware attack.
Besides a virus attack, it can also perform data recovery in different scenarios like lost partition, system crash, accidental deletion, etc.
Users can perform data recovery on the system's internal partition or drive. There is also a provision to recover data from SD card, USB drive, memory card, external hard disk, and other sources.
It follows a simple intuitive process. Additionally, users can preview the retrieved content to perform a selective transfer as well.
How to Recover Lost Files after Virus Attack with Recoverit?
To start with, you can install Wondershare Recoverit on your Windows or Mac system. It can be installed on macOS X 10.8+ or Windows XP, Vista, 7, 8, and 10.
Step 1: Select a Location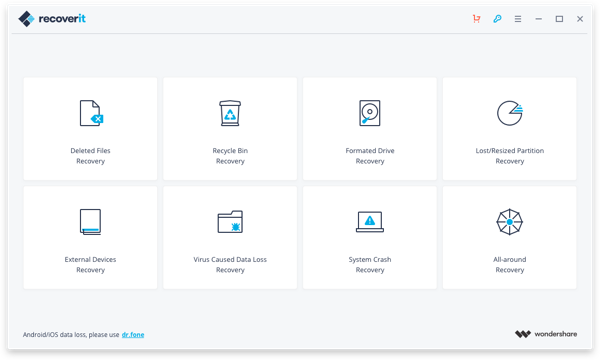 Firstly, you need to launch Recoverit on your system and select a location to scan. It can be a partition on the native hard disk or any other connected source. You can select a source that has been infected by a virus.
Step 2: Wait for the Scan to Be Completed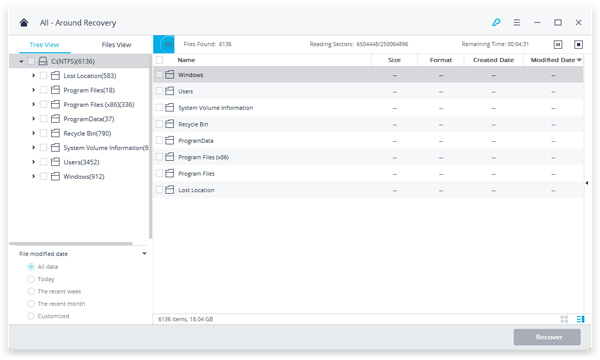 After starting the data recovery process, you might have to wait for a few minutes for the scan to be completed. Recoverit also displays an on-screen indicator to show its progress.
Step 3: Recover Your Content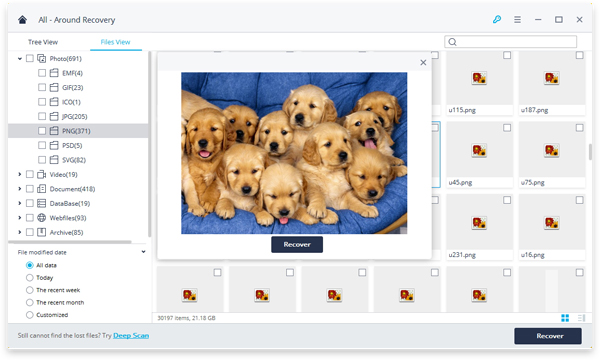 In the end, you can just preview the extracted content on the interface. Select the data you wish to get back and restore it to a trusted location.
Who knew it would be so easy to perform photo or video recovery. Not just that, you can also recover songs or other media files with Recoverit. It will give the desired results by extracting your data, even if it has been lost after a virus attack. Feel free to give it a try and get your lost or inaccessible data back without any trouble.