Beyond obeying laws regarding the treatment of employees, a good employer feels a moral obligation to keep their employees safe and well in the workplace. To an extent, the type of workplace dictates the safety needs of all who work there, but several things are relevant in any environment.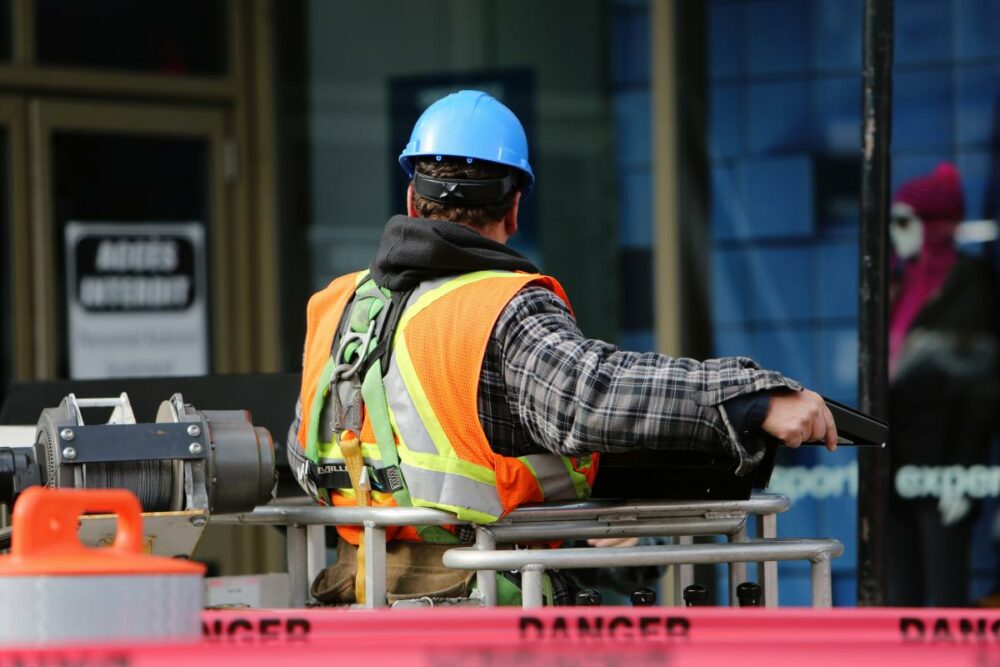 If you're an employer looking to ensure you're providing the best work environment for your staff, the following suggestions will help you achieve your goal.
Training.
One of the biggest causes of workplace accidents is a poorly trained staff who don't know how to operate machinery correctly or understand safety protocols. Implementing comprehensive training for all new starts and refresher training for experienced staff significantly reduces accidents. Covering health and safety aspects in induction training and how to undertake the job role sets your team up best. Even low-risk environments such as office spaces carry an element of risk that may not occur to people until it's too late.
Facilities Management.
Workplaces come in a vast array of sizes, places, and shapes. Adequate management of facilities ensures that regardless of what the work site looks like, it'll always be in top condition for anyone working there. Correct facility management keeps people safe and productivity up and covers everything from servicing machinery to office desk arrangement. Even making sure personnel have access to the basic necessities fall under this remit, which seems obvious to provide and maintain but, surprisingly, is often overlooked.
Lighting.
Lighting significantly impacts people's ability to work at full productivity, and what's considered adequate often needs to be improved. Taking a dynamic approach to lighting that gives an element of control to individuals allows people to make their workstations comfortable. For example, a single bright overhead fluorescent light may cause headaches in some that can be mitigated by changing to a different bulb and supplying lamps at each desk. Set out offices and other indoor workspaces to take the best advantage of natural light, including providing shades to filter direct sunlight.
Air Quality.
Poor air quality is known to increase chronic disease incidence, which can negatively impact staffing numbers and productivity. Monitoring the air quality on work sites and taking steps to prevent harmful pollutants from building up protects employees and the public. Plants have additional benefits, making them an ideal addition to offices and outdoor break areas. Where possible, adding plants to spaces creates natural air filtration systems that benefit everyone.
Reporting.
Encouraging an open reporting policy encourages staff to report any hazards and concerns before they become a problem. Everyone sees things differently, so what one person may overlook, another will recognize as an issue. Hazards aren't always physical, so ensure staff feels comfortable reporting harassment and bullying. Demonstrating that concerns are acted upon reassures staff that they're taken seriously and matter to the employer.
In all workplaces providing proper training, encouraging everyone to look and report, and taking care of employees' needs is the best way to ensure a safe work environment.